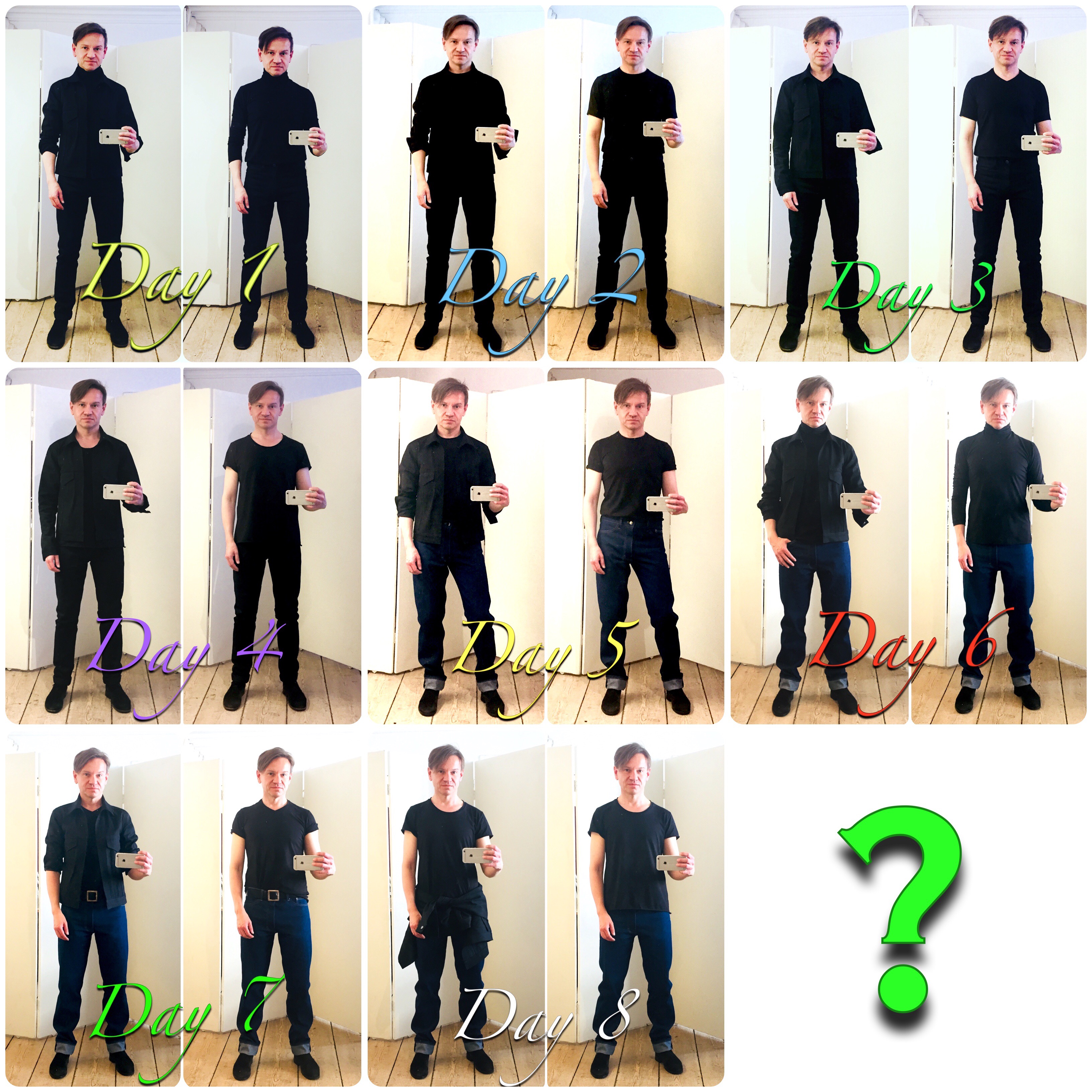 One week! One full week +1 day! The project is rolling, starting to have a life of it's own! But what for? What's the point of trying harder? And is this project good for anyone anyway?
Who knows? Everyone has their own opinion. But the one basic thing is, that tailoring makes me happy. I love analyzing what clothes do for us, and what garments actually are. The ability to create exactly what you want, and then wear it with comfort, is such a joy! I feel truly blessed to be able to do that. Just a simple fact.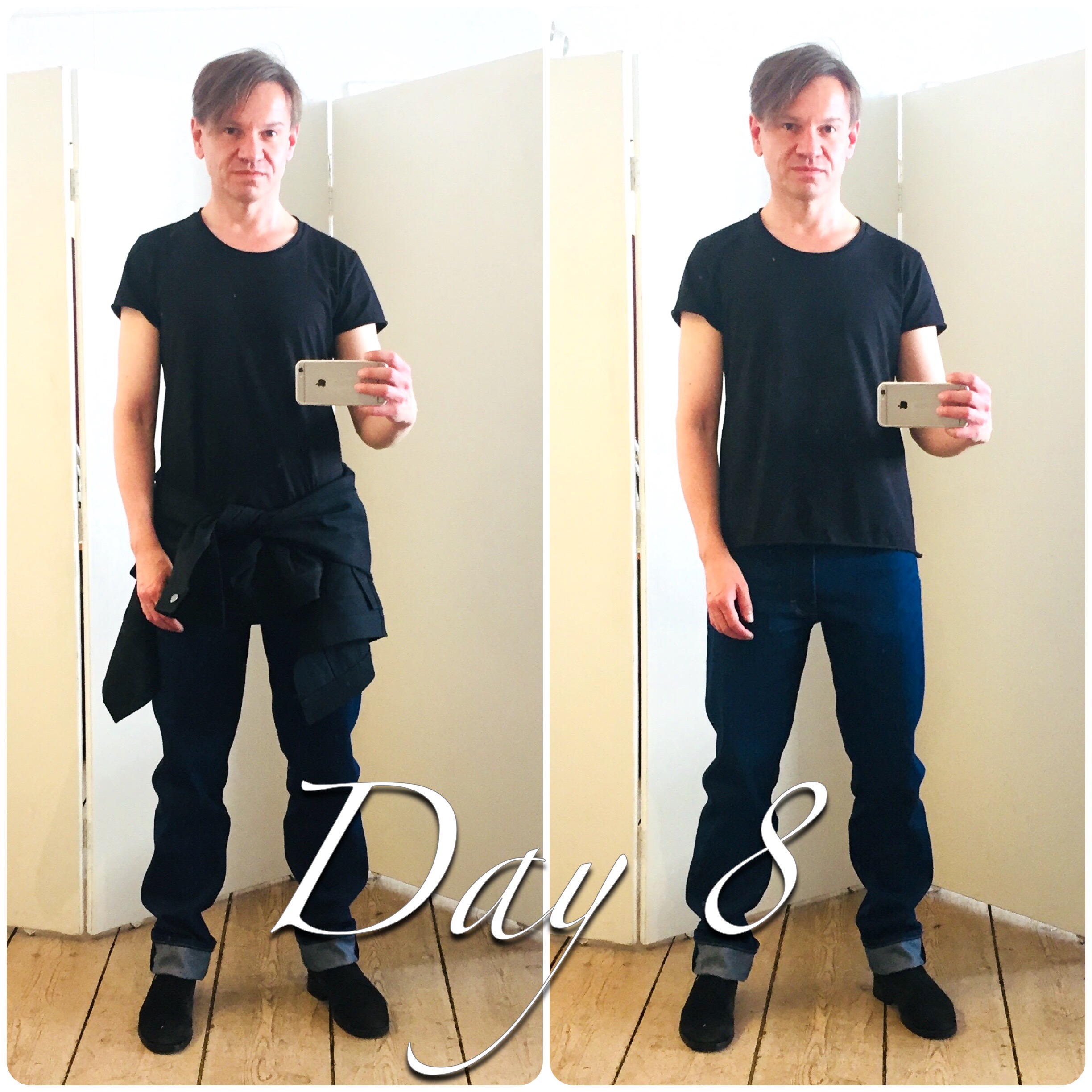 Then again, true, there is hardships involved, of course. But where is that not? We all suffer of incomprehensible situations from time to time, right? But I really do like the journey it is, to overcome difficulties. I like solving problems! Also for others. To evolve together with others. To listen and learn. To be inspired!
So, is that reasons enough? Or should there be a larger political take on it? Or environmental? Well, I'll let that be up to each and everyone. I'm just doing the thing. And, I probably won't go anywhere soon! I'll most certain stick with this project for 992 days more.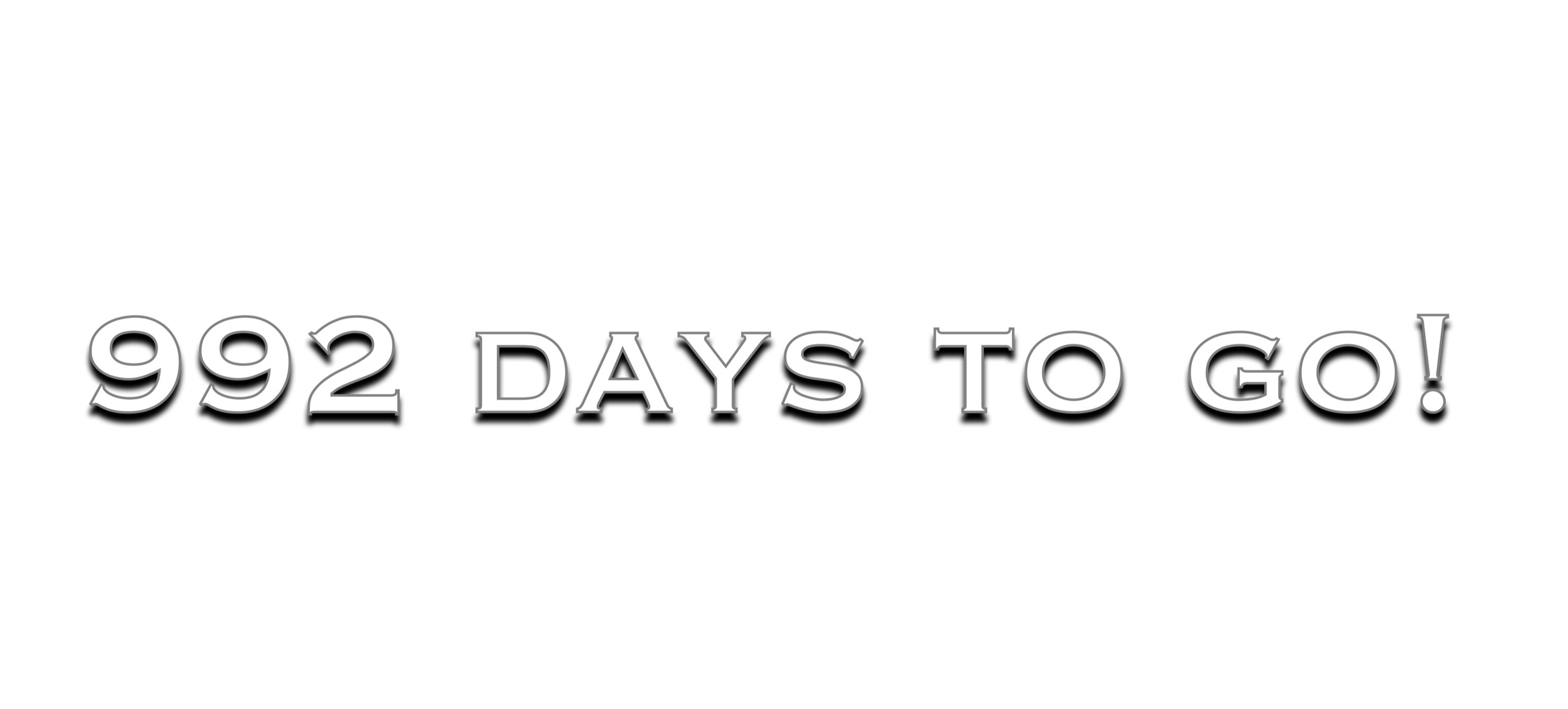 But… what to do next? On a more practical level? Go totally classic blue denim? Add a dash of dandyism? Punk it up? Or go classic bespoke suit-up-ish? What do you think? Because… anything is possible! As they say – the sky is the limit!
– Sten Martin / DTTA
__________
If you enjoyed this content, feel free to support us by sharing this article, subscribe to one or two of our different platforms with informative content on tailoring and design, or, by just donating a sum. As a small independent company, we're always greatful for your support!
If you would like to comment, ask questions or suggest upcoming topics, remember to log in with your subscription code. See you over there!