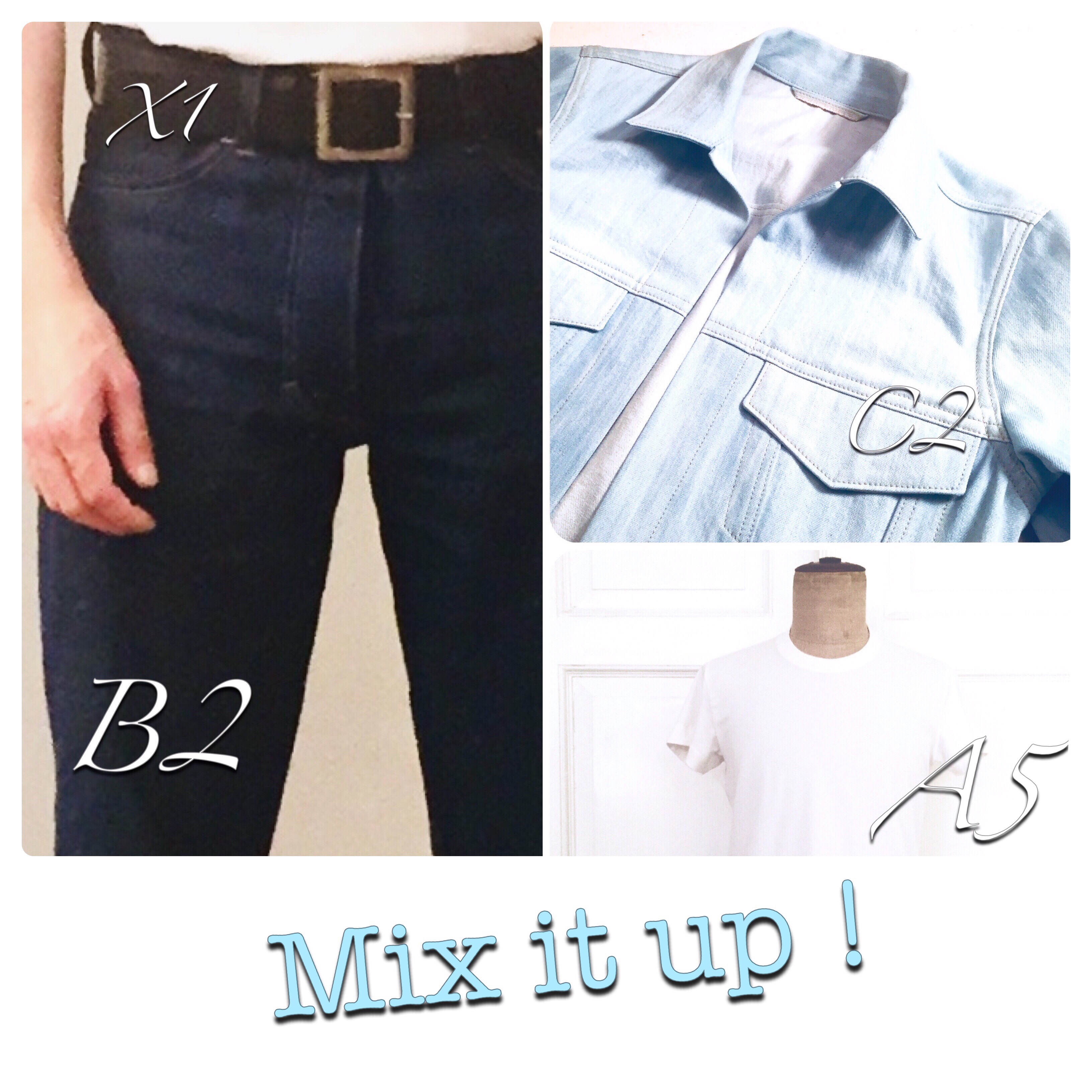 New items in! Adding the Ice-Wash Denim Jacket and the Basic White T-shirt to the Thousand Days Of Hope And Glory project. I call them C2 and A5.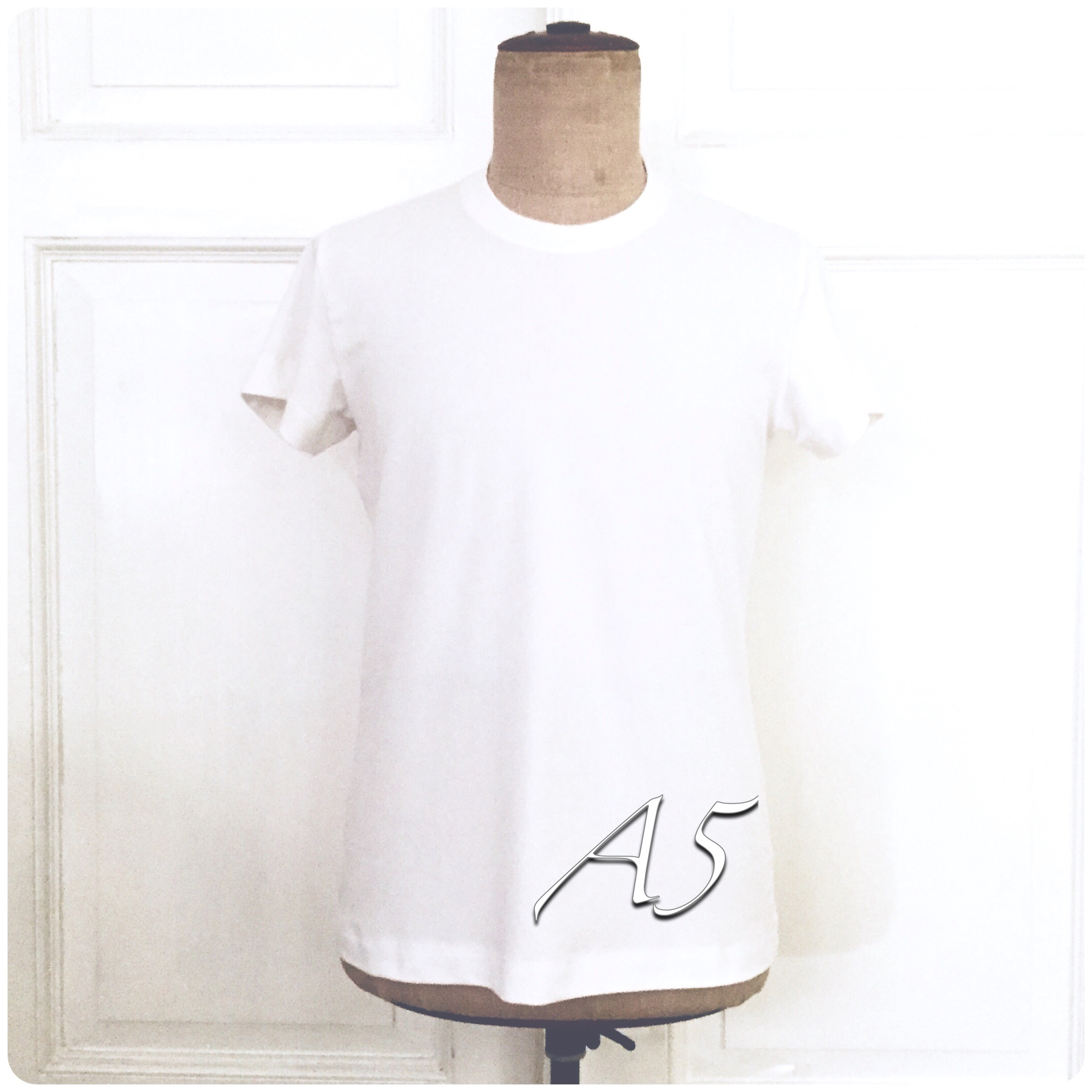 Both just made, this t-shirt has a relaxed fit, short sleeves an a rather old-school neckline. A kind-of anachronistic look, mixing 1980's a bit naive clean-cut fresh look (neckline, fresh white, properly made and oversized) with a mid 2010's deconstructed relaxed feel (narrow shoulders, small sleeves, drape over torso).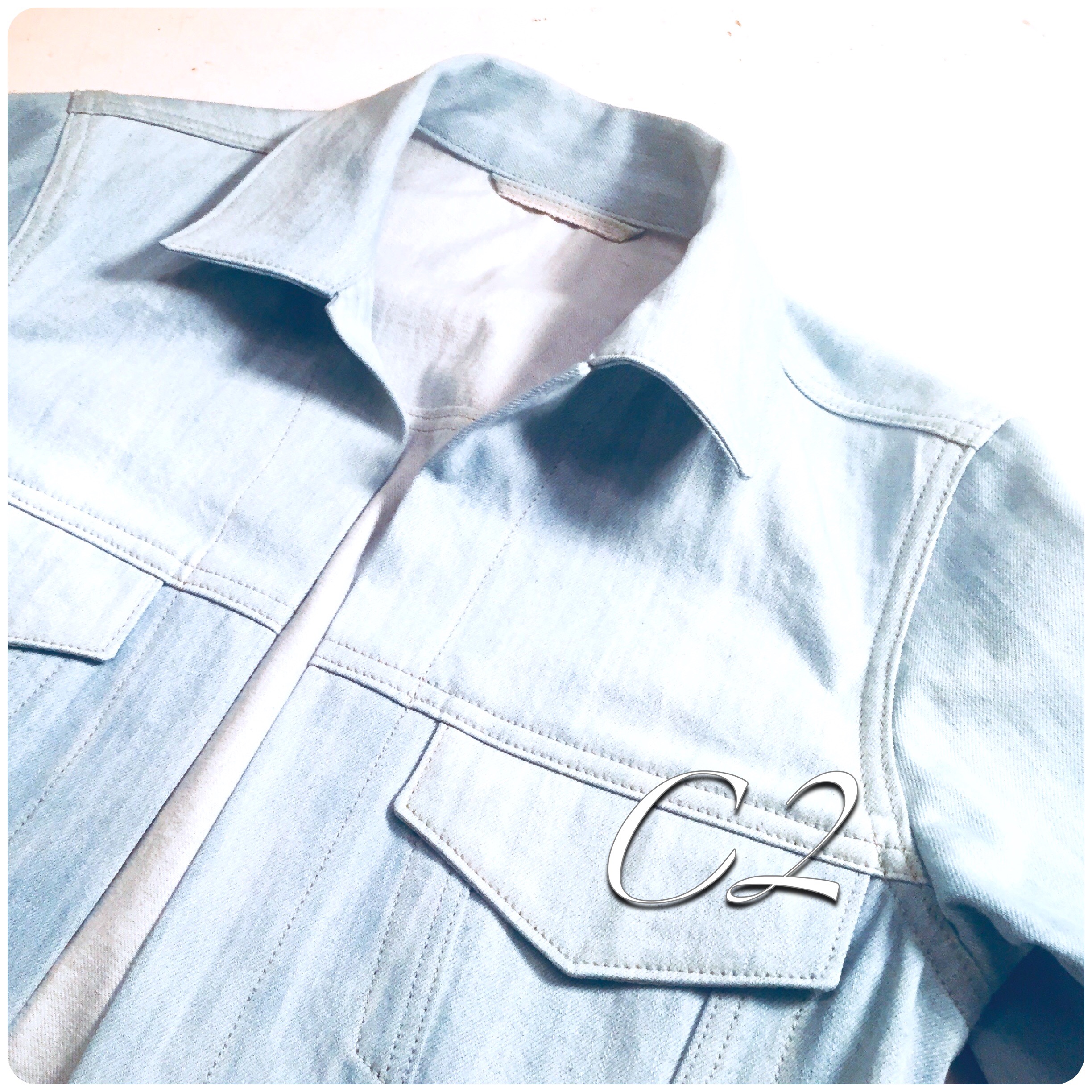 The denim jacket is also a mix of decades, honoring the 1980's distressed denim look, but still made clean-cut, well and properly, and not at all oversized, to echo a more current vibe. (Hand-made buttonholes will be added later when I have a bit of sparetime. As long as it can be worn, right?)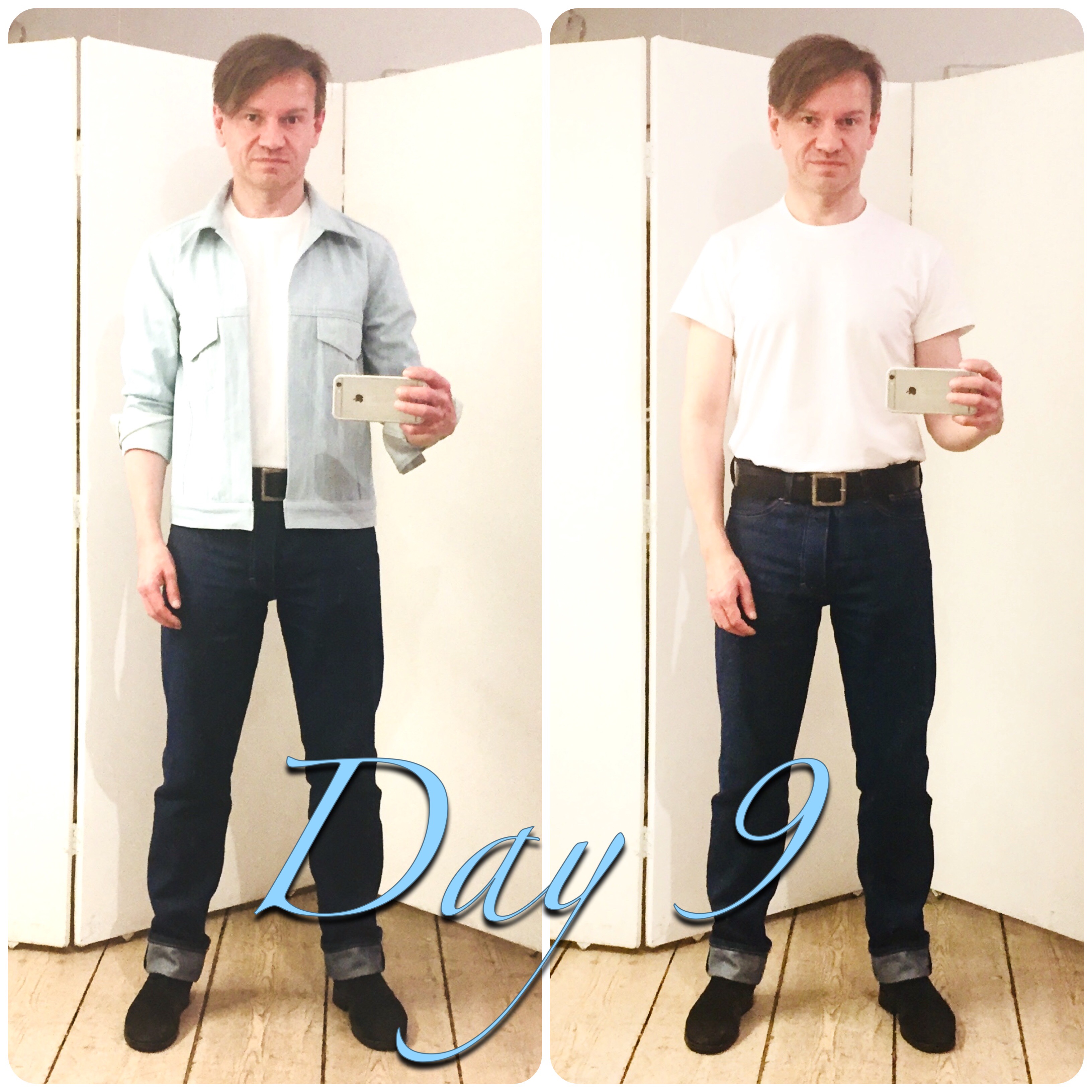 And this is how it ended up! I hope you like it! Now I got even more combination possibilities!
– Sten Martin / DTTA
__________
If you enjoyed this content, feel free to support us by sharing this article, subscribe to one or two of our different platforms with informative content on tailoring and design, or, by just donating a sum. As a small independent company, we're always greatful for your support!
If you would like to comment, ask questions or suggest upcoming topics, remember to log in with your subscription code. See you over there!