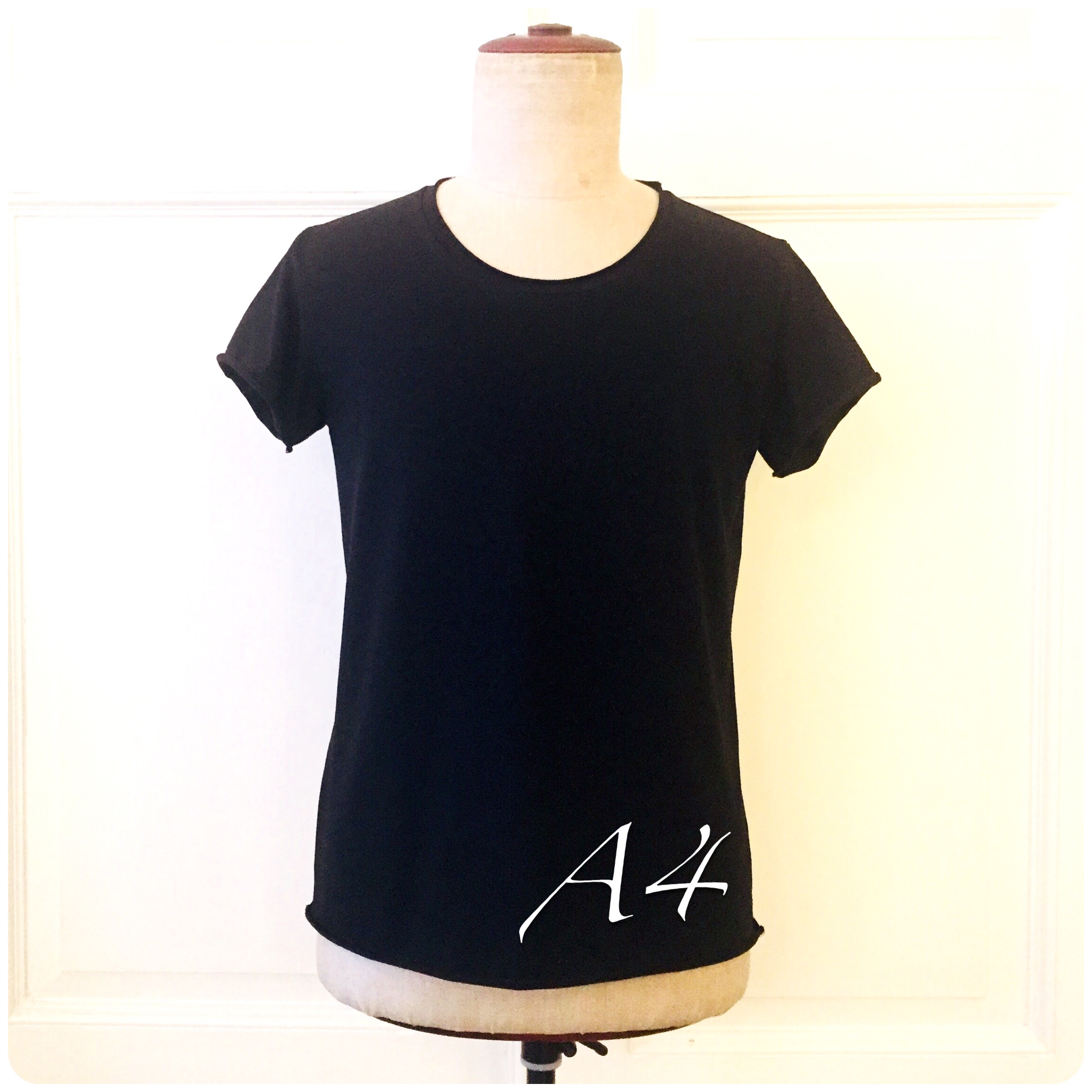 Sometimes you just want to wear something totally relaxed. Something that looks and feel like that old washed-out t-shirts from back in the days. Right? But maybe just a tad neater, for work or evening meetings? Ta-da! Enter A4! The latest addition to the Thousand Days Of Hope And Glory project! The relaxed t-shirt!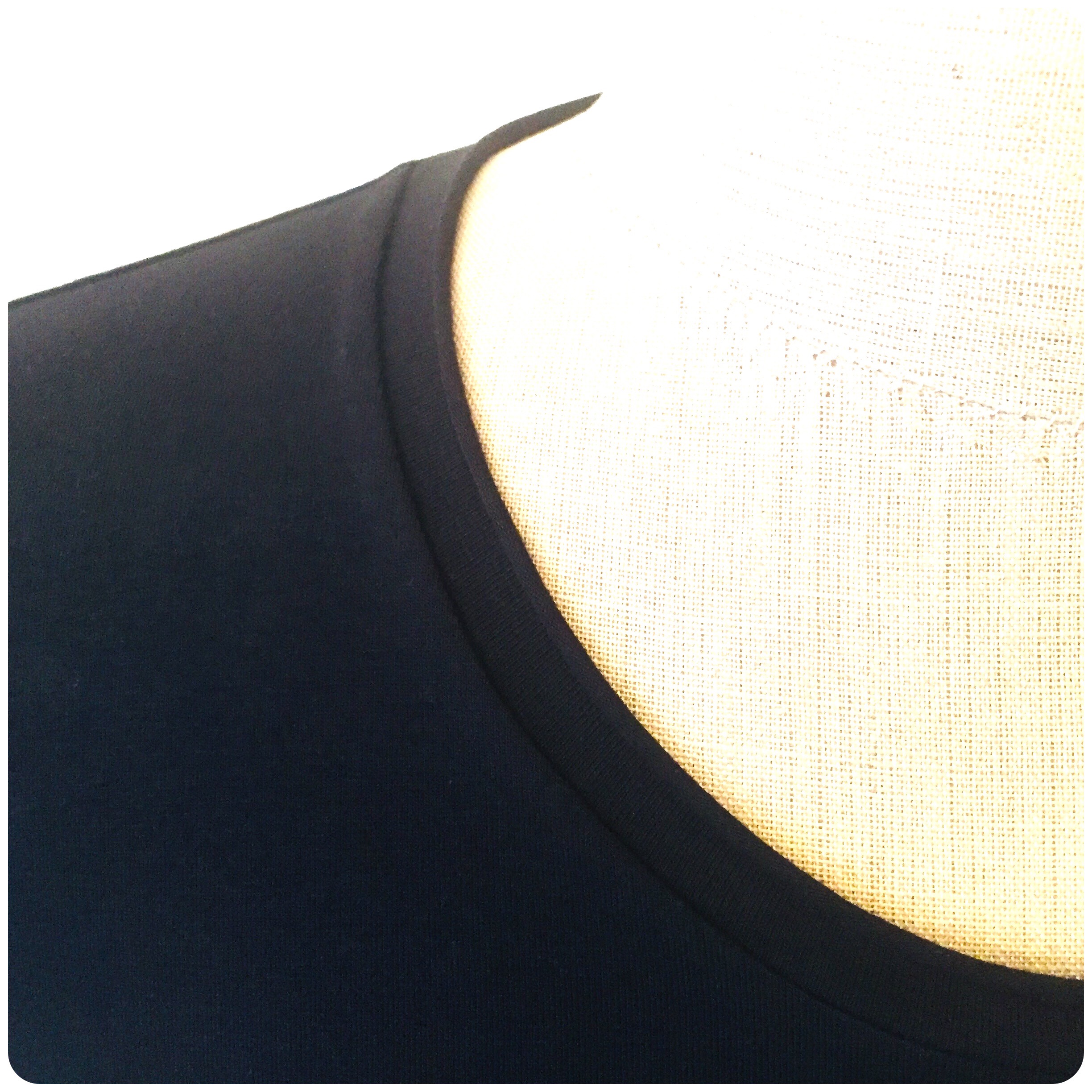 Making relaxed clothes, as a tailor, many feel is a contradiction in terms. Tailoring should be stiff, expensive and overwhelming! But who says that's true? Not me! And I'm a tailor!
I want some of my clothes to be stiff and controlled, and some to be comfy and relaxed. I want different, just like my mood changes! But I never ever want uncomfortable clothes. And, regarding those relaxed clothes mentioned before, I of course want them to be relaxed in a way I want them to be, with the look and feel I prefere.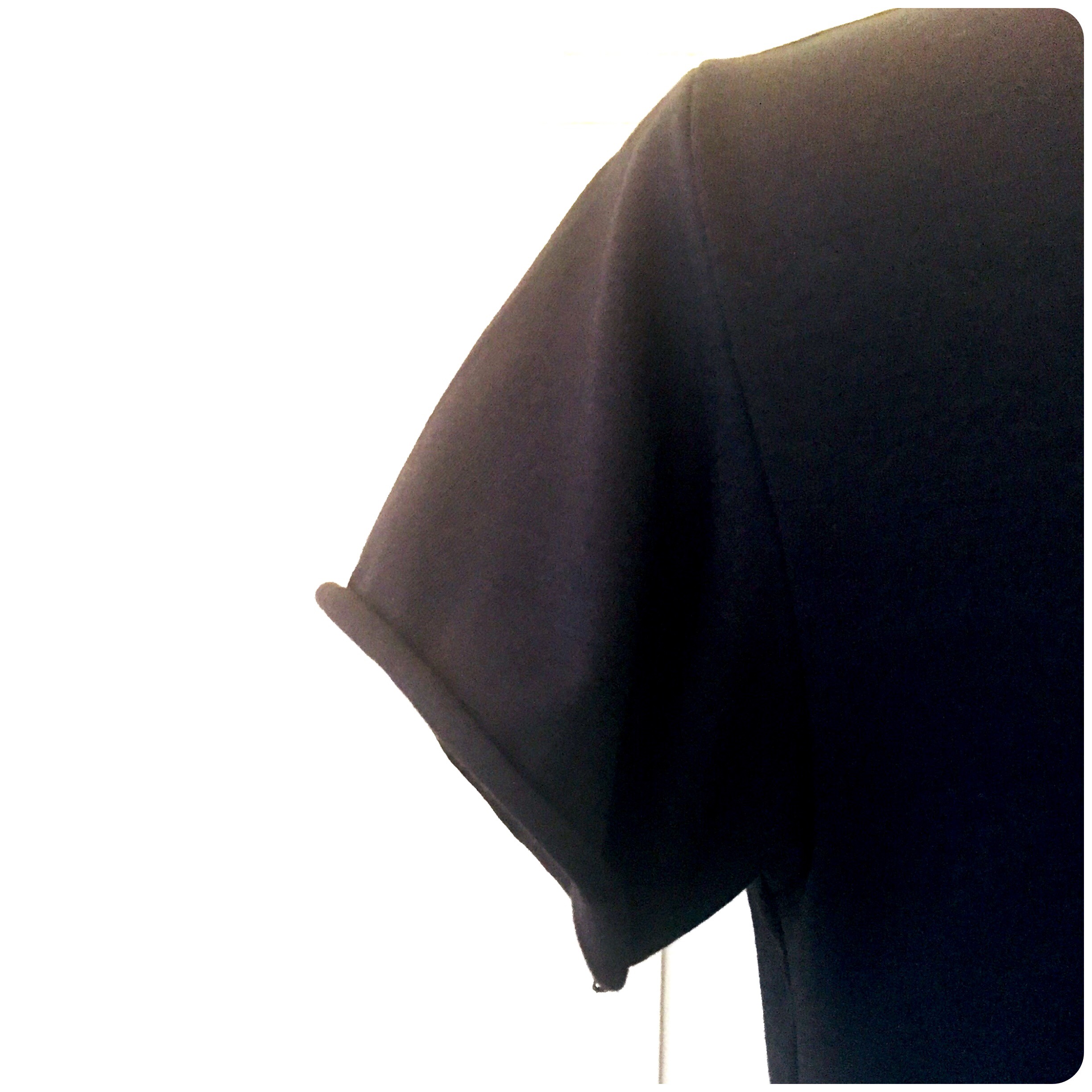 So why not just use the washed out clothes then? Why change? As they say, if there's a concept that's working, why not stick with it? Well… maybe because the garment was actually falling apart? Maybe the garment didn't fit in in your work environment? Or – crayzy thought – maybe there actually was some issues with the garment after all, that just irritated you to pieces, allthough it's comfyness? Or, maybe you needed one more? Or two?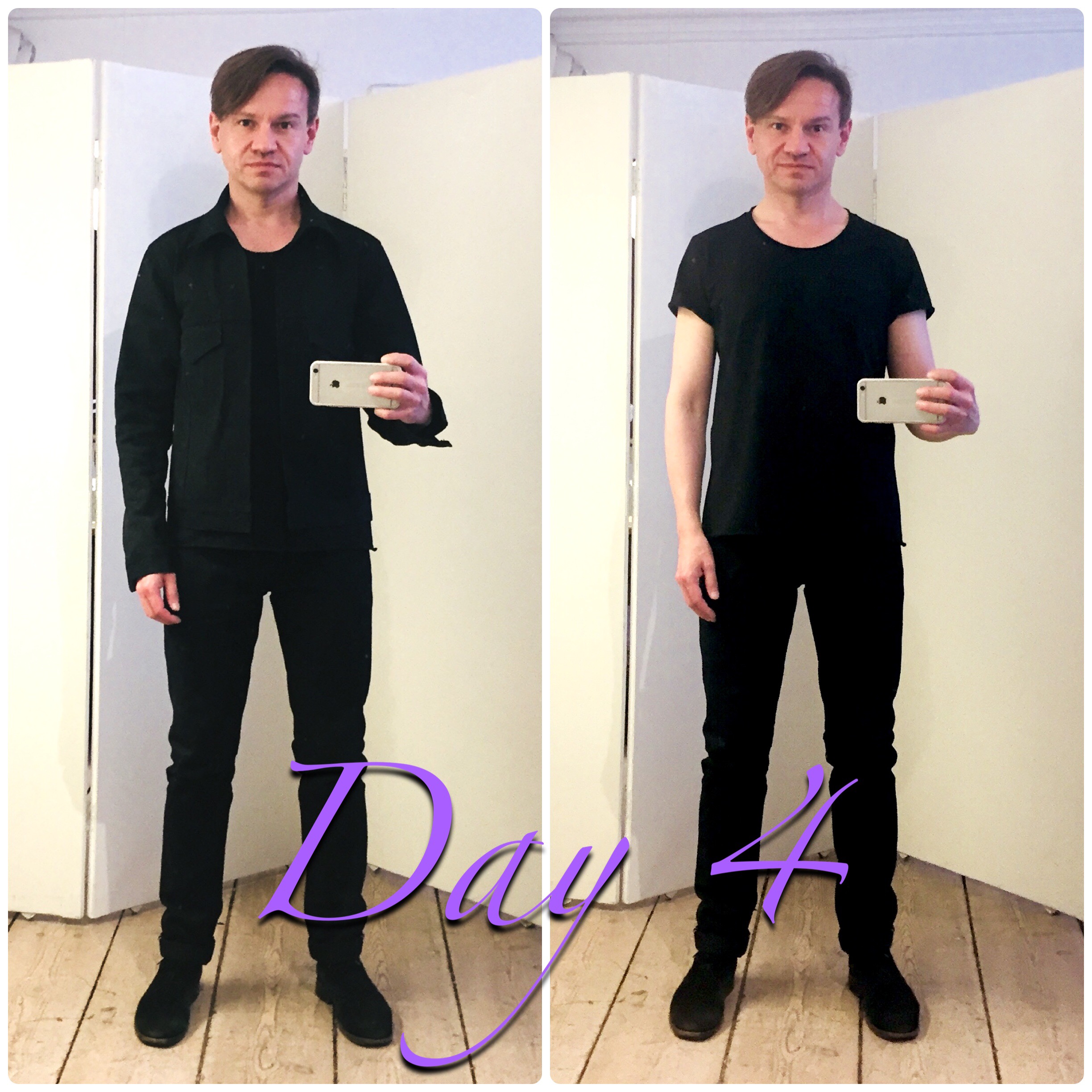 Most of the tailoring I make, can sometimes feel a bit stiff and strange in the start, and that's natural for something new. True. But… it actually has a built in change with wear! The thing is, that the more you wear it, the better it will fit!
So this time around, with the new garment on, you'll again think – Why change? Why not wear this all the time? Hm… maybe becase you started a new project, where you're supposed to come up with new things and combinations all the time? Who knows.

– Sten Martin / DTTA
__________
If you enjoyed this content, feel free to support us by sharing this article, subscribe to one or two of our different platforms with informative content on tailoring and design, or, by just donating a sum. As a small independent company, we're always greatful for your support!
If you would like to comment, ask questions or suggest upcoming topics, remember to log in with your subscription code. See you over there!