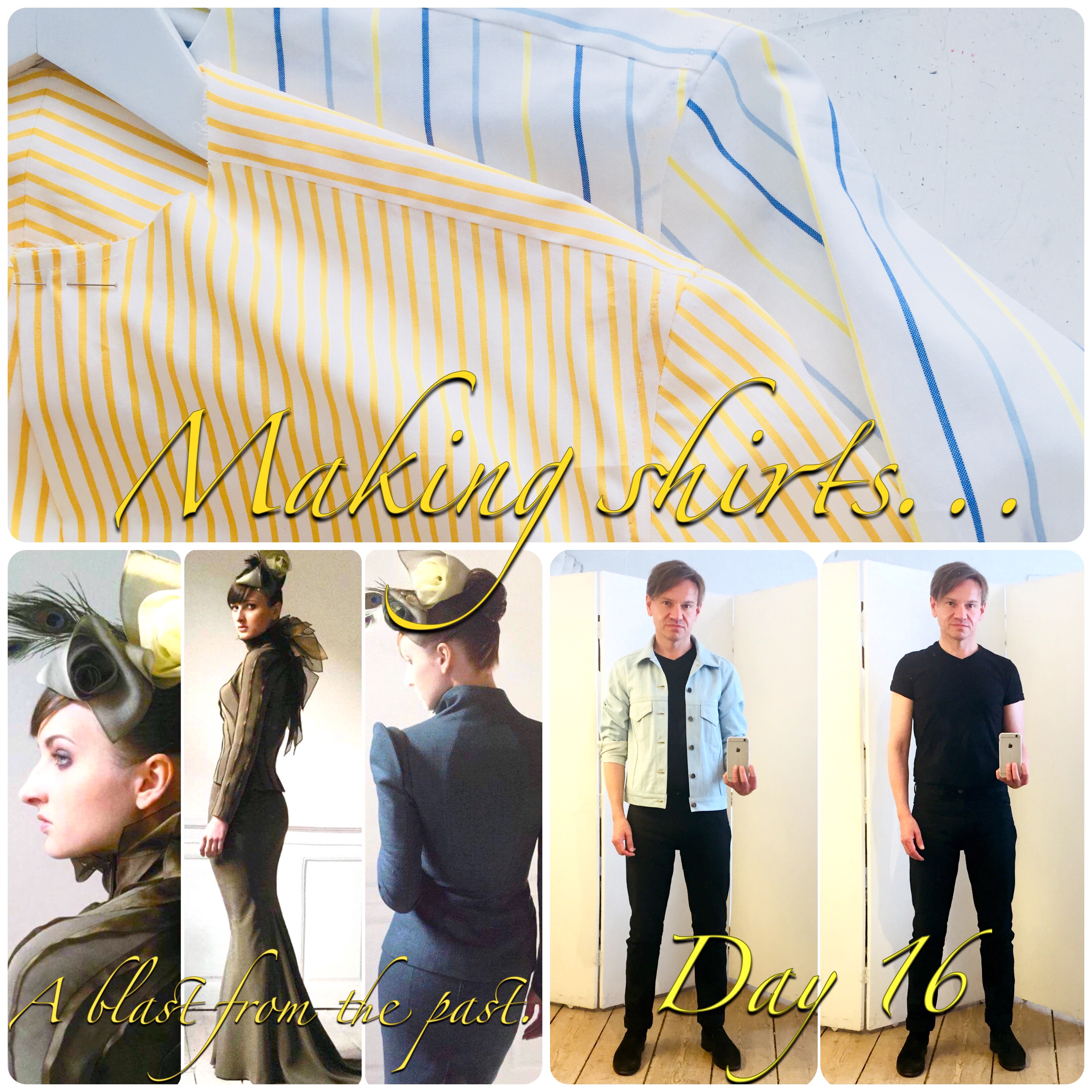 Chapter 1 – Teach.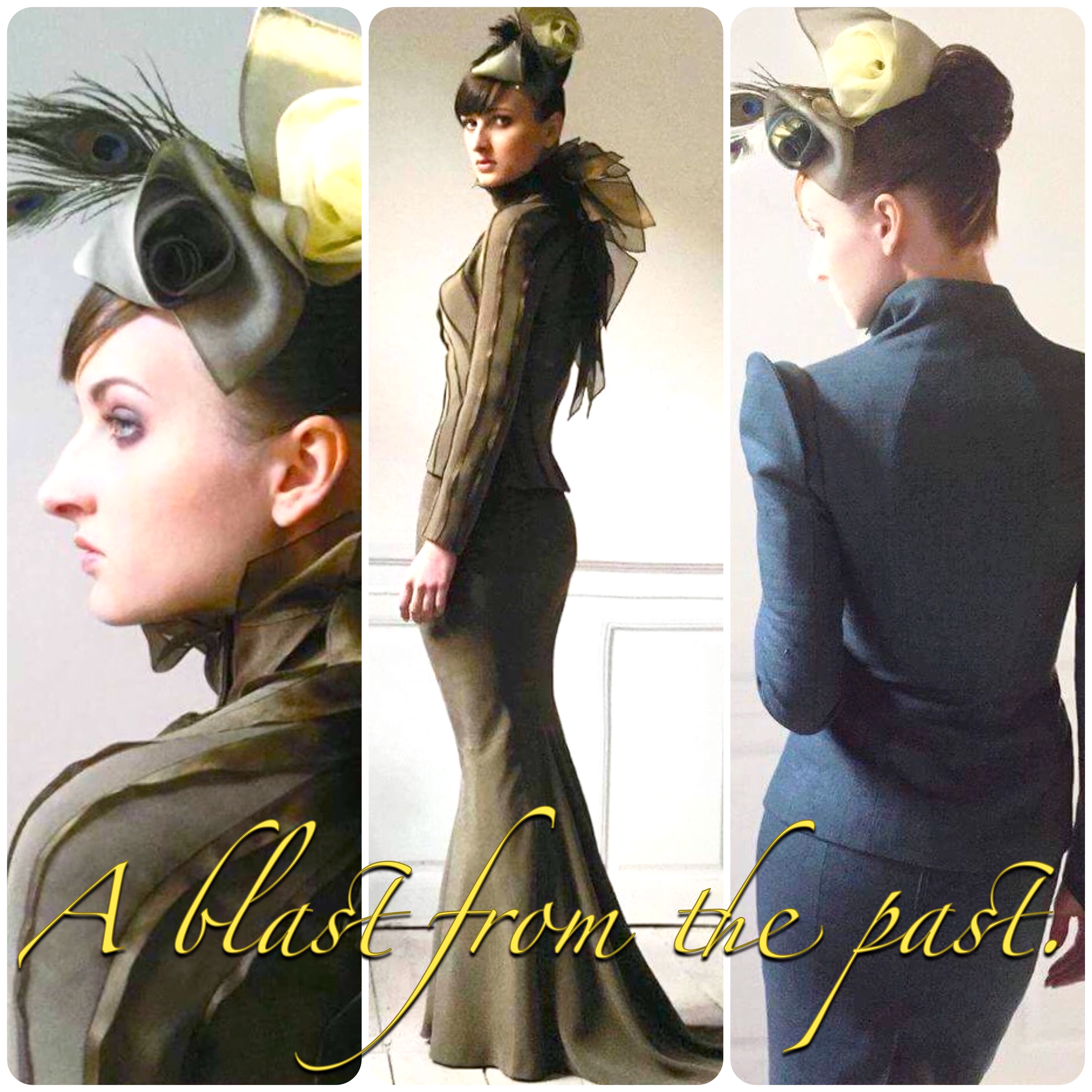 Got these images refreshed for me this weekend. It's from one of my former student's work – actually it's a part of his exam project at my academy. His name is Torbjörn Bergström. I think the garments are so beautiful and a perfect example of well cut and crafted tailoring. The inspiration was Art Deco and the model's name is Mille. The pictures are from around the turn of the century.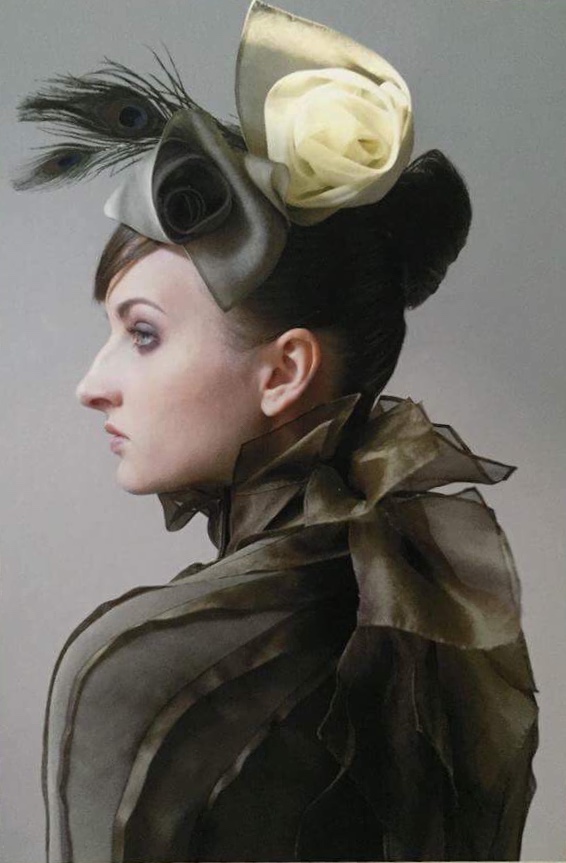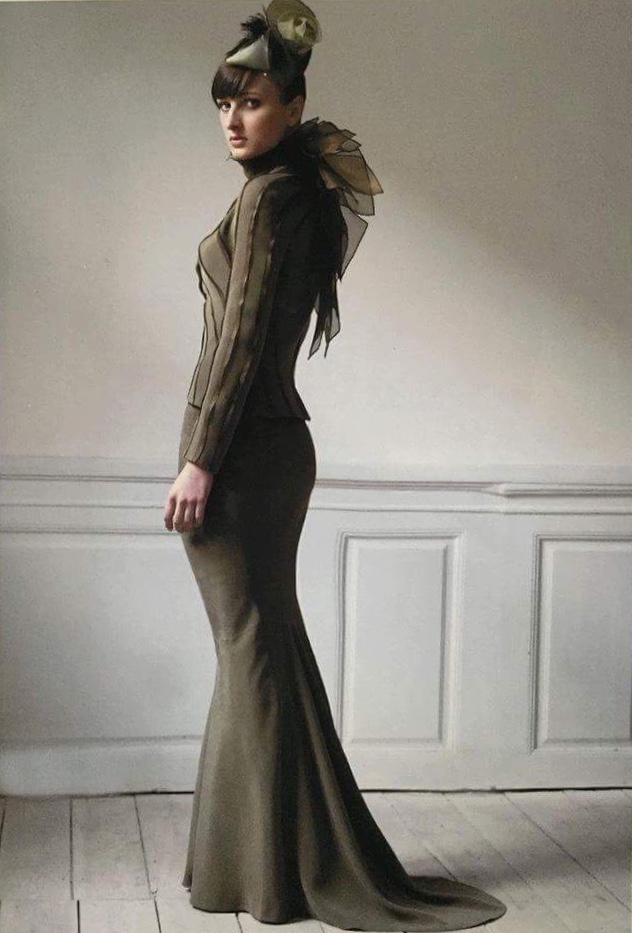 Chapter 2 – Make.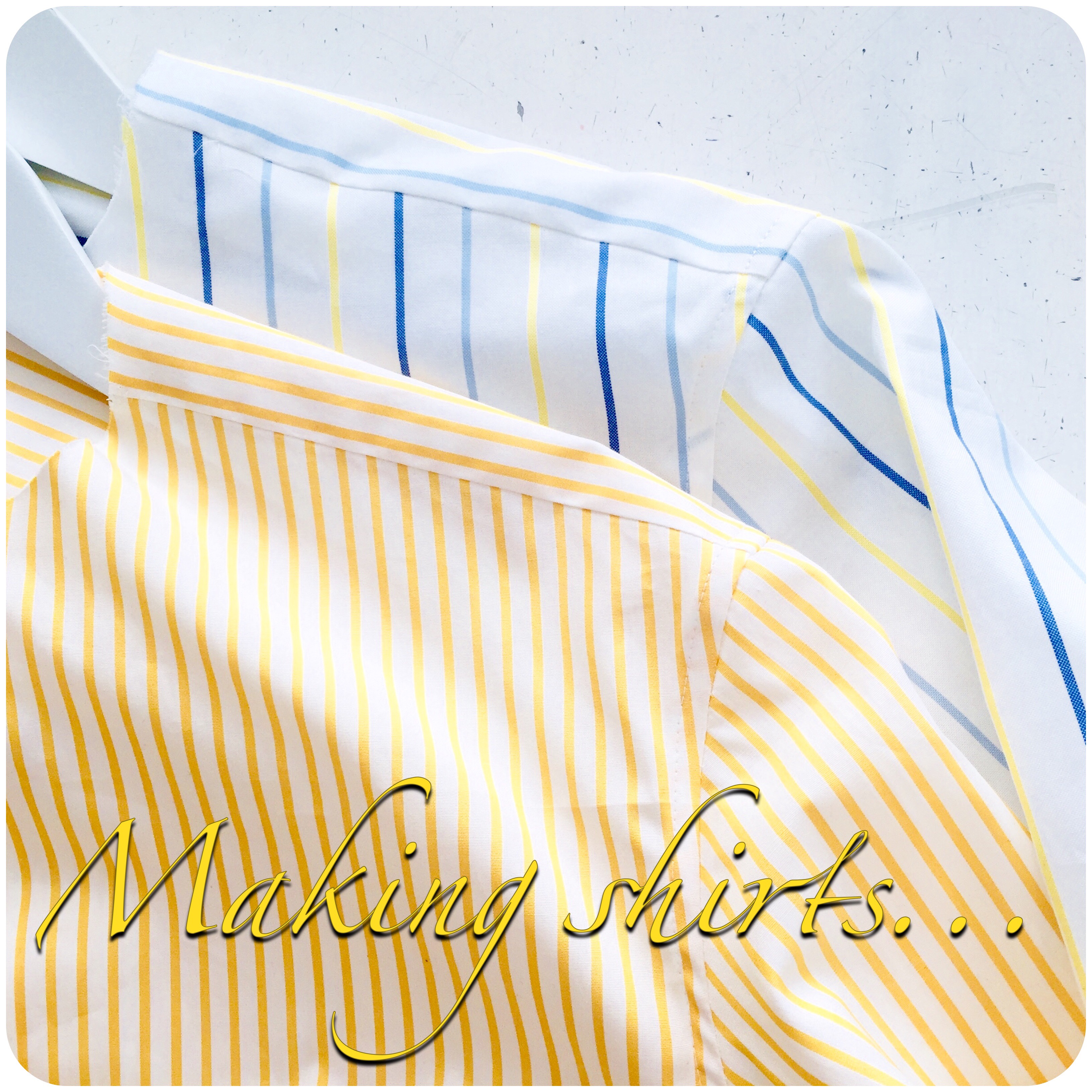 Today I was making shirts for the Bespoke Era project. Matching shape and stripes.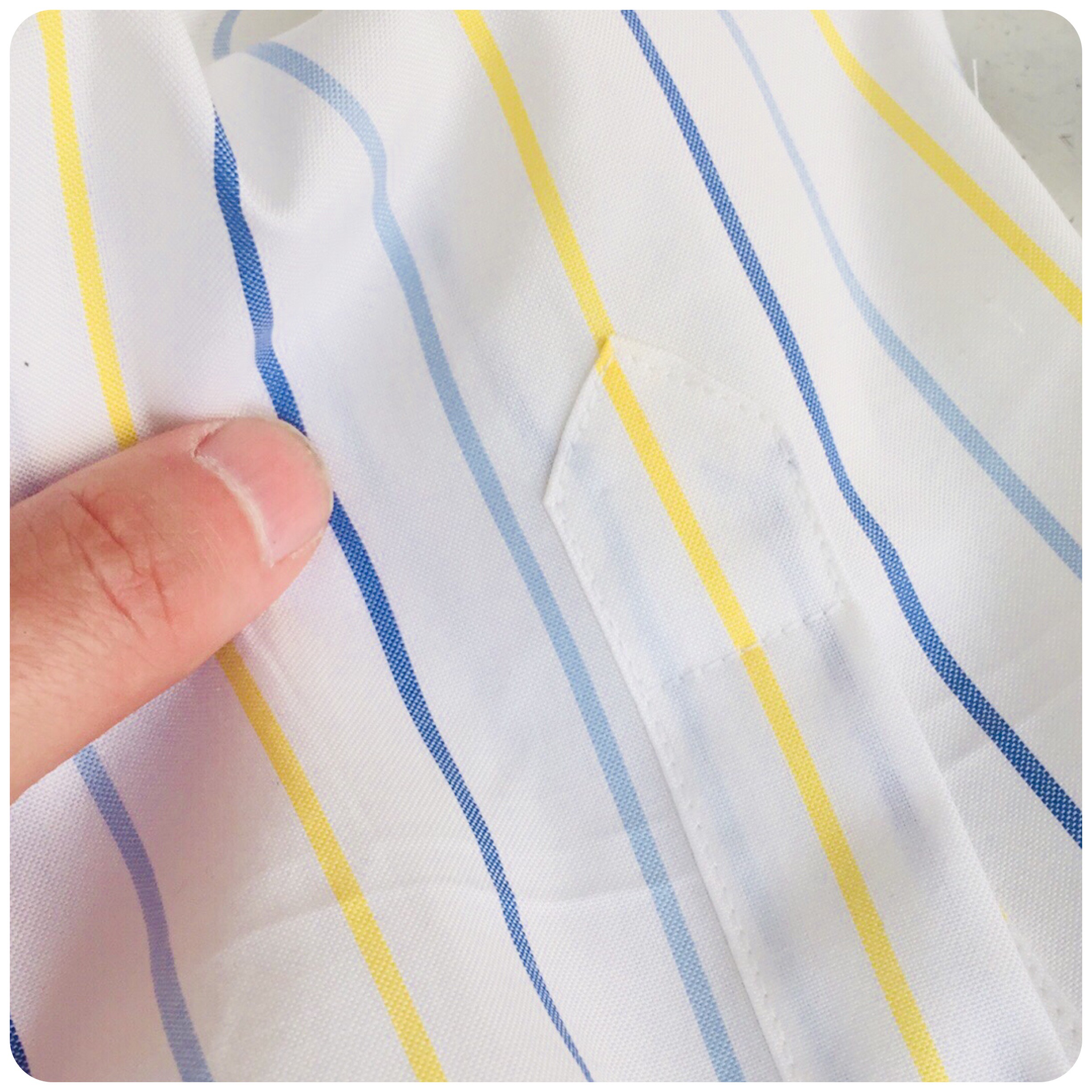 I think it's important to know how to give a garment a certain calmness. And that is often the case when the stripes (or other patterns) match.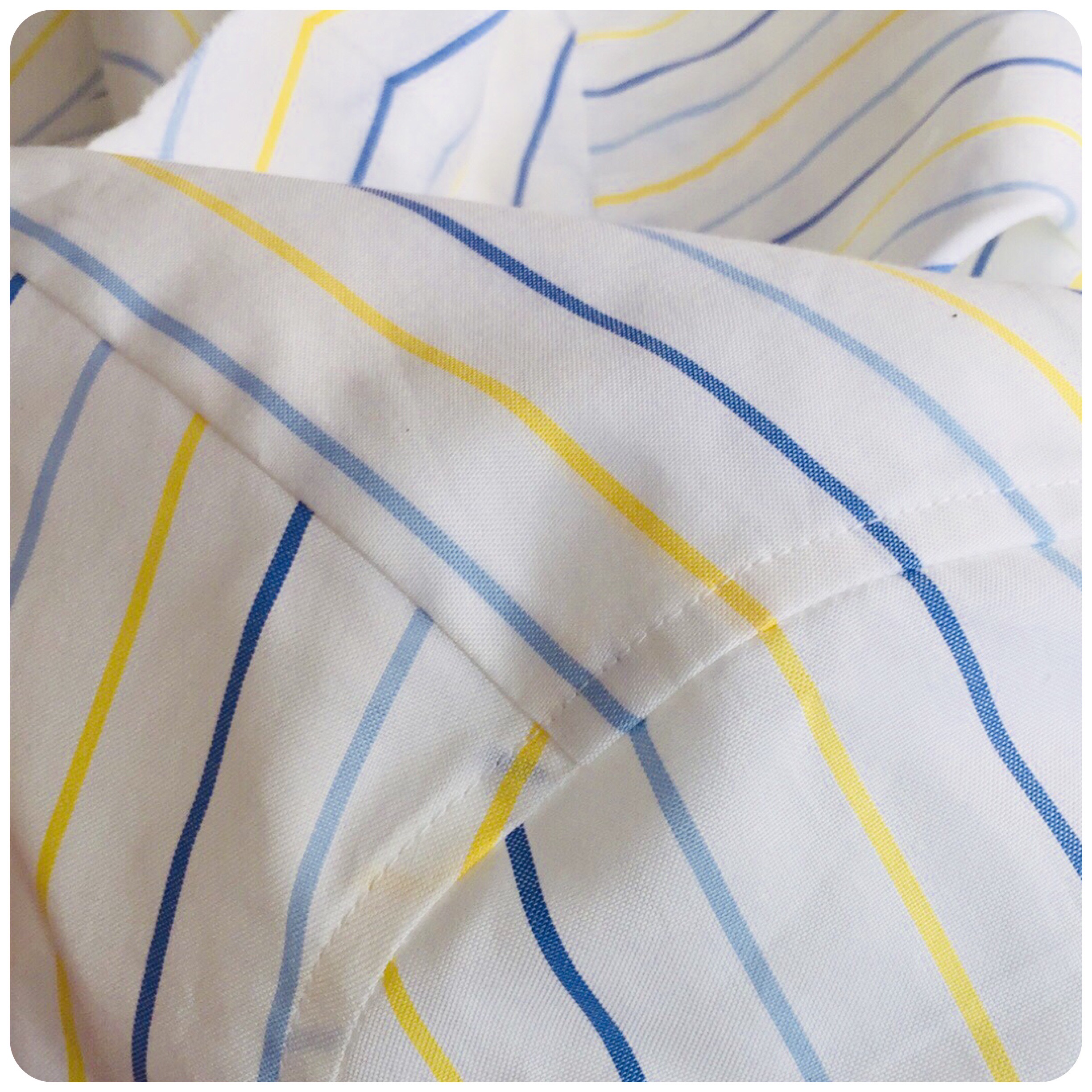 It's not always as easy as it looks, and must be taken into concidiration throughout the whole process, from fabric chosen, while cutting and shaping, and all the way through to the fitting with the customer.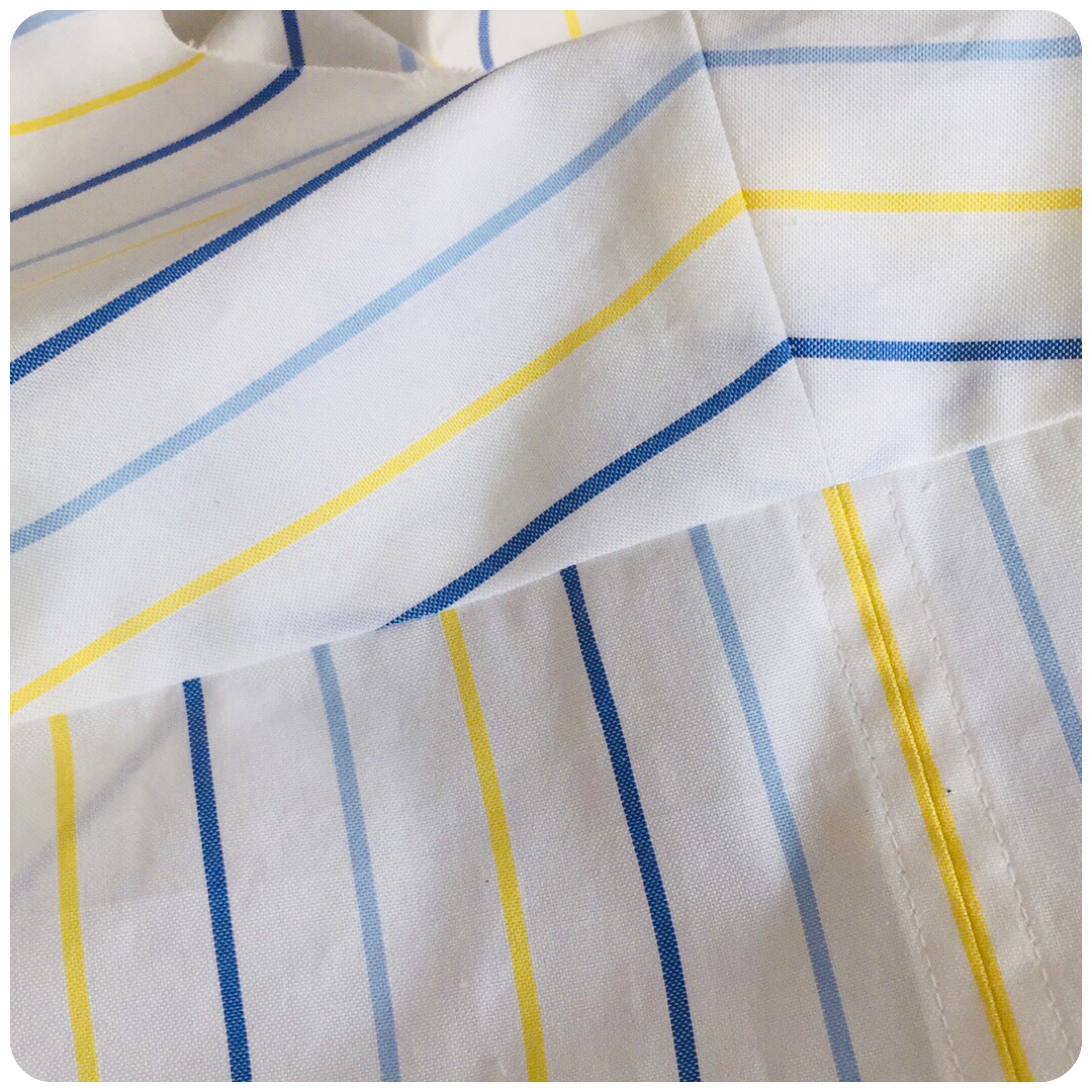 In this case I even mirrored the pattern at the center back to get the pattern to be the same at both left and right.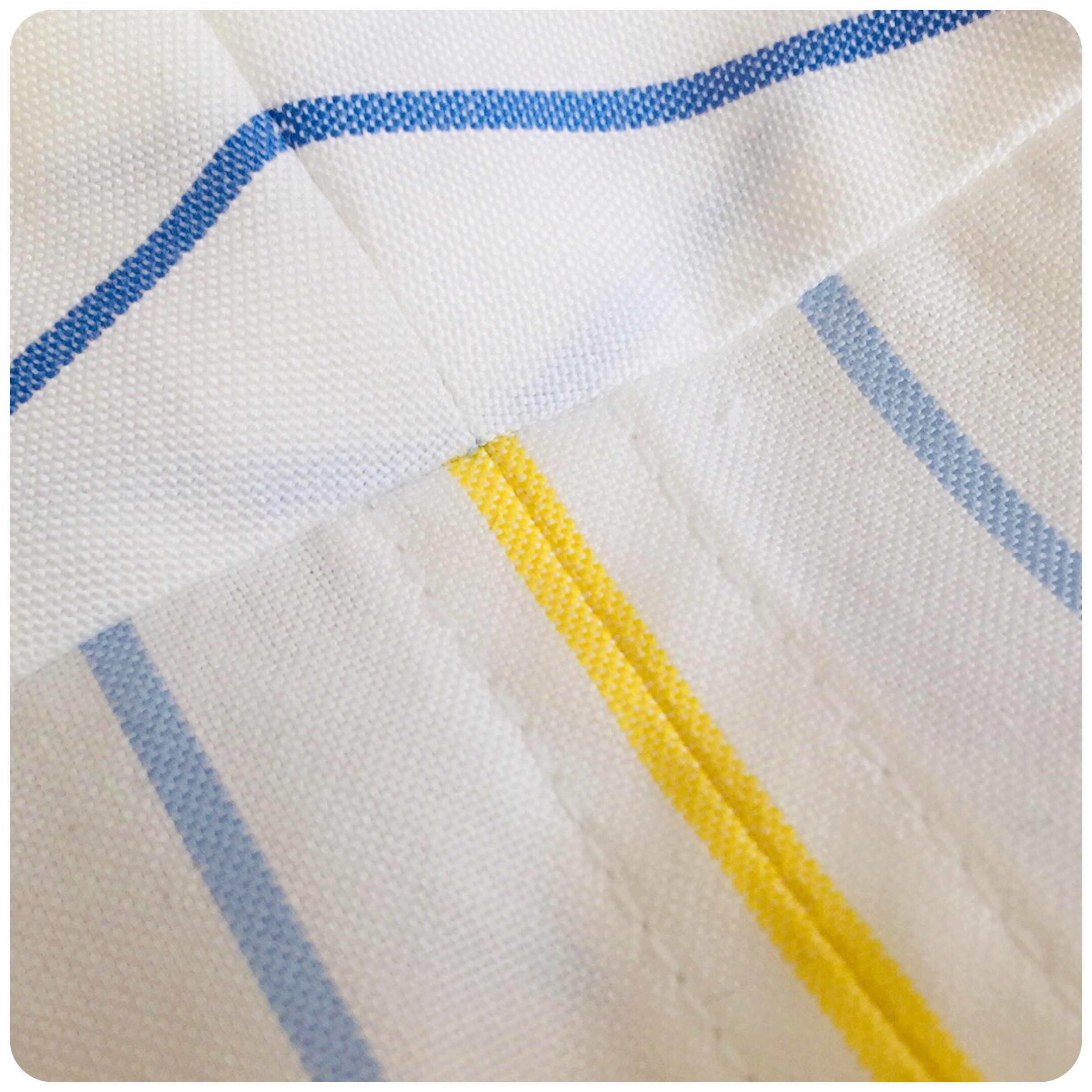 I think a neat look given to the garment gives lager focus on the owner of the garment, while wearing it. And that's our trade mark, to give room to personalities! There should not be a battle between owner and garment.
Chapter 3 – Be.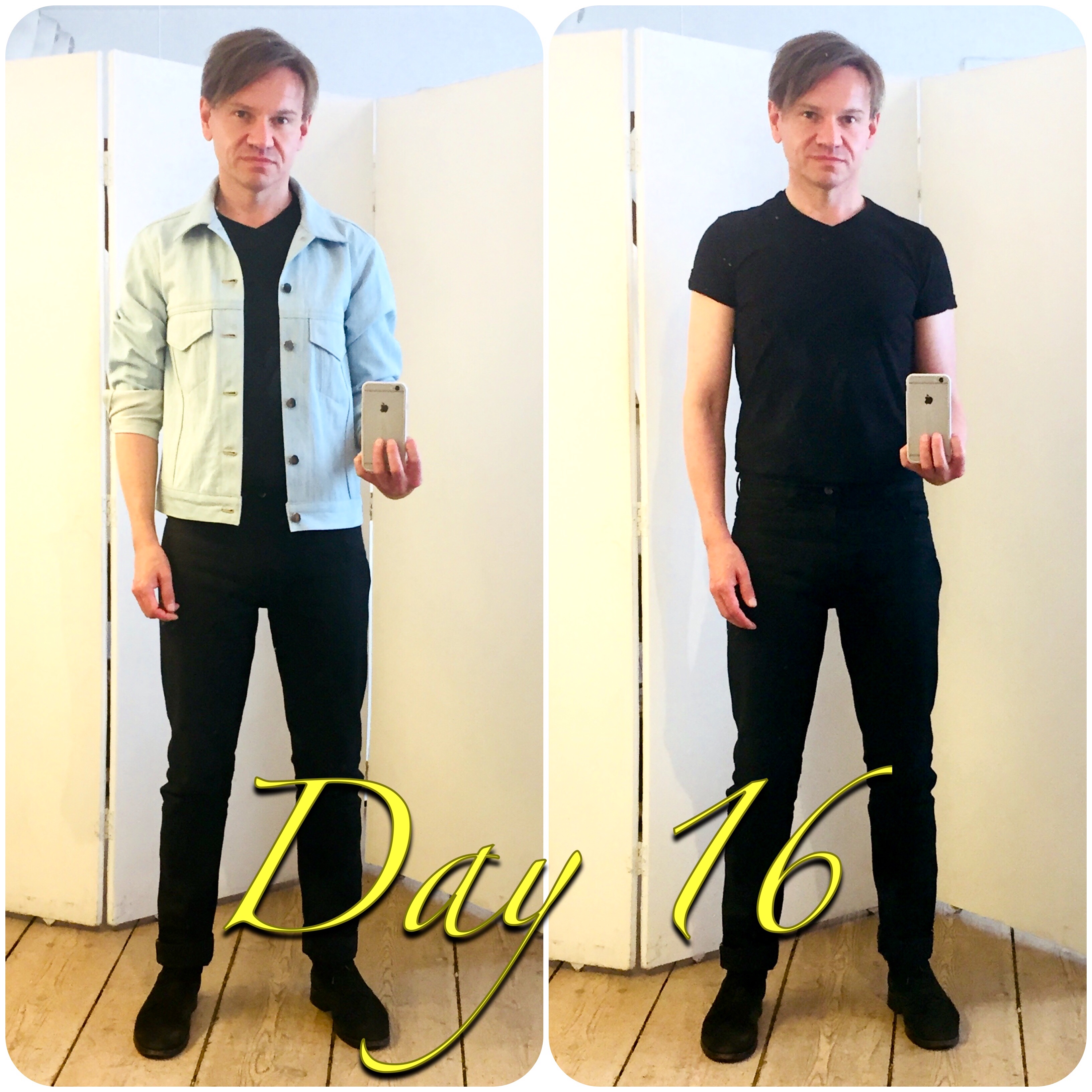 Had my sixteenth combination on today. A3, B1 and C2. Now there's only 984 to go. The garments gets more and more comfortable for each day worn. Such a great feeling!
I  really do like the idea of teaching, making and wearing (or being!) kept combined. Because then everything you teach will be tested. And the things you learn from producing, can be shared. That's the way it should be, in my opinion.
– Sten Martin / DTTA
__________
If you enjoyed this content, feel free to support us by sharing this article, subscribe to one or two of our different platforms with informative content on tailoring and design, or, by just donating a sum. As a small independent company, we're always greatful for your support!
If you would like to comment, ask questions or suggest upcoming topics, remember to log in with your subscription code. See you over there!