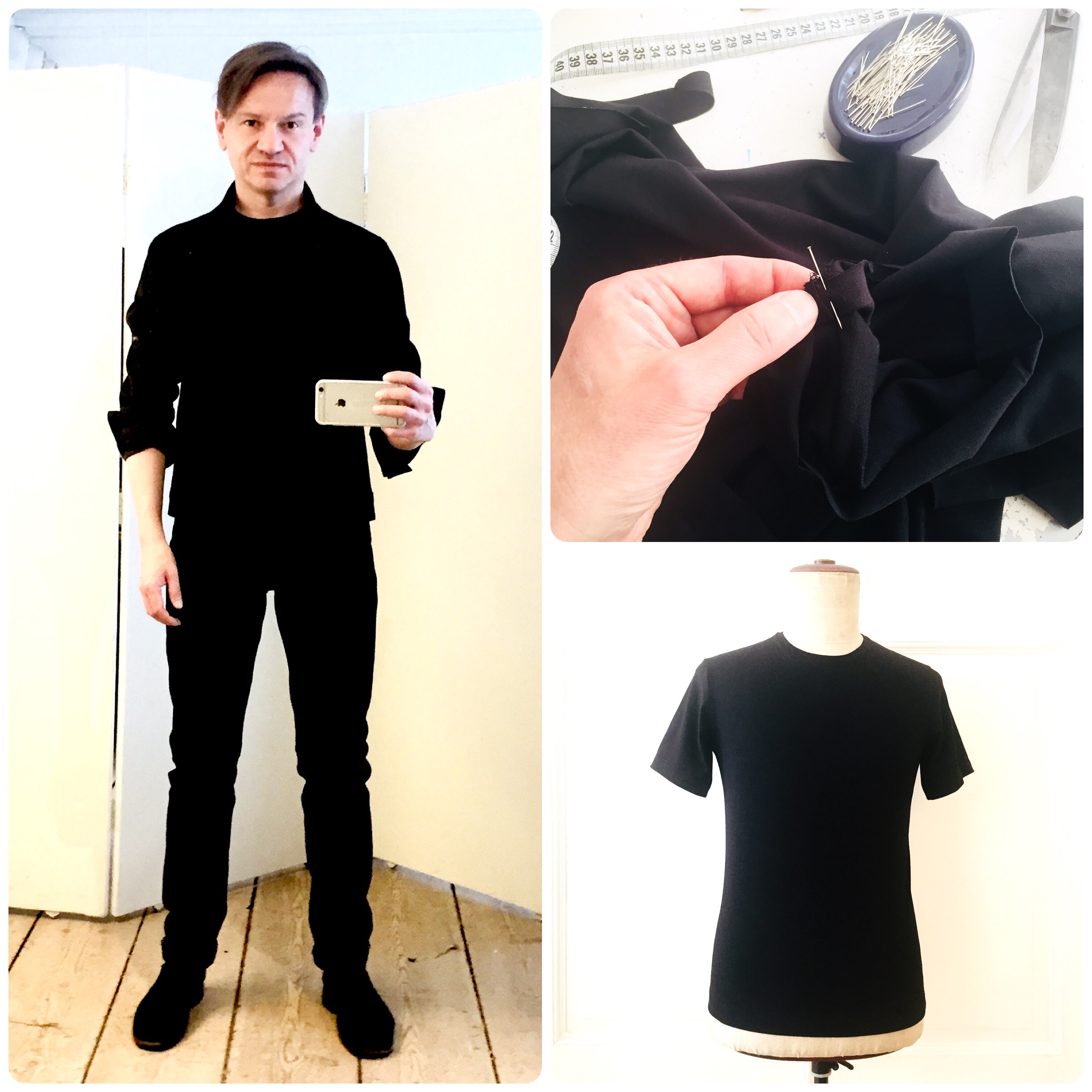 Today the Thousand Days Of Hope And Glory project was updated with a black cotton jersey t-shirt, with a slender shape. Which now raises our counting to a total of 4 items.
A t-shirt…? How advanced is that? Well, actually just as advanced as you want it to be!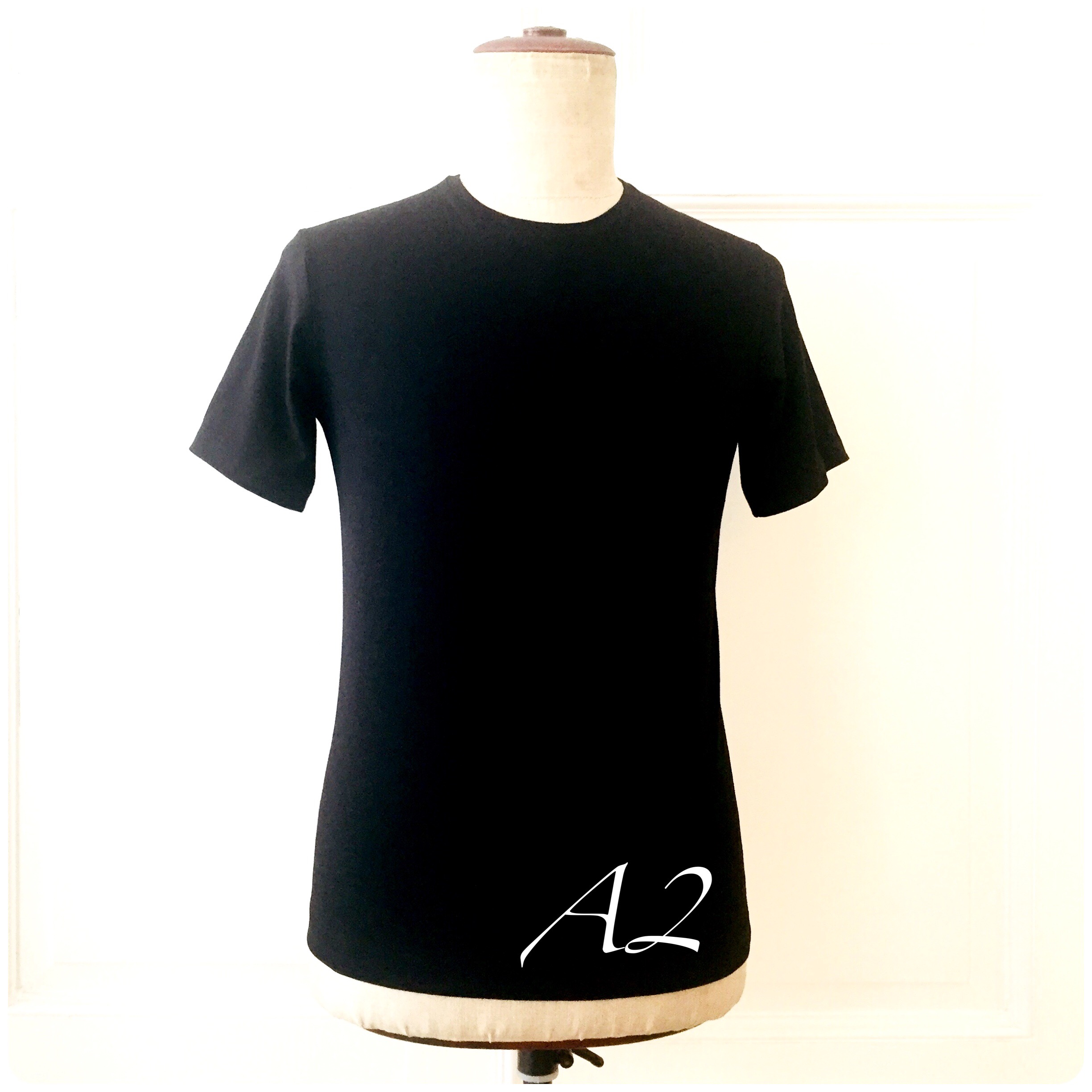 There are numerous of companies out there that boast of tailormade (custom-made, couture, whatever…) t-shirts. But where can you get it exactly as you want it? Well, right. I thought so. Almost nowhere.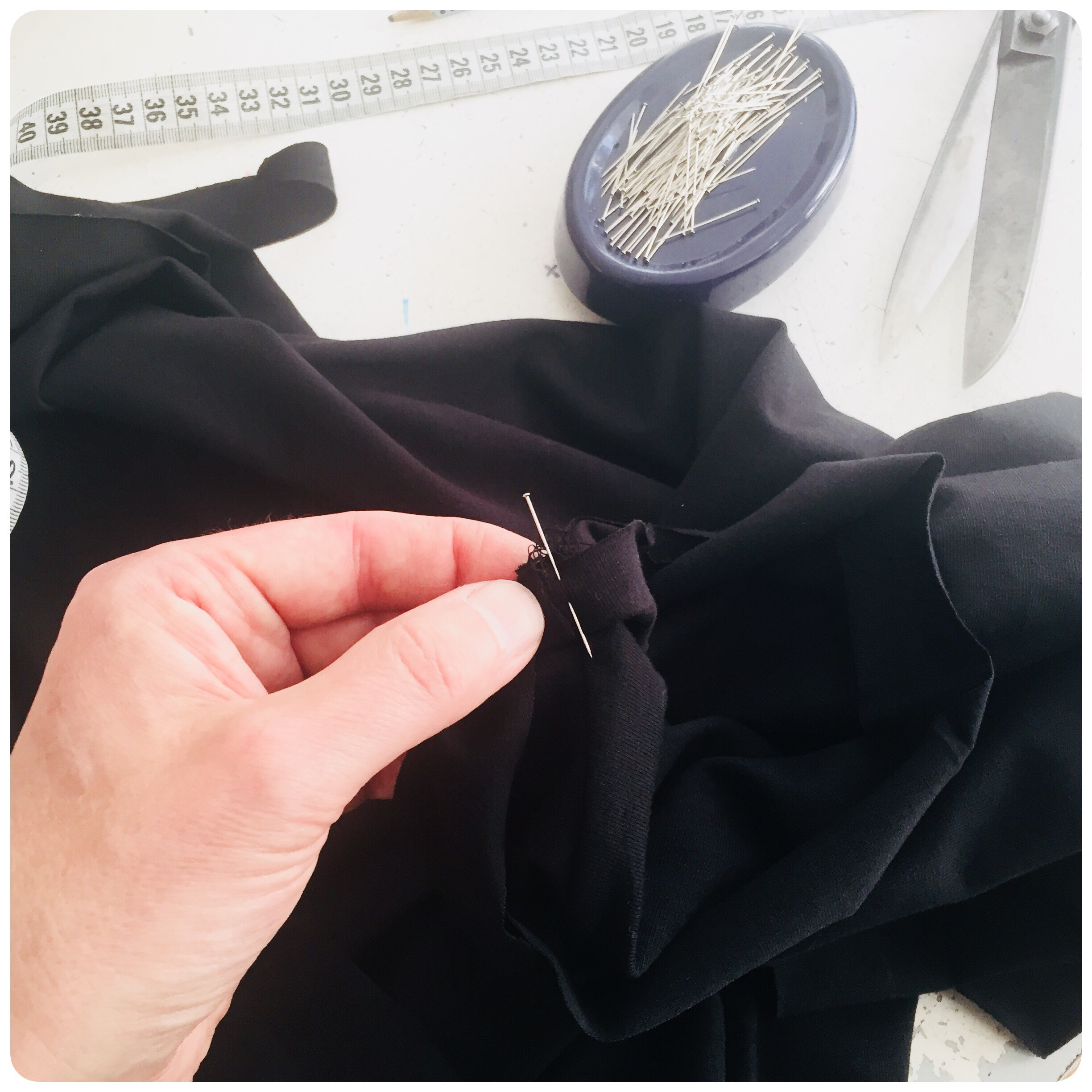 Most t-shirts are made in factories far-far away, added AI, digital interfaces and microchip technology. But you still get a standard t-shirt, just with some tweaks here and there. And if that's what you want, that's okay! That's not what I want though.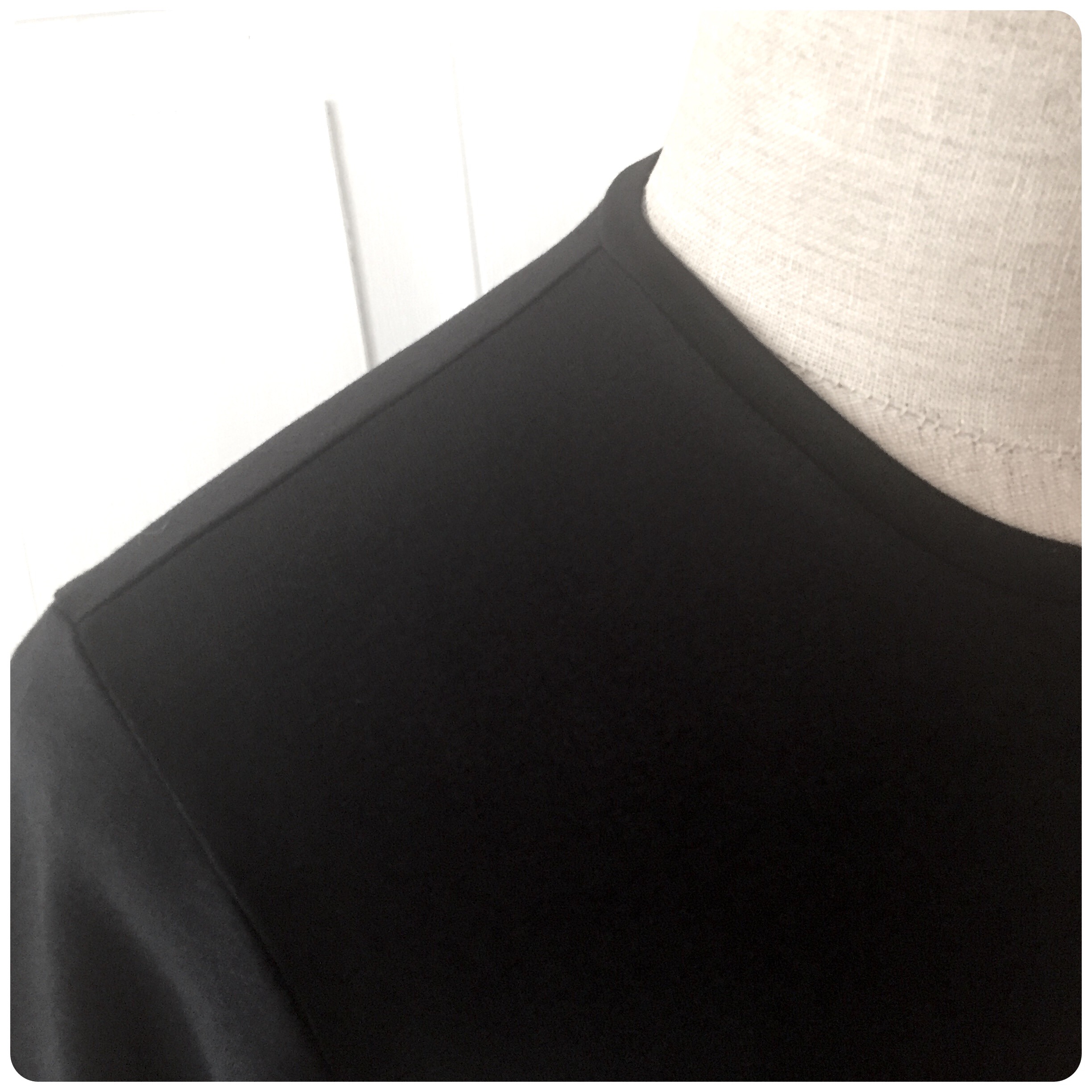 I just want a clean-cut, extreamly comfortable black simple-silhouette t-shirt, that fits me, the way I want it to fit. And that can be quite difficult to find on a shelf, already made. Why? Because the producers don't know my body and my wishes.
And that's why, to truly design your own t-shirt is so great! You can do exactly what you want! Everything can be altered! And the next one can even evolve, together with your taste, mood and knowledge, to something better, compleatly different, or just basicly a new one.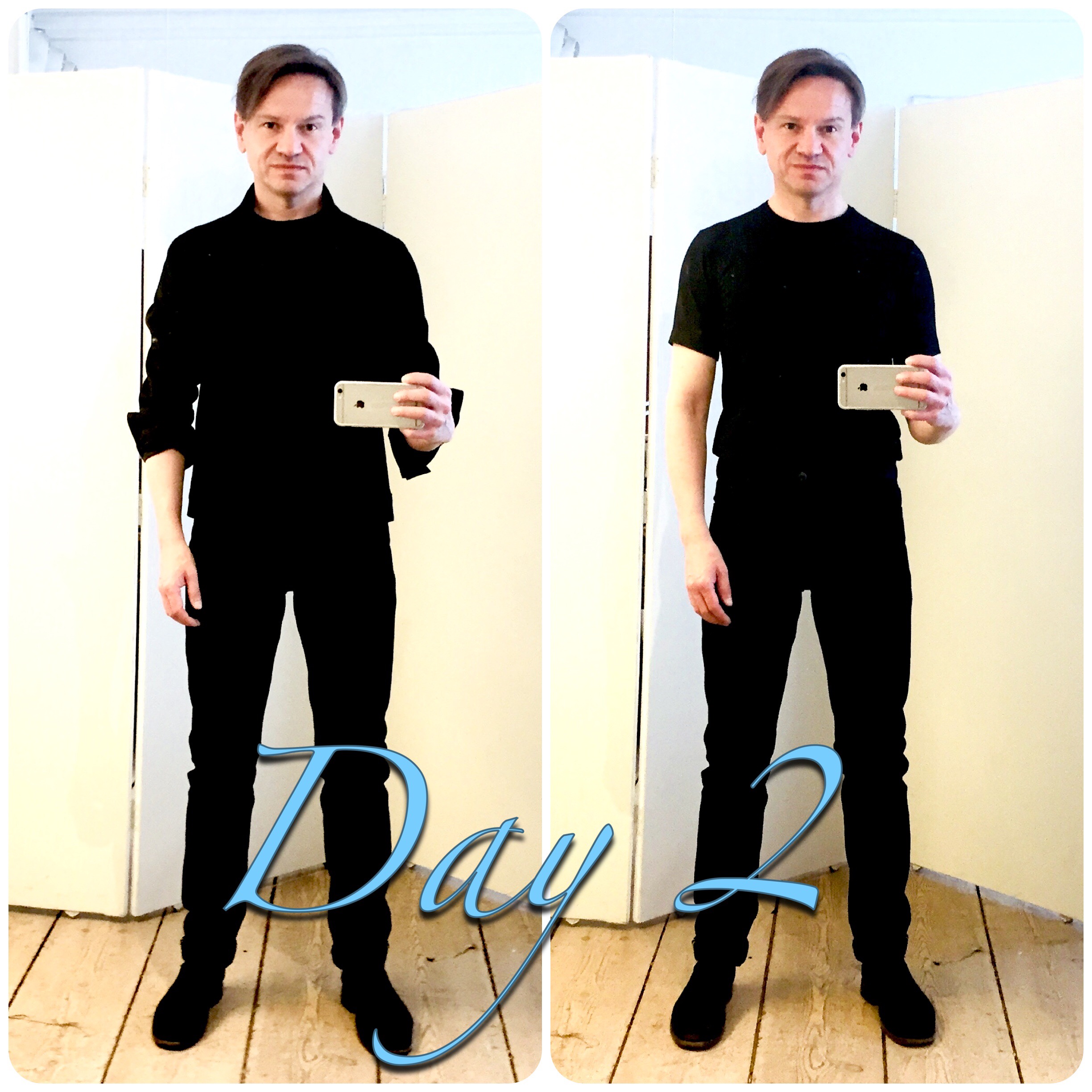 That's what we here call the Bespoke Era Effect – to get inspired by your own hands-on process of creating, never running out of inspiration, and always evolving. Still tweaking and improving all the small details, while being compleatly free in the greater scales of things.
And what do you know – suddenly it all ends up into… a black jersey t-shirt! The t-shirt. This one was called A2.
– Sten Martin / DTTA
__________
If you enjoyed this content, feel free to support us by sharing this article, subscribe to one or two of our different platforms with informative content on tailoring and design, or, by just donating a sum. As a small independent company, we're always greatful for your support!
If you would like to comment, ask questions or suggest upcoming topics, remember to log in with your subscription code. See you over there!