First day of the project! My mathematical experiment – Thousand Days Of Hope And Glory. Yes!
Finished these three designs just in time for today. My first combination! And at the same time the very first items from our three categories A – A top, B – Bottom and C – Cover!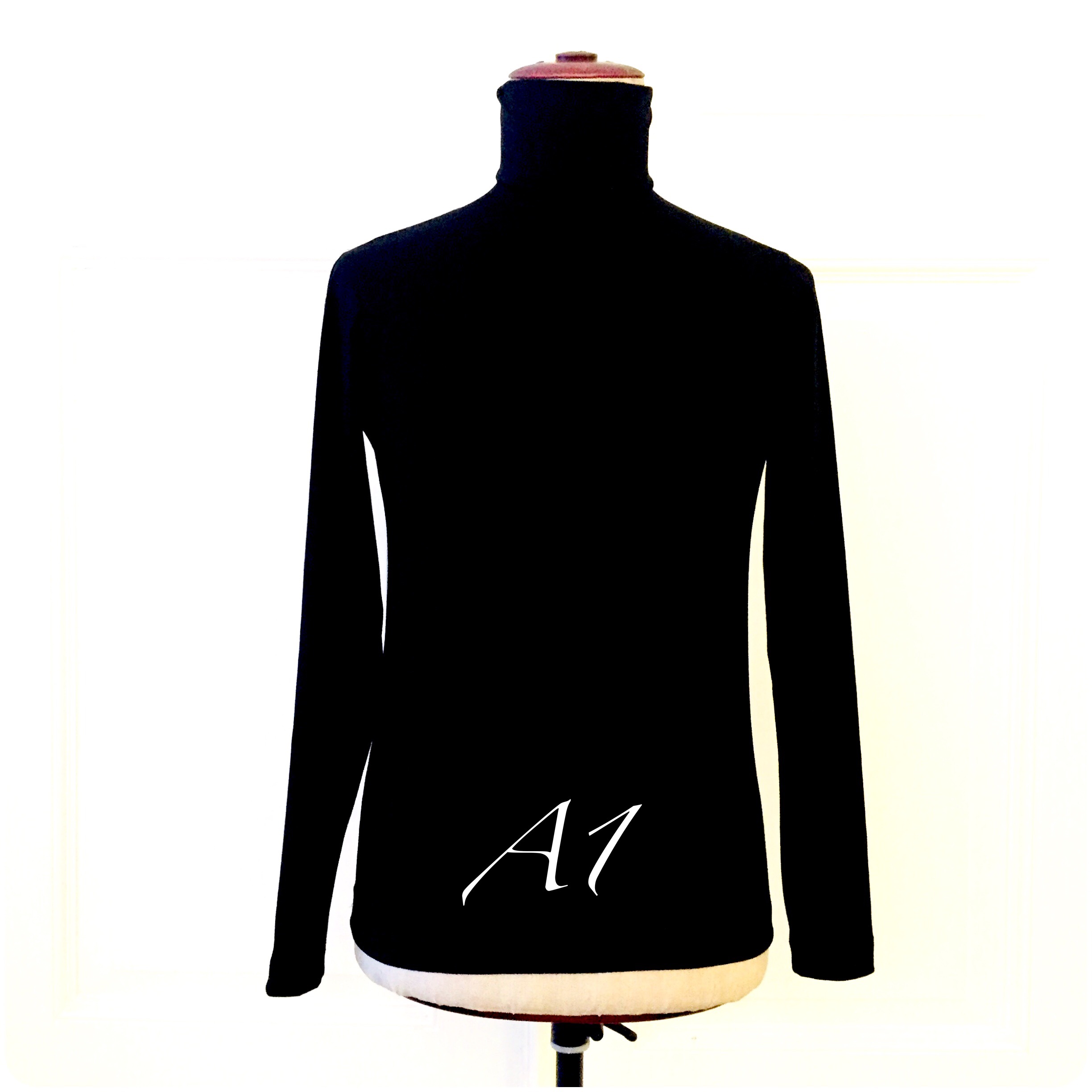 First A1 – The black cotton jersey turtleneck. I made this one today.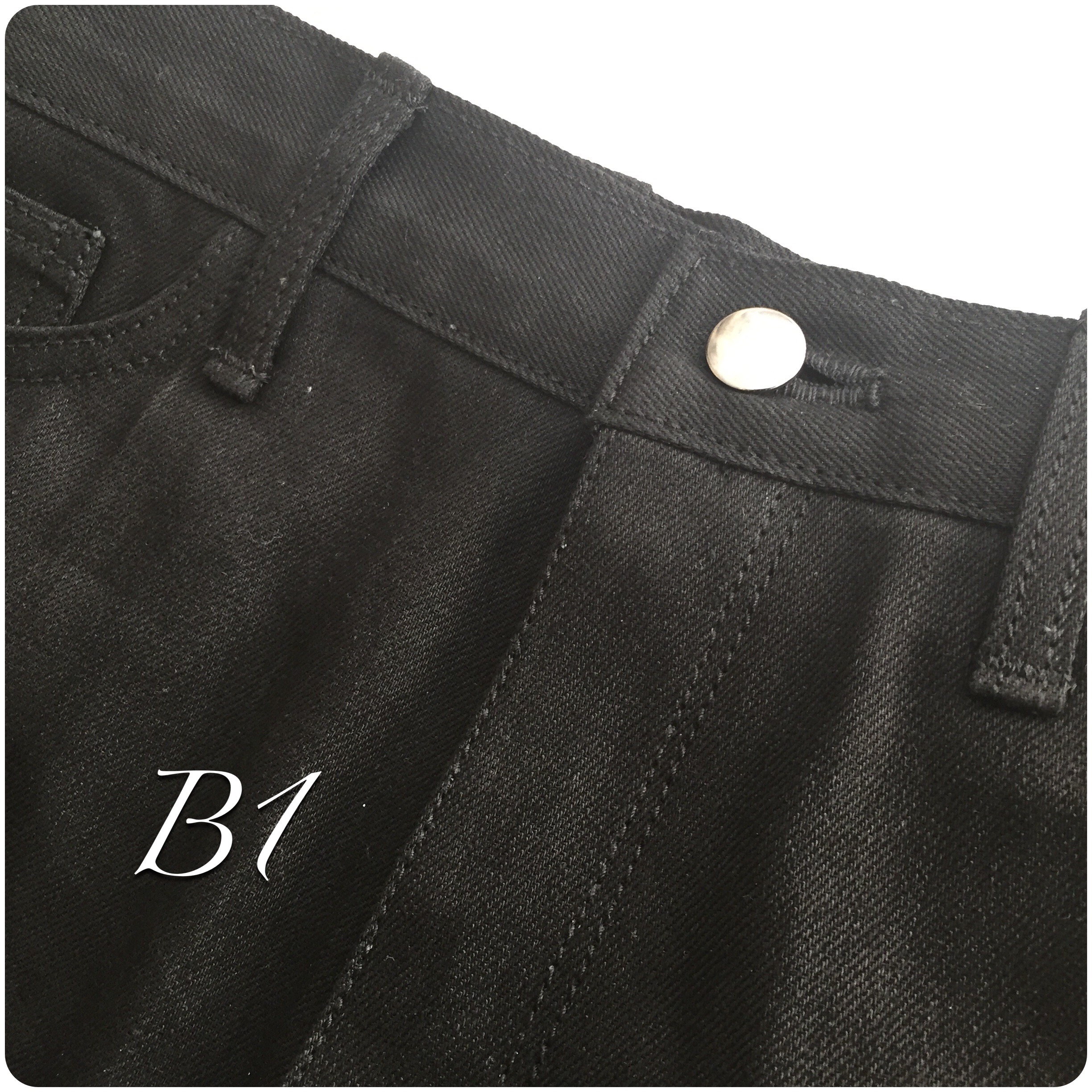 Then B1 – The black cotton denim jeans. Also made these today.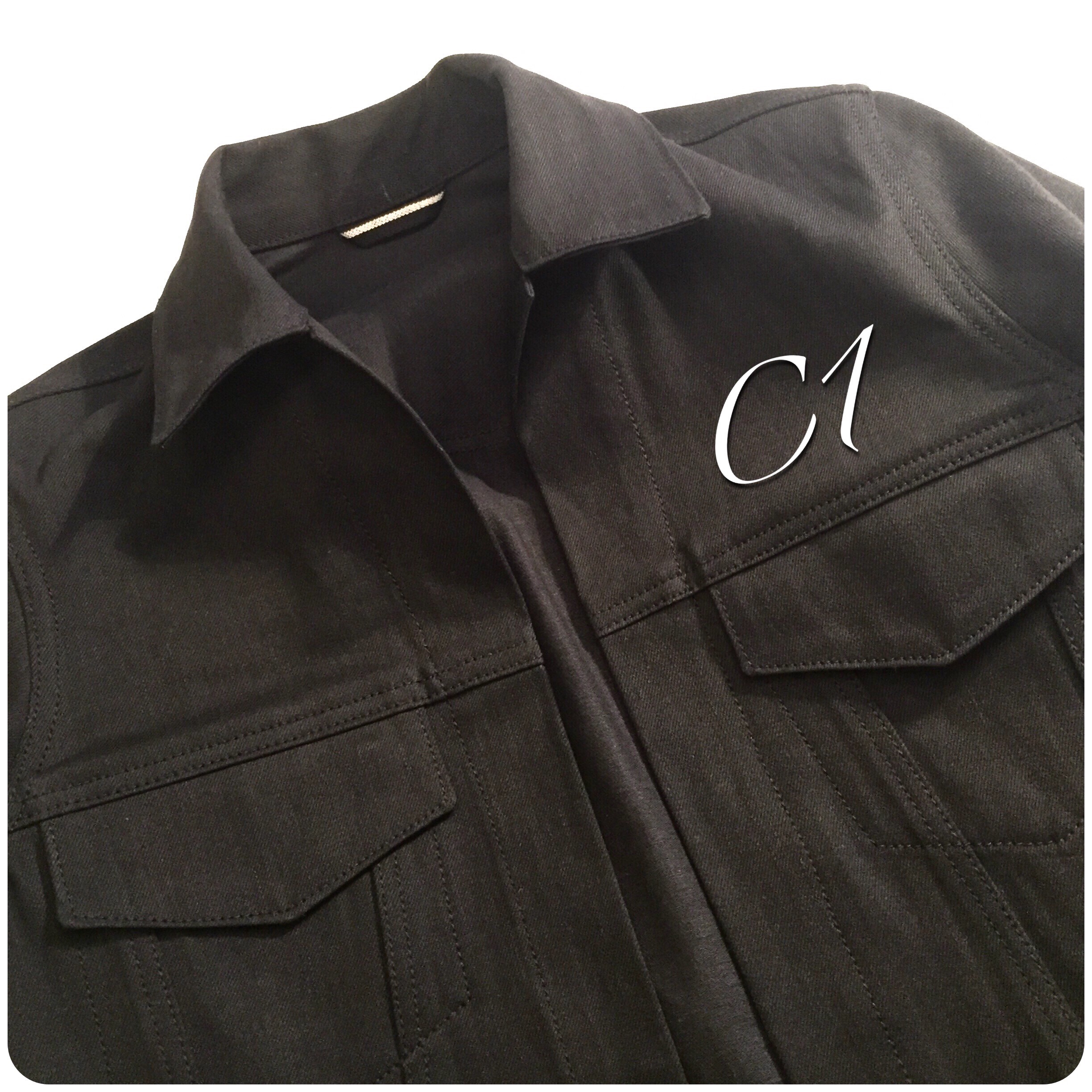 And last C1 – The black cotton denim jacket.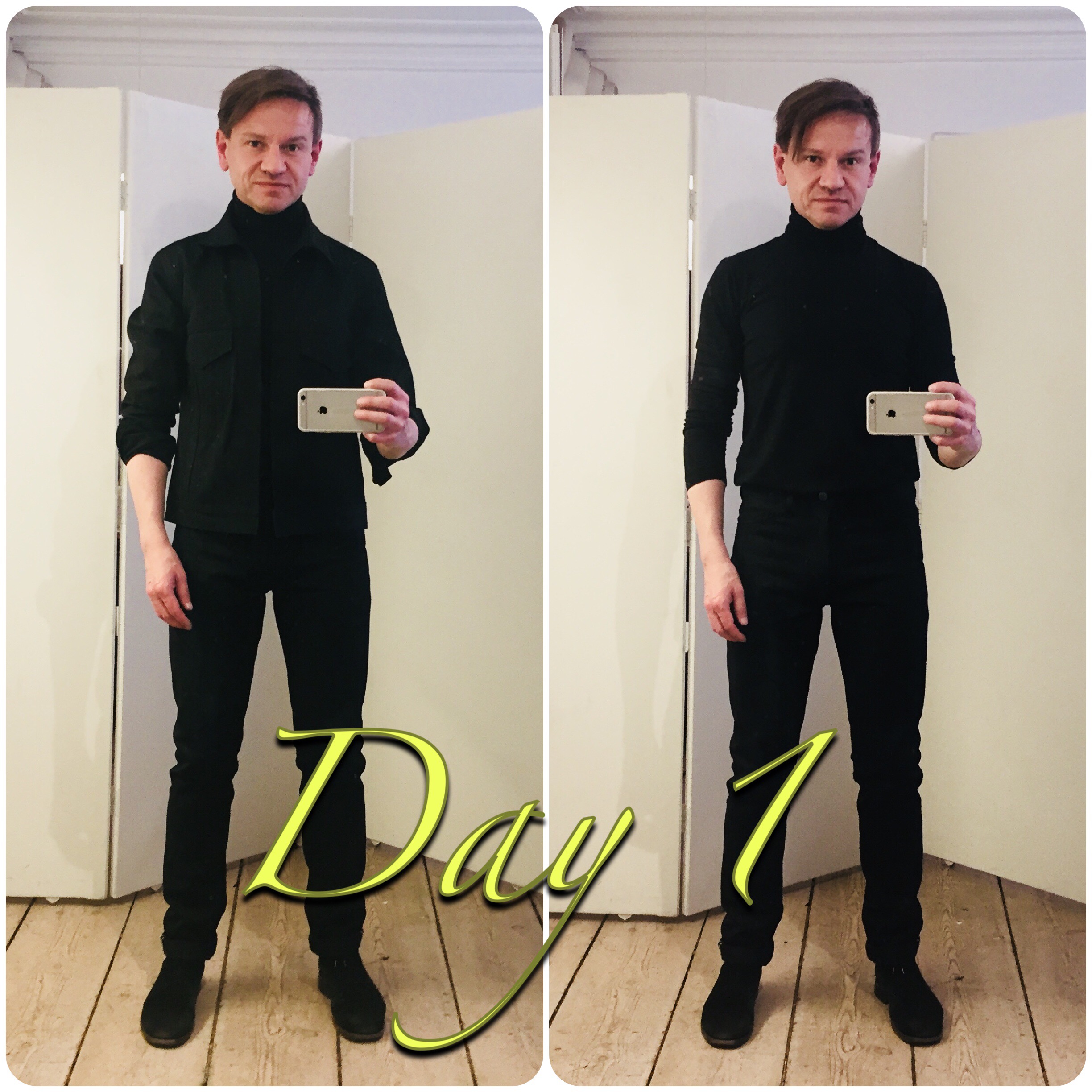 And this is how it looked together.
Each of these items are to be worn 100 time each. But never together again! So I have to go back to the sewing table tonight. To make more clothes. See you tomorrow!
– Sten Martin / DTTA
__________
If you enjoyed this content, feel free to support us by sharing this article, subscribe to one or two of our different platforms with informative content on tailoring and design, or, by just donating a sum. As a small independent company, we're always greatful for your support!
If you would like to comment, ask questions or suggest upcoming topics, remember to log in with your subscription code. See you over there!