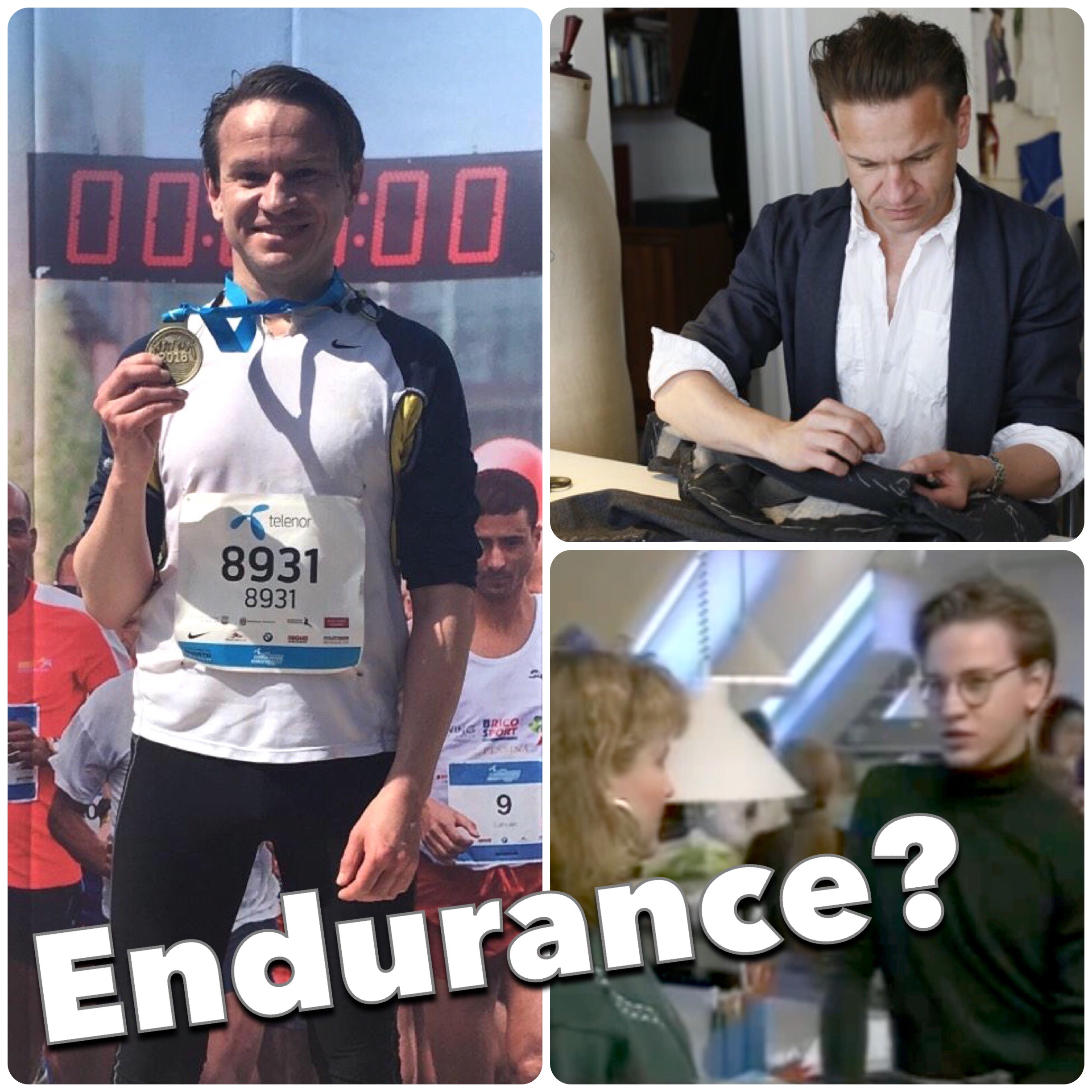 5 days ago I run a marathon. It was one of the warmest ones in Copenhagen Marathon's history! Wow! That was a really, really hot day! With the sun beaming from a clear blue sky, and almost no shadows in sight. Such a beautiful experience!
It was actually exactly 10 years ago I ran my last one (I'm counting 4 runs now). But otherwise I'm absolutely not a stranger to long-lasting either runs or assignments. Staying awake for hours-and-hours, making monotonous movements is actually a large part of a tailor's work. Sometimes even working for 36 hours straight with only short breaks, before huge deadlines, is something I've done many times. It's what we call control. Or is it?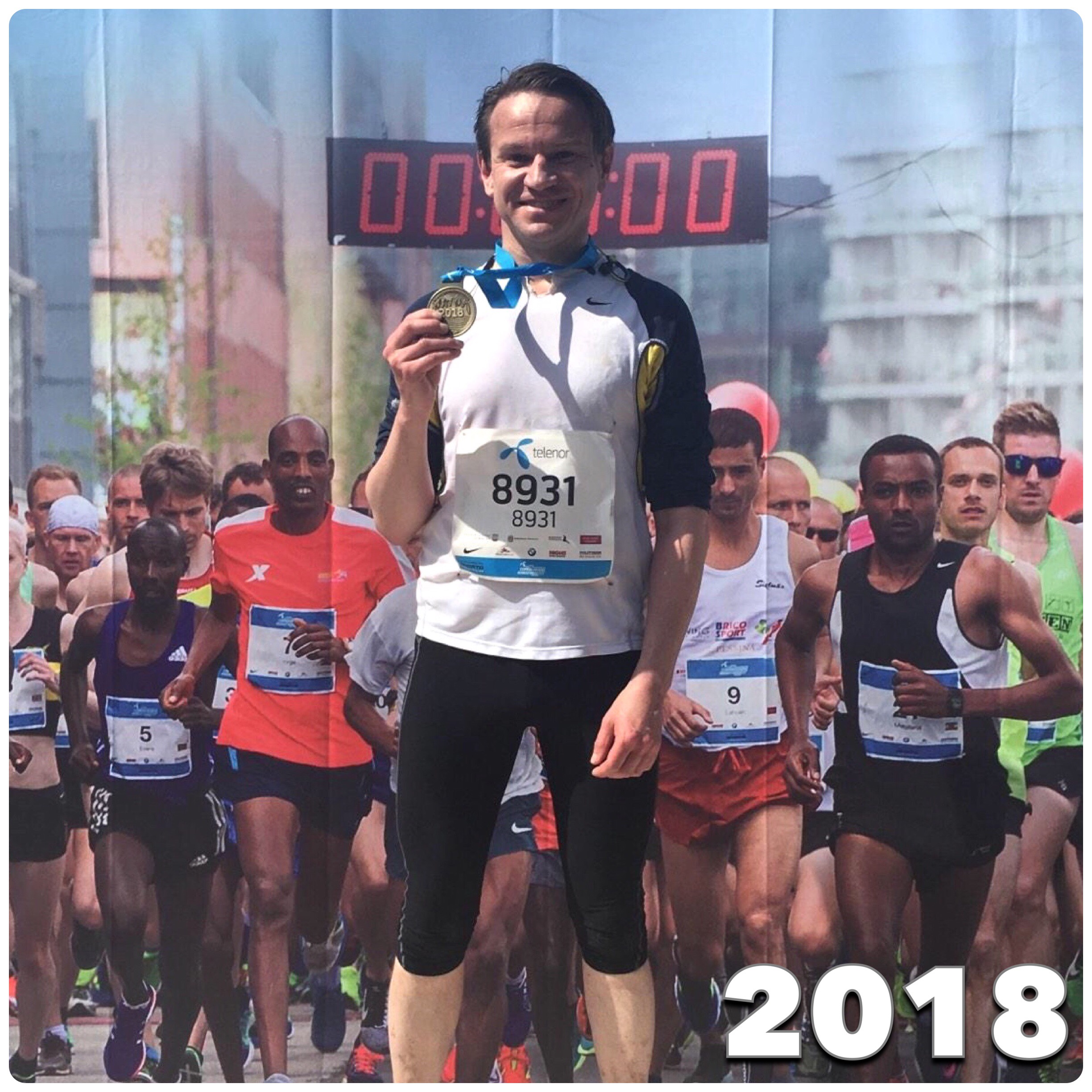 So here comes the question. Is endurance really a good or a bad thing? I know it's a complex question, but anyway? Is being enormously passionate about one thing, and use hours, days, months and even years to perfect that – is that a plus or a minus? I, myself have my doubts sometimes. As in, that some things is harder to control than others, right? And as in, that for some things, there are never time enough! It can be so frustrating.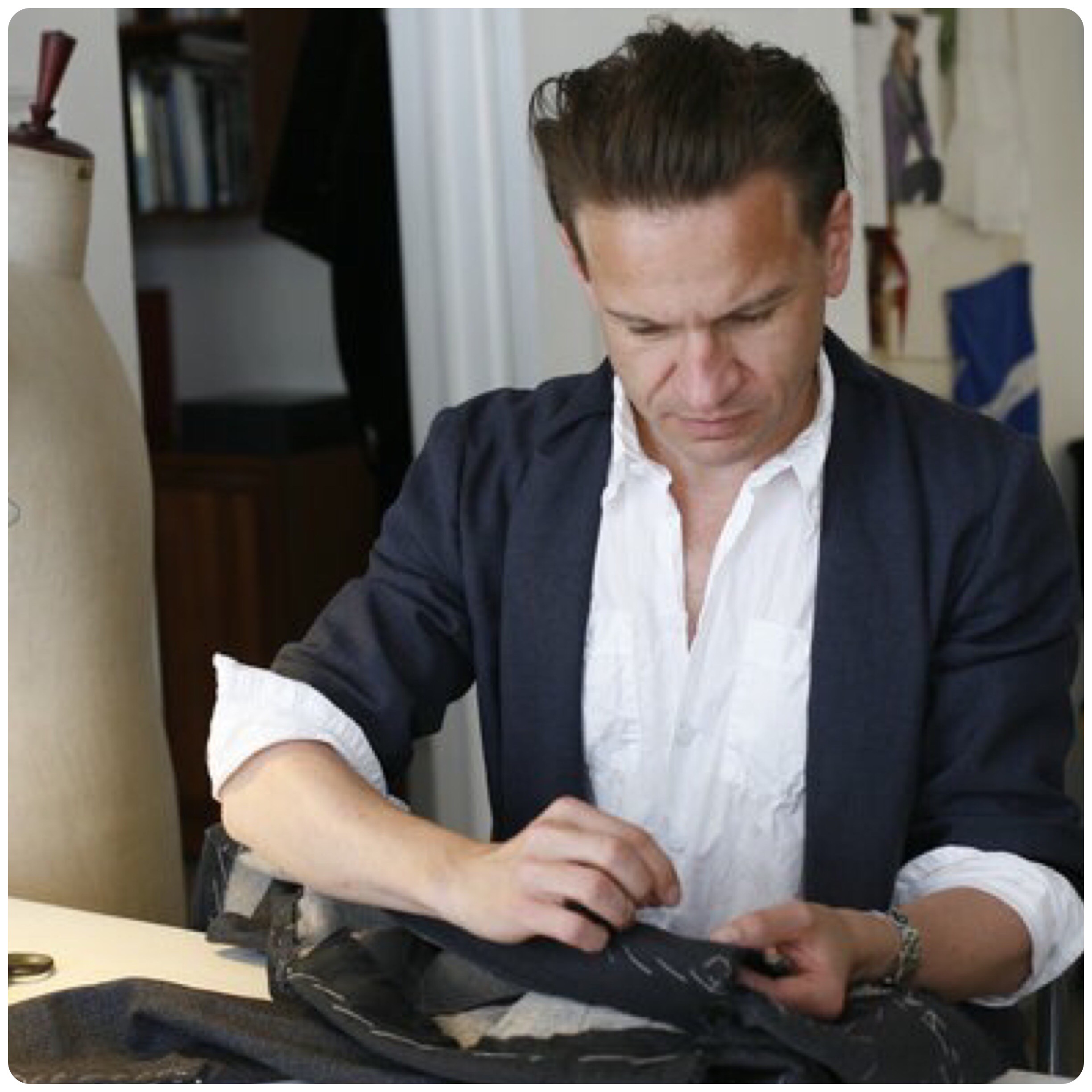 My conclusion though, personally, here at this very moment, is that things that make you happy is a good thing. Tailoring and creating garments makes me happy! And running! And coffee. But I also think it is important to be realistic, and try to make some sort of planning.
On the other hand, I'm not a believer of quick fixes. I like doing things properly, and I like to stay with things or ideas for a while. Shifting to new things constantly, just for the sake of moving on – well… it's probably not my greatest force!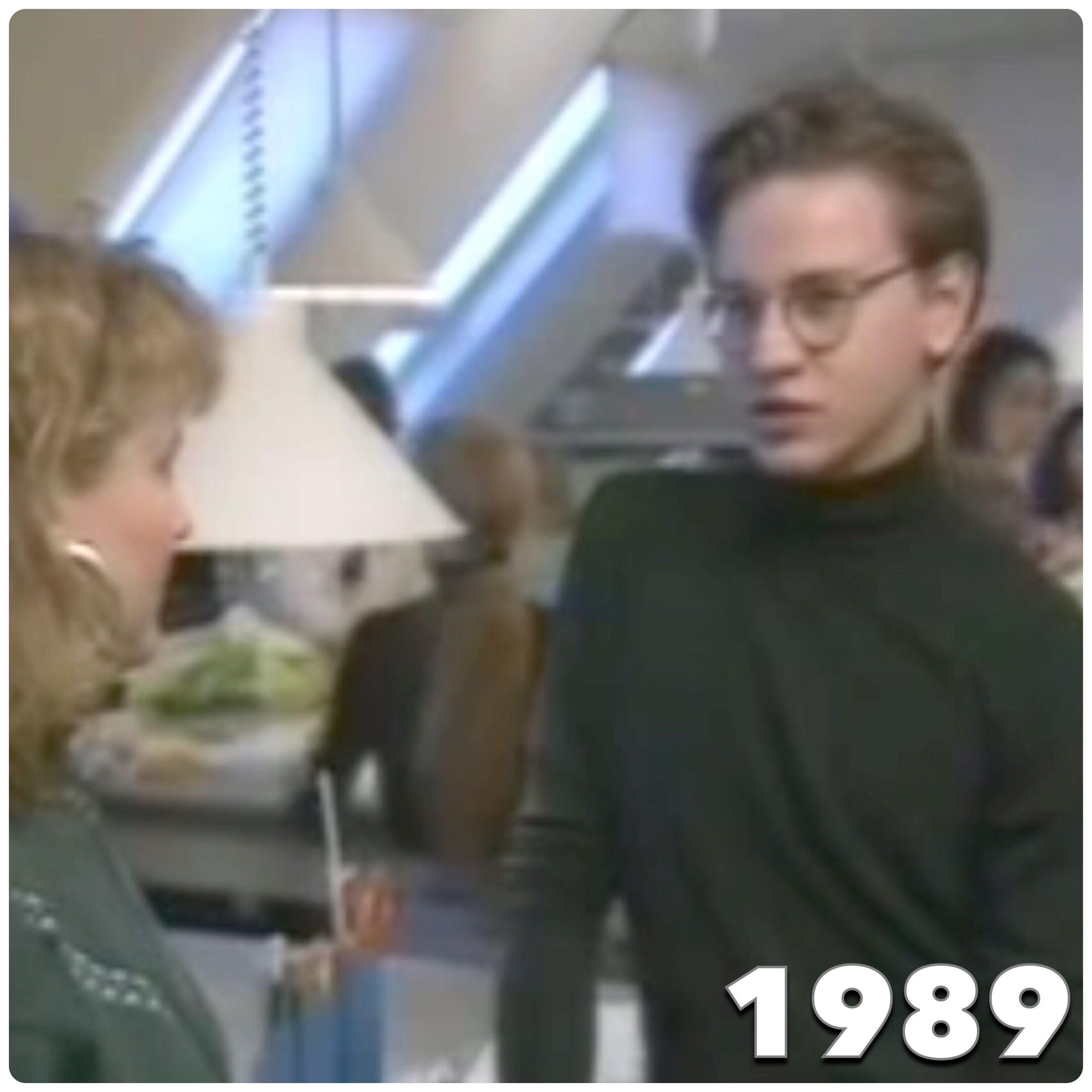 That's probably why I still work with the same thing I did in the 80's! Because craft and tailoring is such a rich thing! To thoroughly make things from start to finish, although it takes a long time, is such a blessing to be allowed to.
So I think I'll probably stick with my training and my job for a while yet. Yes! Let's go to work! And be great! We do deserve that. To evolve. And to enjoy. As much as we can.
– Sten Martin / DTTA
__________
If you enjoyed this content, feel free to support us by sharing this article, subscribe to one or two of our different platforms with informative content on tailoring and design, or, by just donating a sum. As a small independent company, we're always greatful for your support!
If you would like to comment, ask questions or suggest upcoming topics, remember to log in with your subscription code. See you over there!