Some people see it as craziness! I see it as a protest. Some people just don't care. Finally I got my buttonholes made into my C2 Denim Jacket! Yes! They were made by hand of course.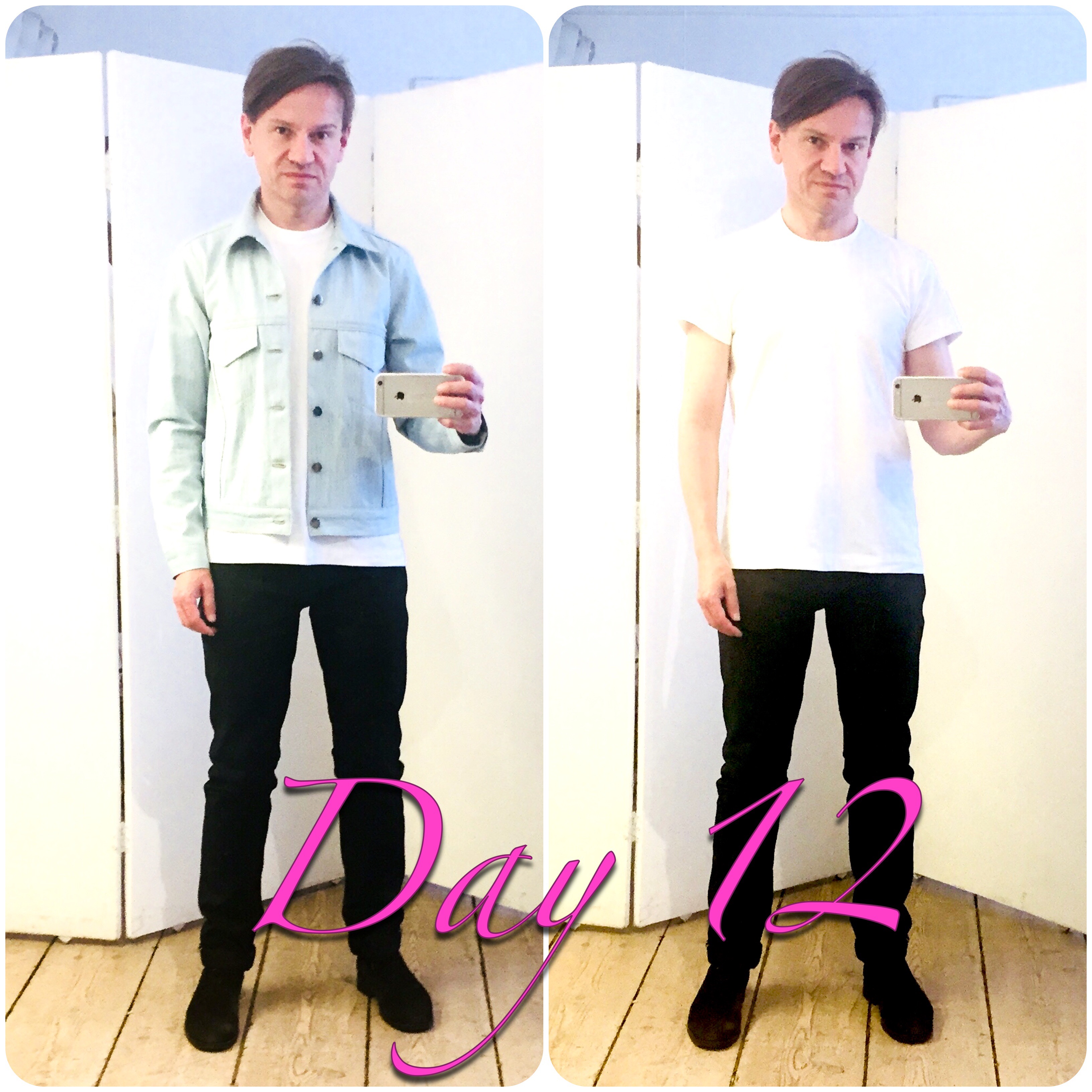 So what's the difference in machine vs. man? And why do I do it? And finally, what's the protest all about? Well, let's break it down, and I'll try to give you some answers.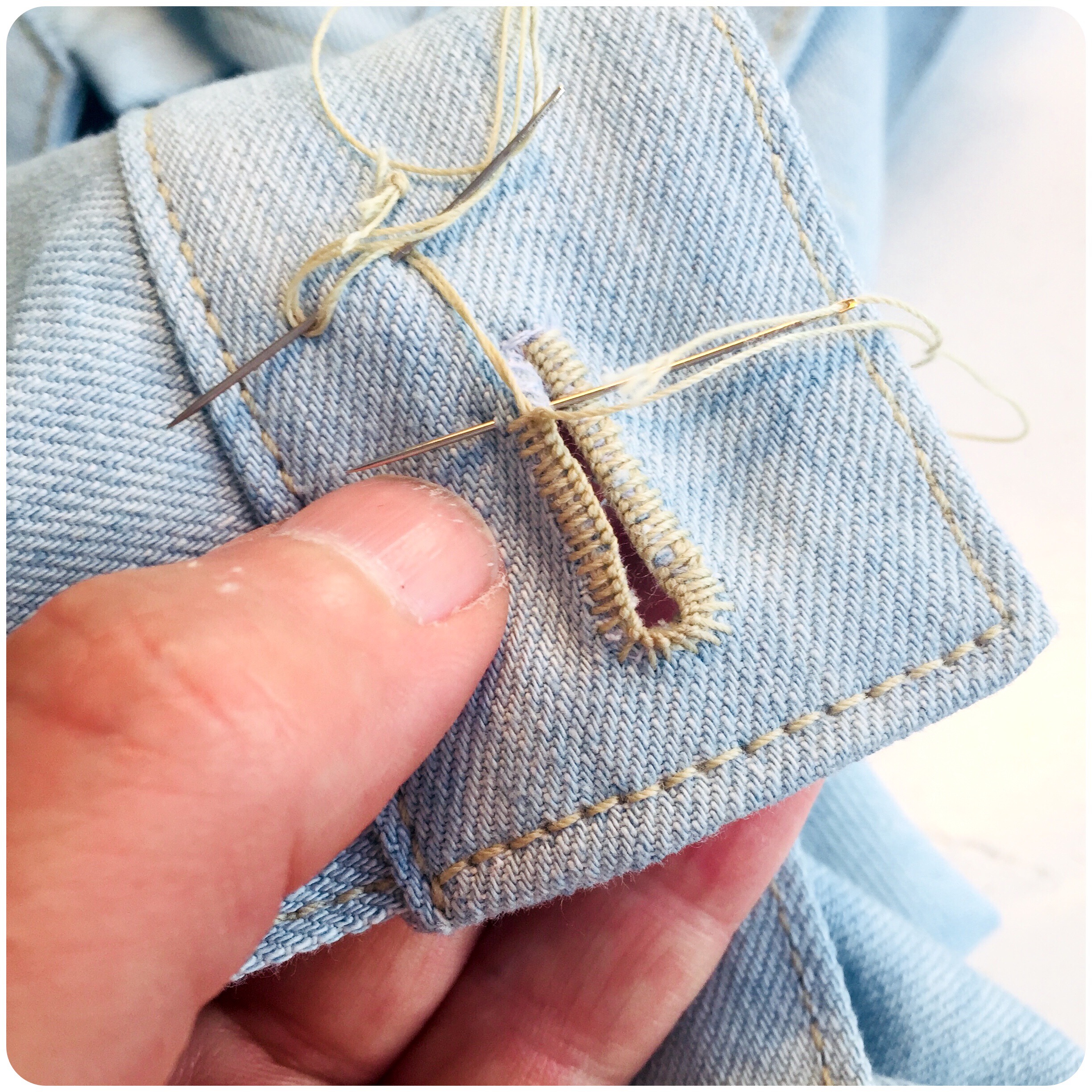 First, the huge difference between handmade vs. machine-made buttonholes is, that handmade (or worked as they often are called) are covering and reinforcing the already opened (button)hole made in the fabric. The machine-stitched on the other hand, is stitched first and opened afterwards. That means the machine-made is not that resilient, and is often fraying. The handmade on the other hand is both prepped and stitched in layers and is very seldom worn to bits.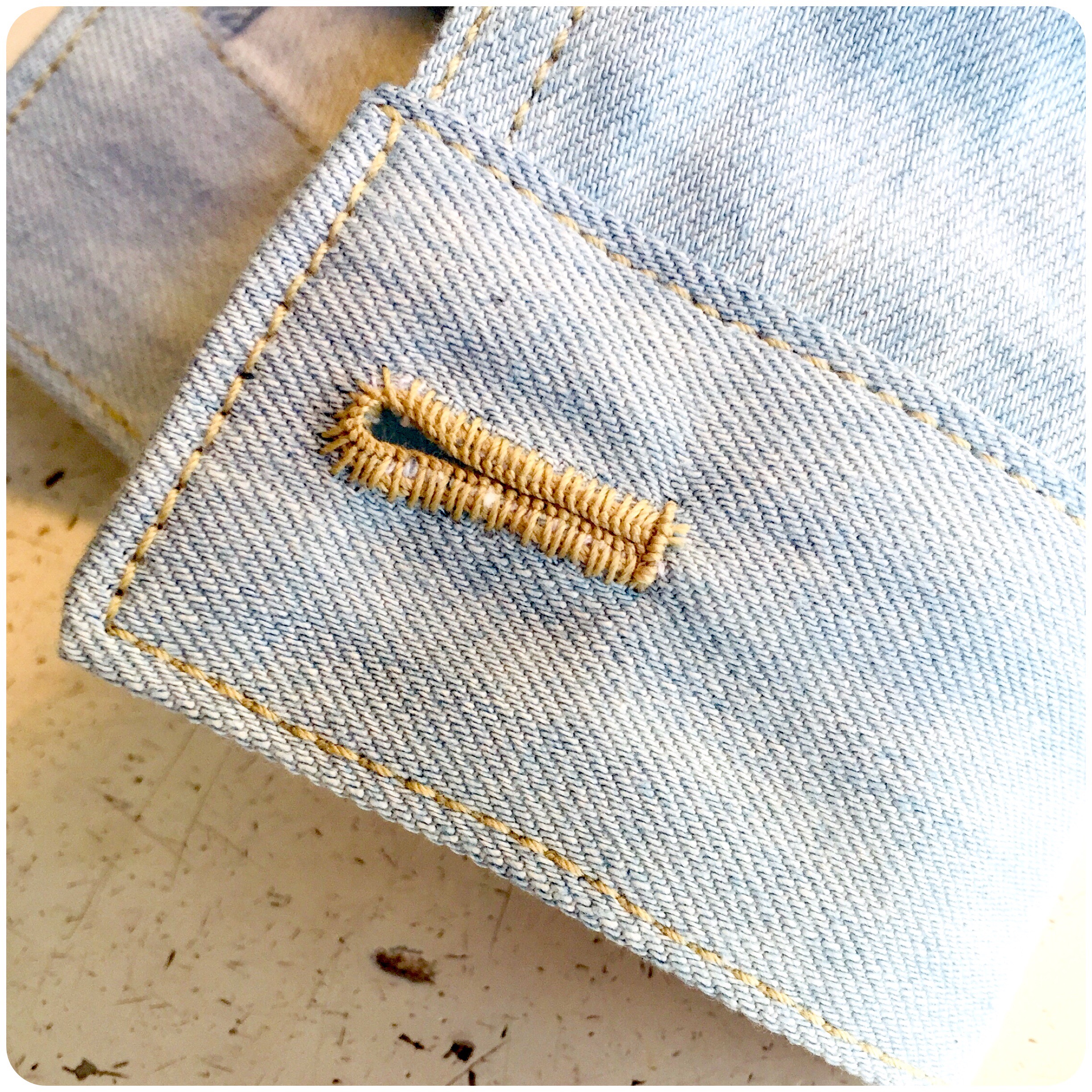 So why do I do it? Knowing that it takes so much longer to make? Well, except for the obvious reason mentioned above (that they are much more powerful), I do think they are much more beautiful! They have a personality to them. Everyone is different from the other, and I can alter them to fit the garmen just the way I want them to. Like rough. Or neat. Or maybe in between? In fact, I do think garments deserve them.
And the protest thing, then? What was that all about? Well, I think it's a pro-individuality thing for me. I mean, where can you get your hands on personalized denim jackets, properly made without the use of overlock, and with handmade buttonholes in them that look almost like industrial ones? Well, yes! Almost nowhere. Except the ones I, and a few others, make.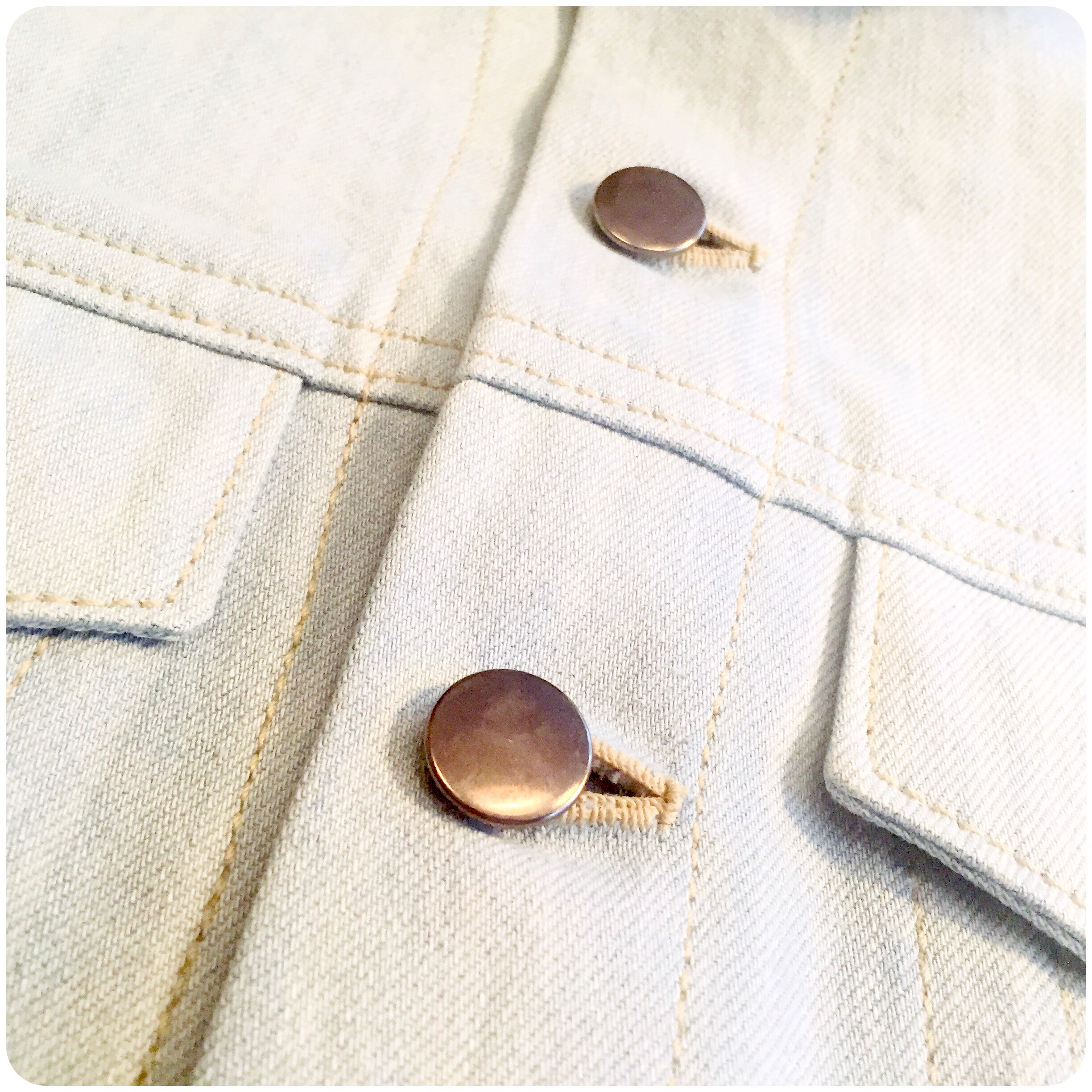 Then compare that with all the generic denim jackets floating around! They are supposed to ooze of quality, originality, and individuality – when they in reality are an extremely conformed and often poorly made product, produced in huge factories far away. What's the coolness in that? Or beauty? Or egyness? Or quality? Absolutely non, I would say! Truly non existent.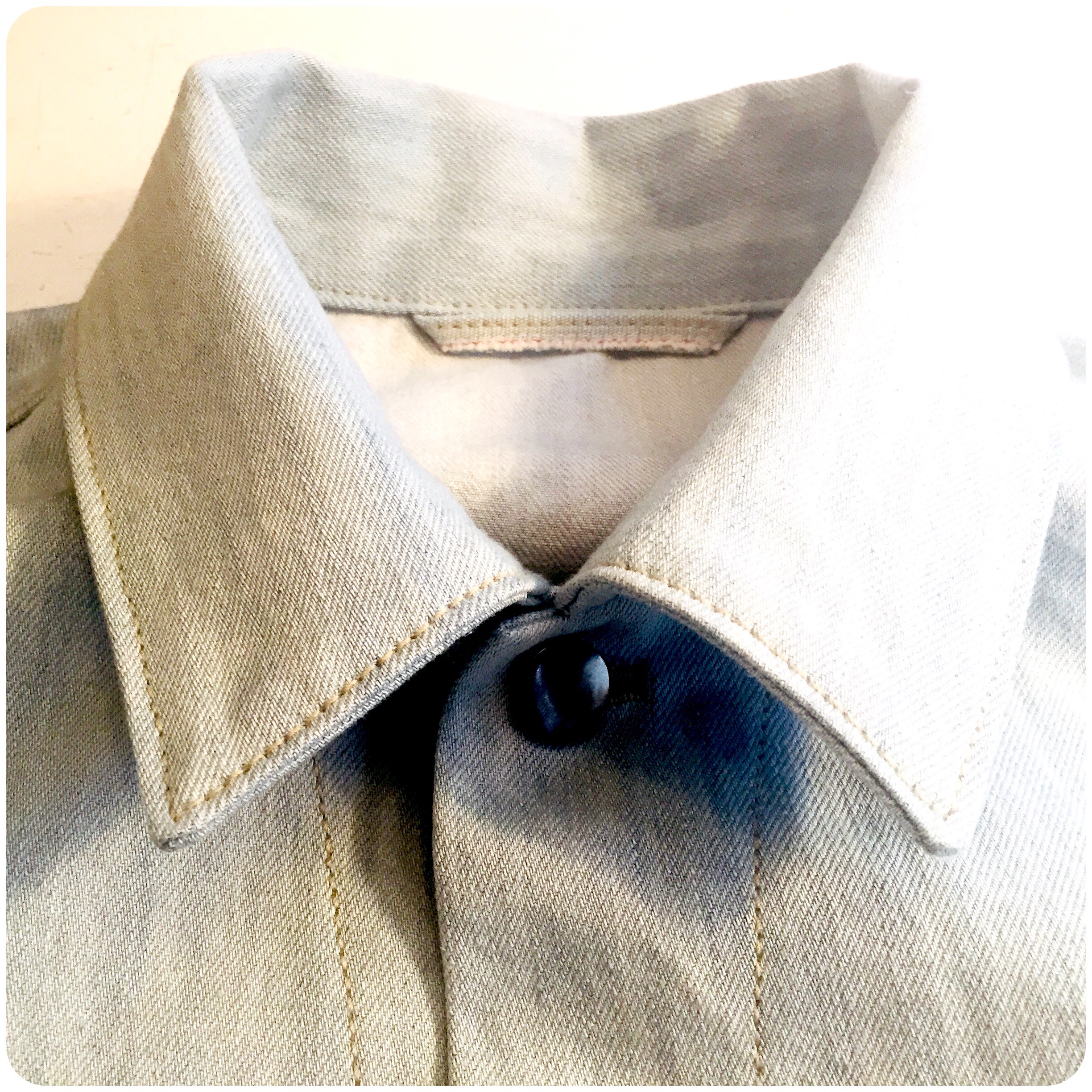 So my quiet protest against mass-market throw-away boredom is, an absolut individual denim jacket, that almost, for the untrained eye, looks like the other thing. But is not.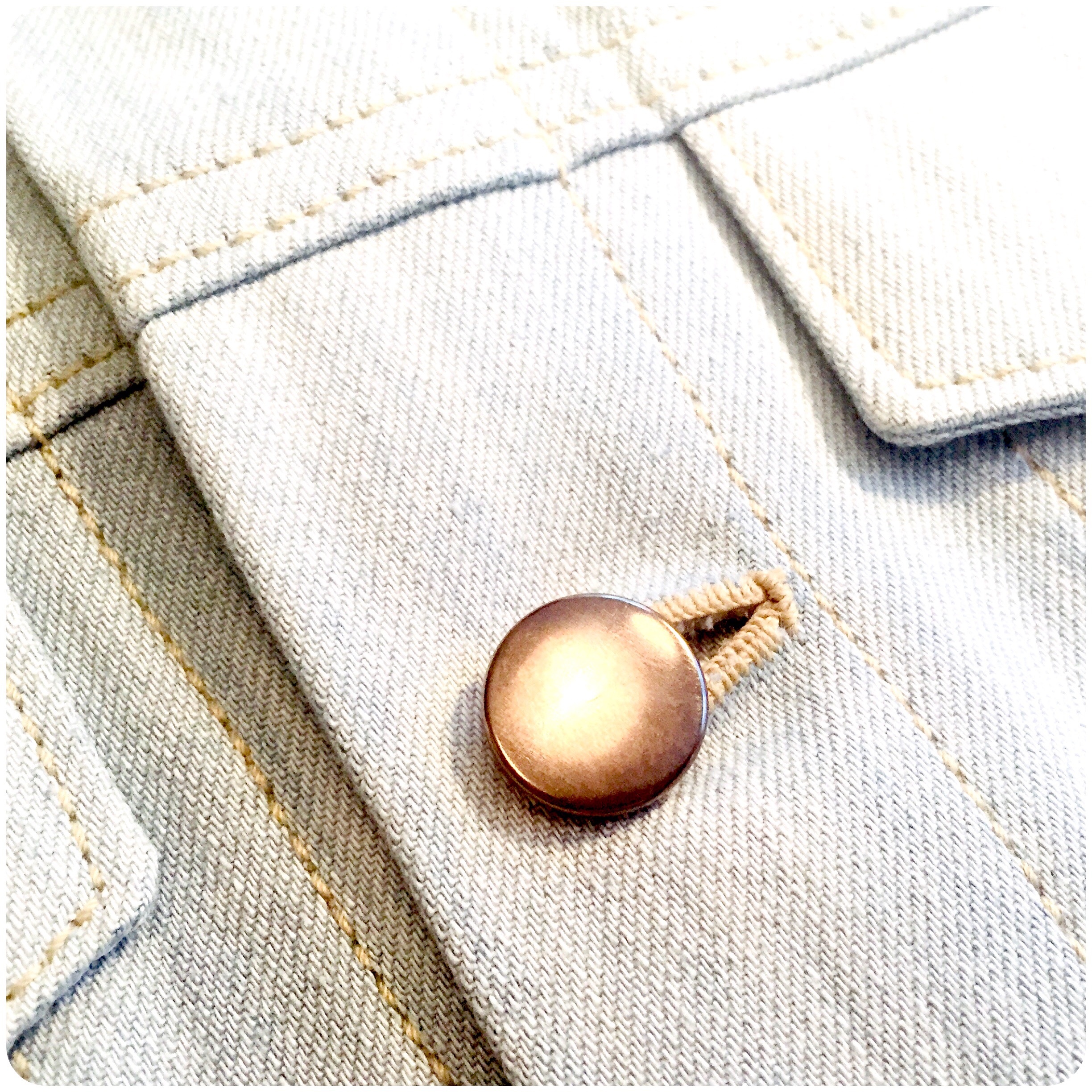 My point is, that I can create exactly the garment I want, individually. And the factory cannot. That's why I wear my C2 Denim Jacket with pride. Starting out during the planned 100 days, and probably for years to come afterwards!
– Sten Martin / DTTA
__________
If you enjoyed this content, feel free to support us by sharing this article, subscribe to one or two of our different platforms with informative content on tailoring and design, or, by just donating a sum. As a small independent company, we're always greatful for your support!
If you would like to comment, ask questions or suggest upcoming topics, remember to log in with your subscription code. See you over there!