Finally! Done. The Electric Blue Cobalt Turtleneck is ready for fitting. (Only hemming is left to be finished.)
I hope this new addition of vibrant color(s) to the Bespoke Era project will give it a fresh boost.
And hopefully it will also show that tailoring can be many things, especially within the idea of a fully tailored wardrobe – turtlenecks, t-shirts, sportswear, suits… Yes, all and everything.
Here below, you can follow the process for this item – The Turtleneck!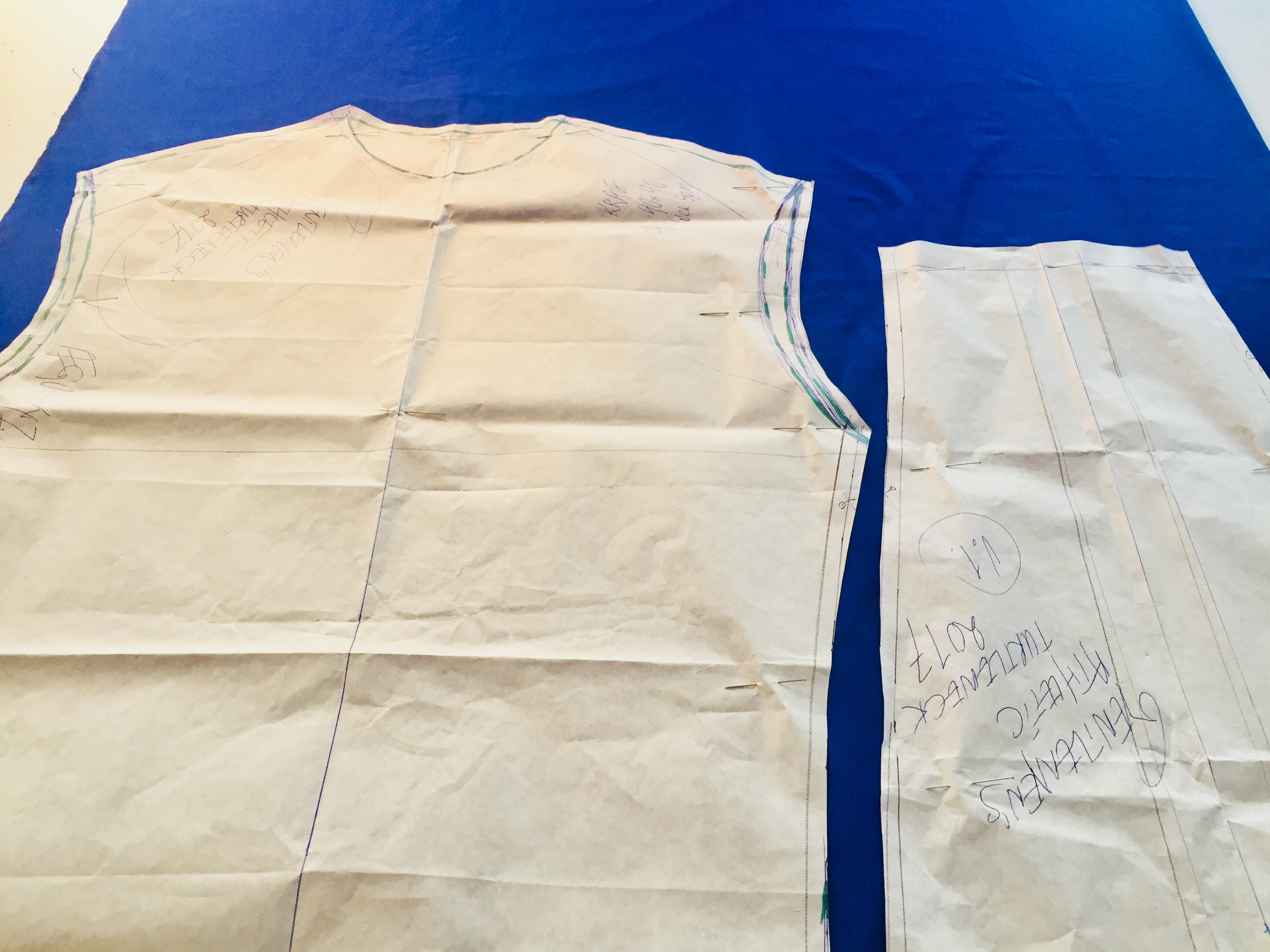 First, cutting out all the parts.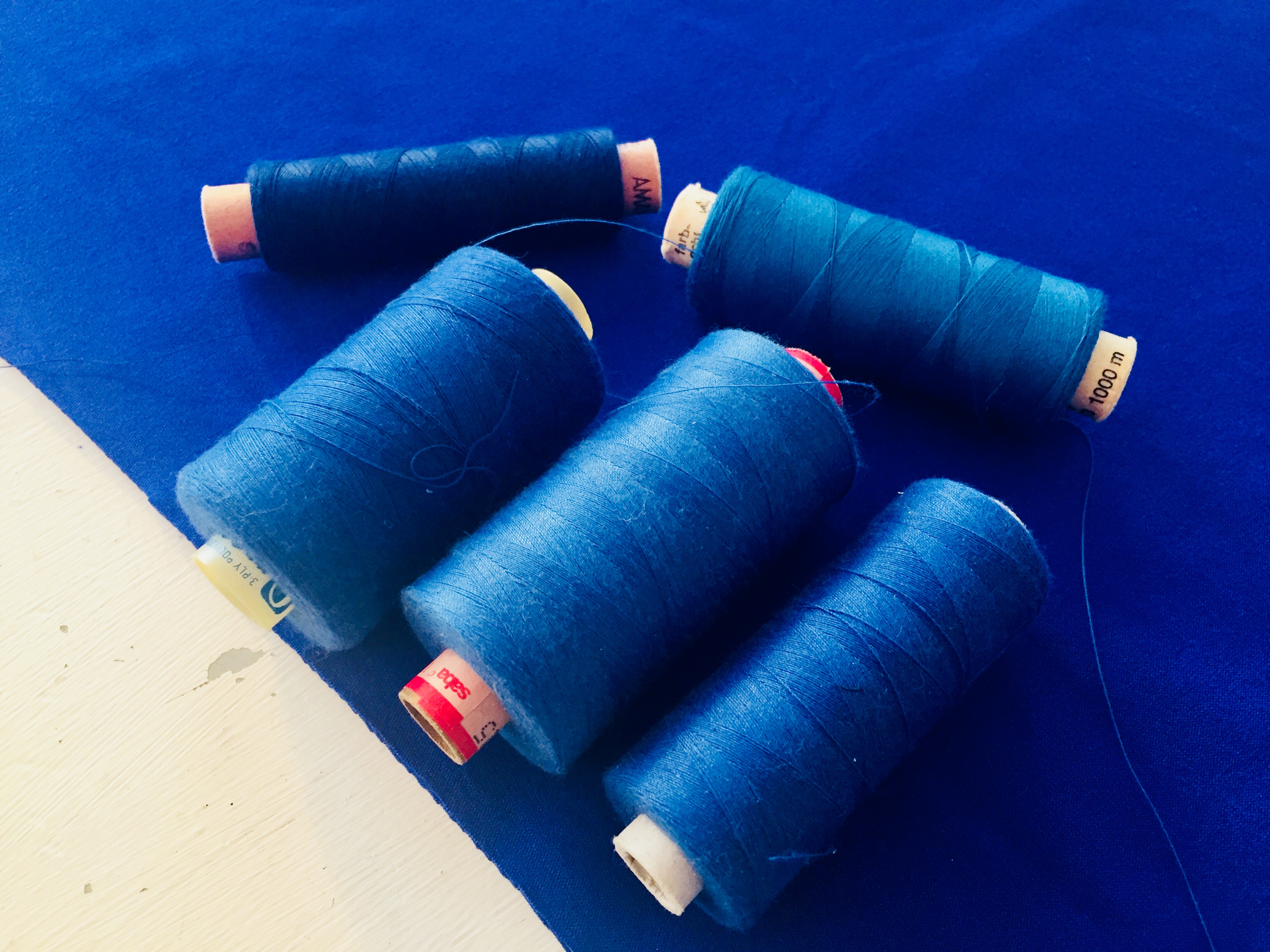 Then thread colors' are chosen. I mixed different shades, just to get a more vibrant seam.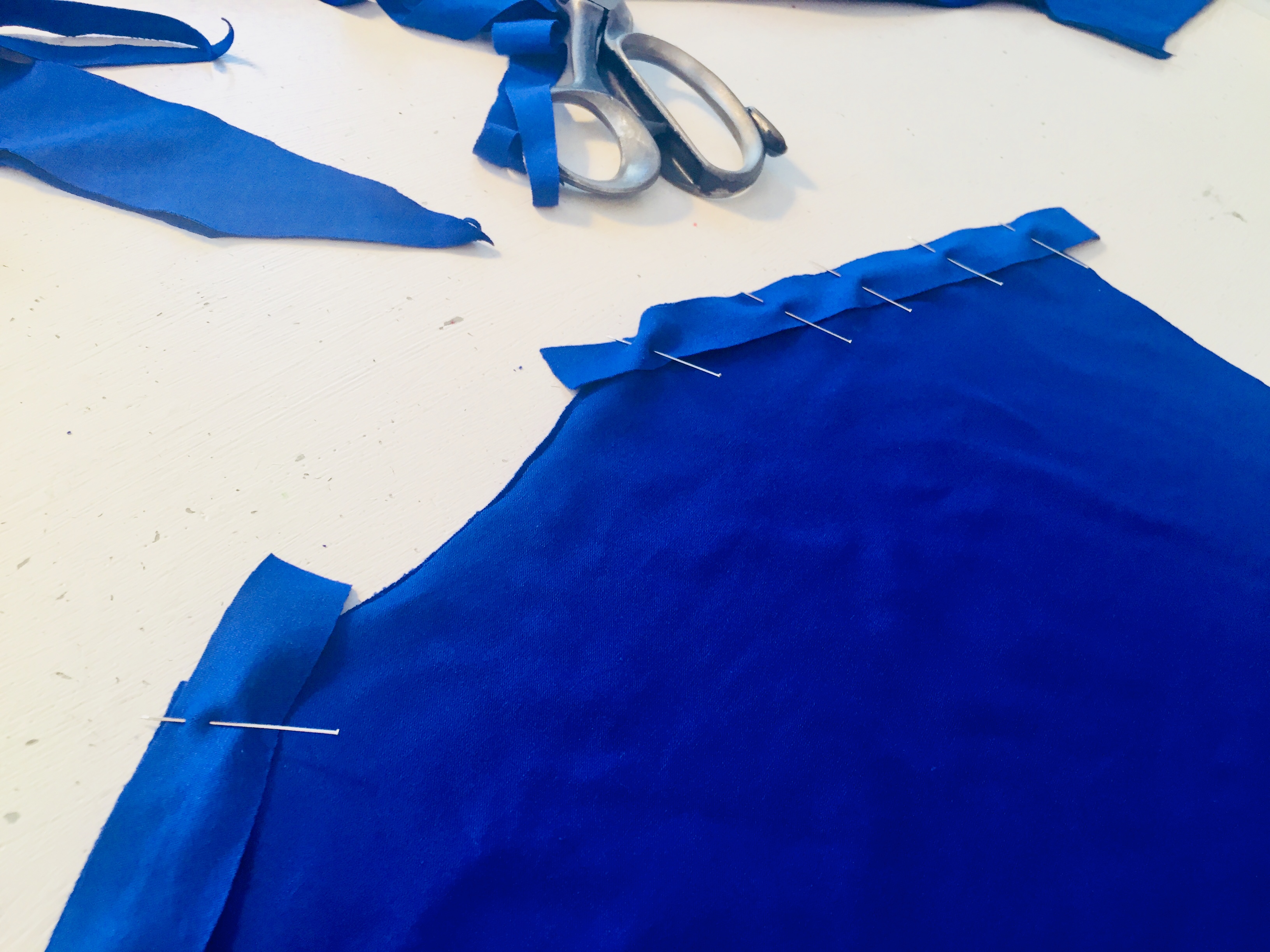 Stay strips for the shoulder seam is added.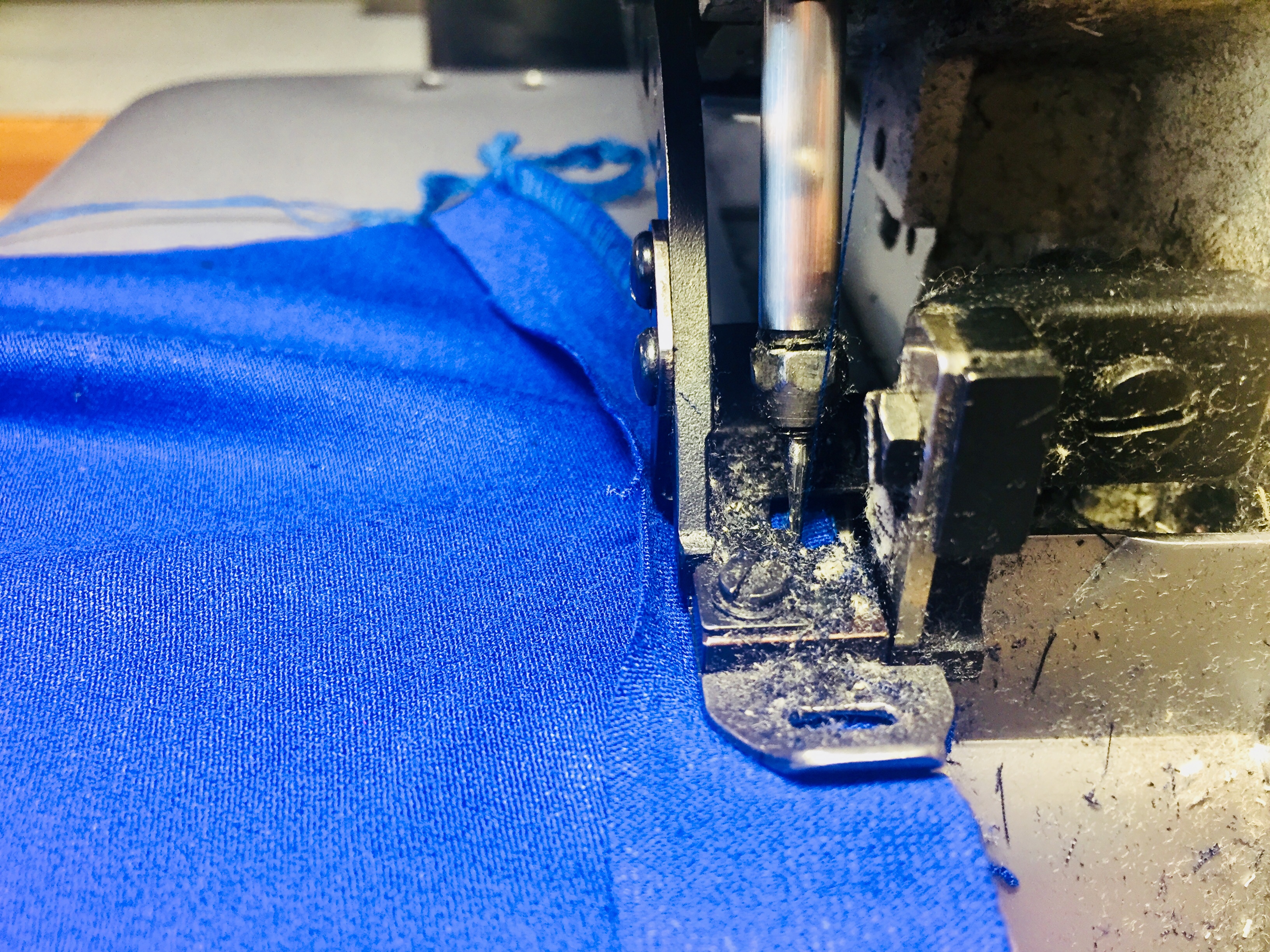 Making the shoulder seams with overlock.
Trimming down the stay strips to be more narrow.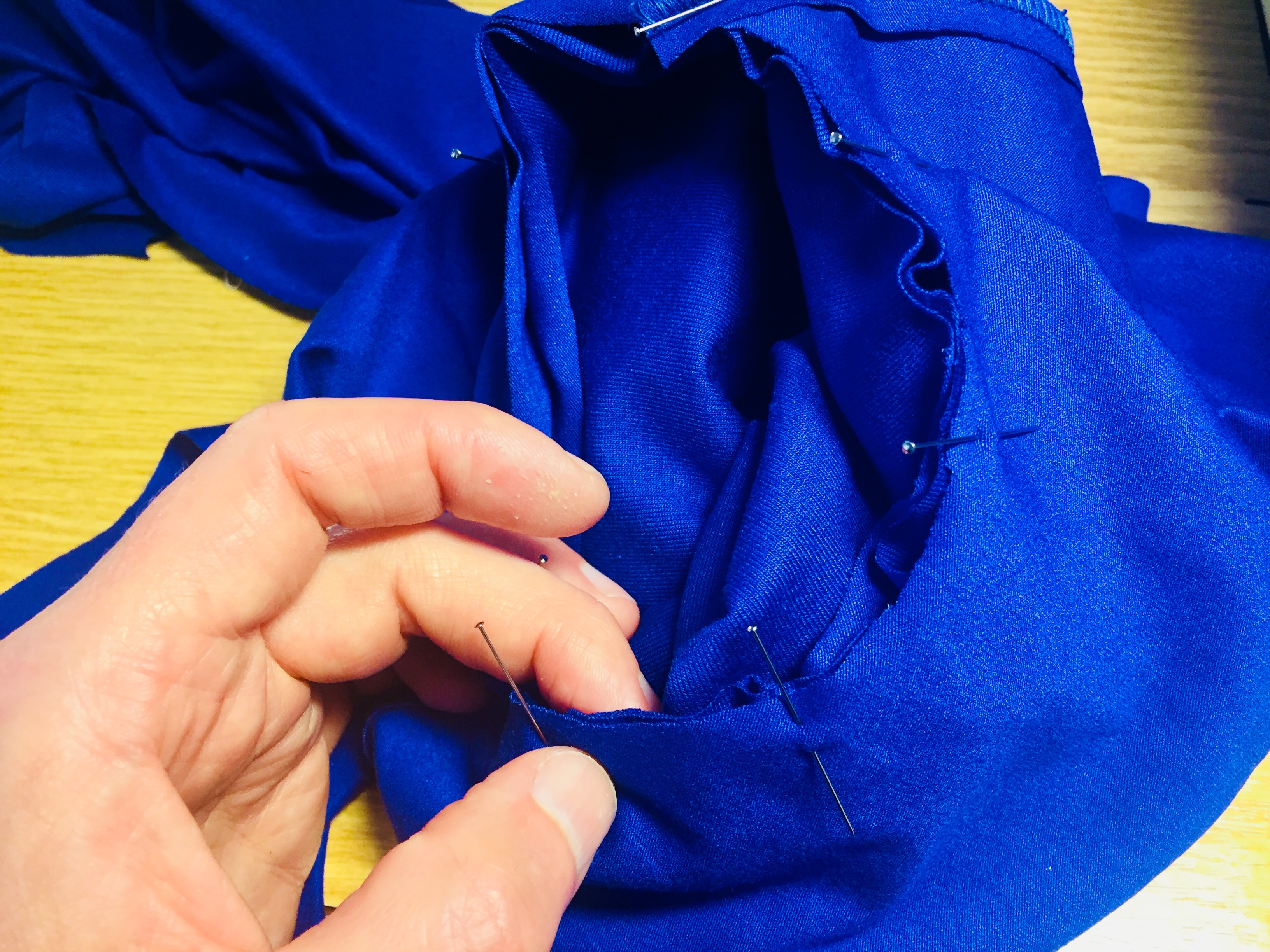 Joining and adding the neck piece.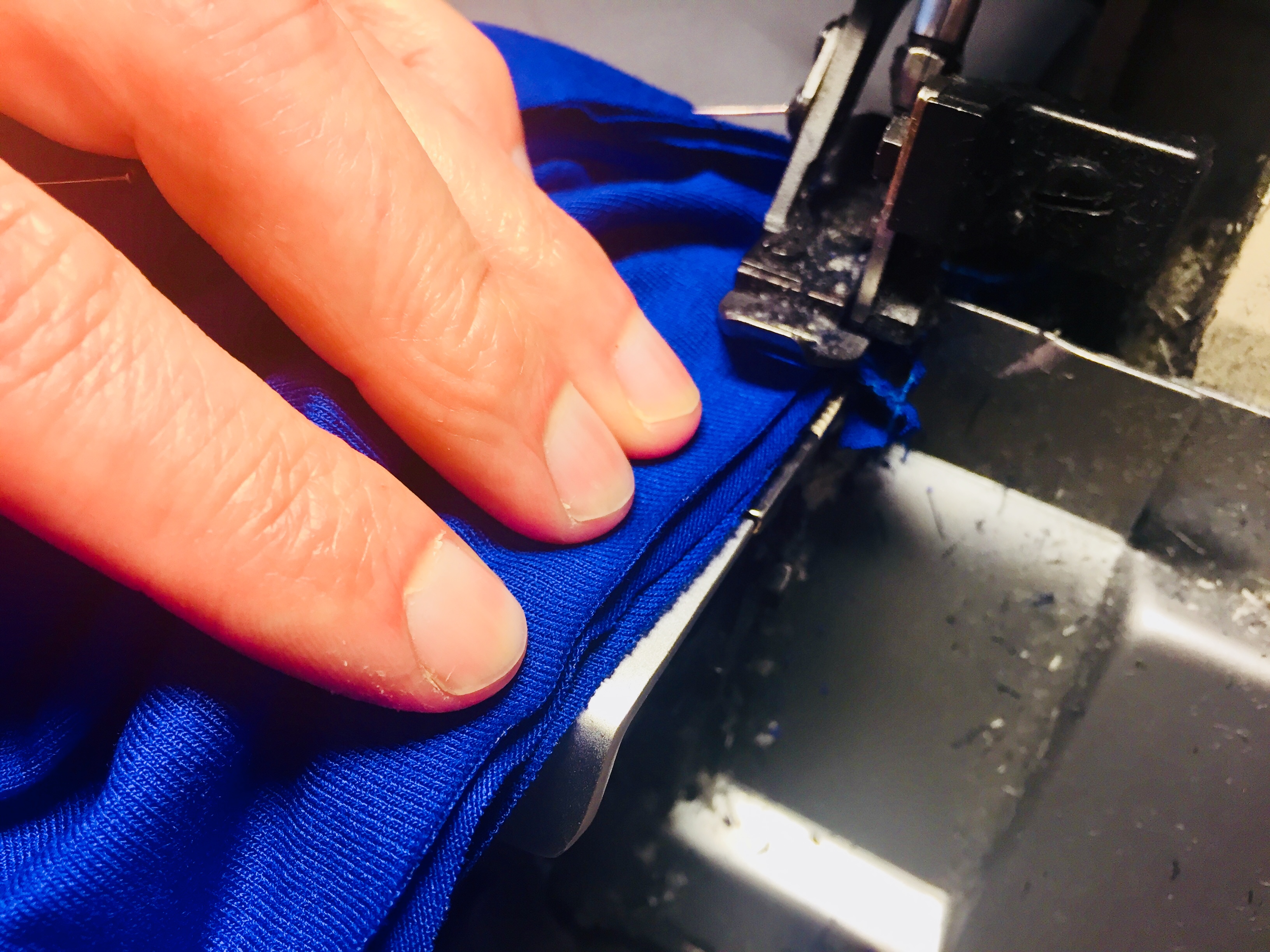 Making sure to catch all three layers with the overlock.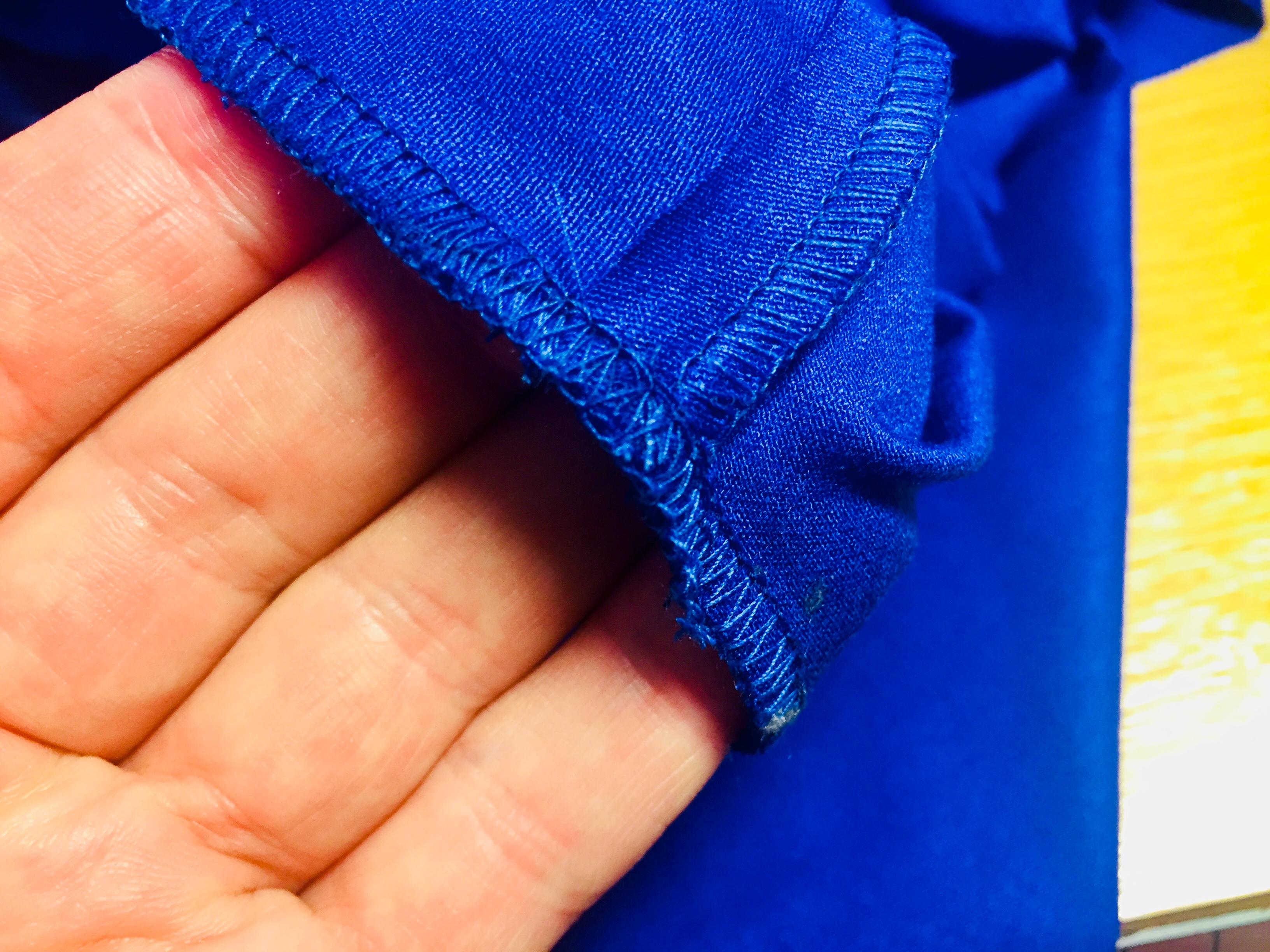 Also making sure the stay strips are properly caught by the (neck) seam, and laying compleatly flat.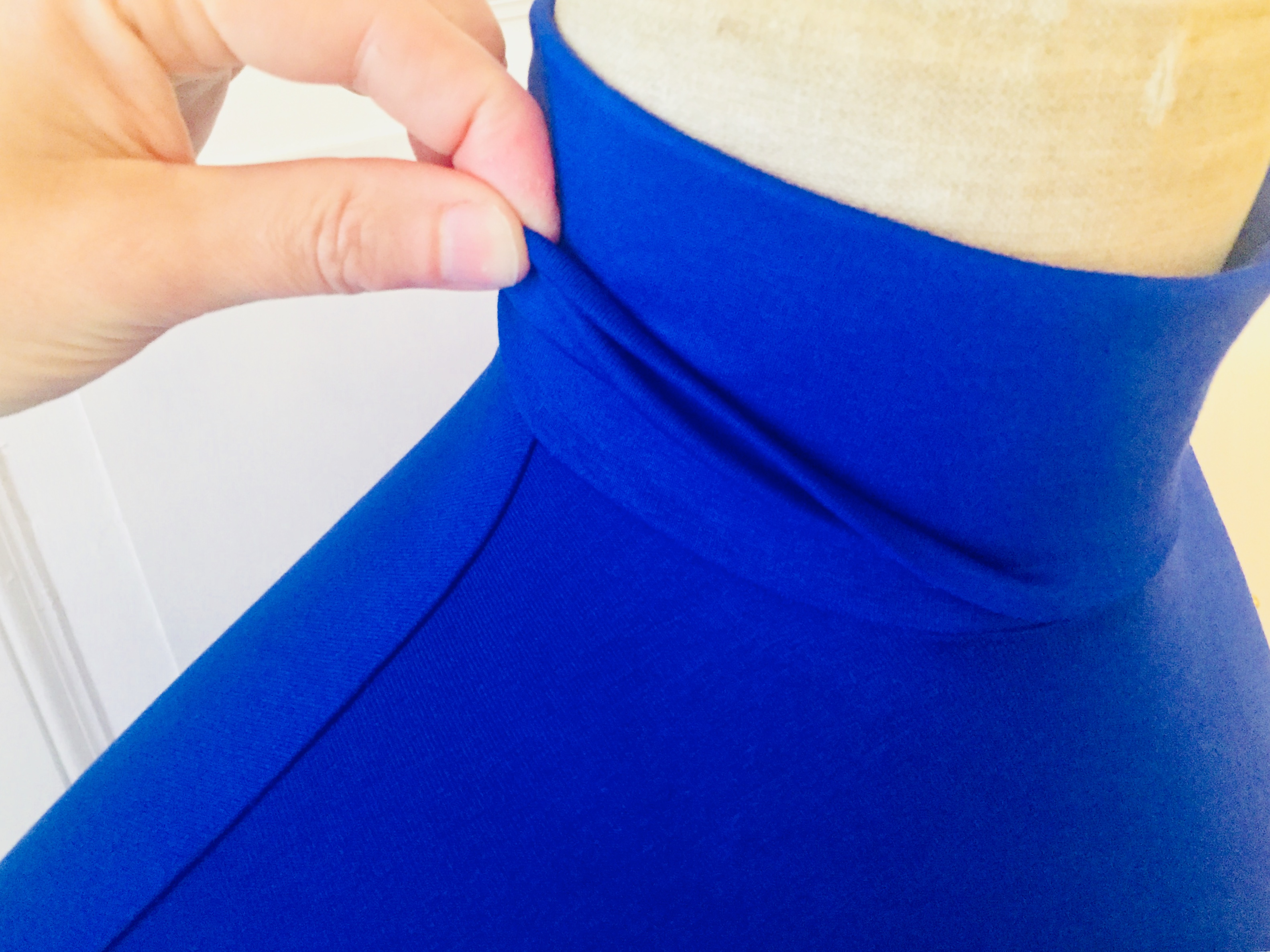 Finished neck piece.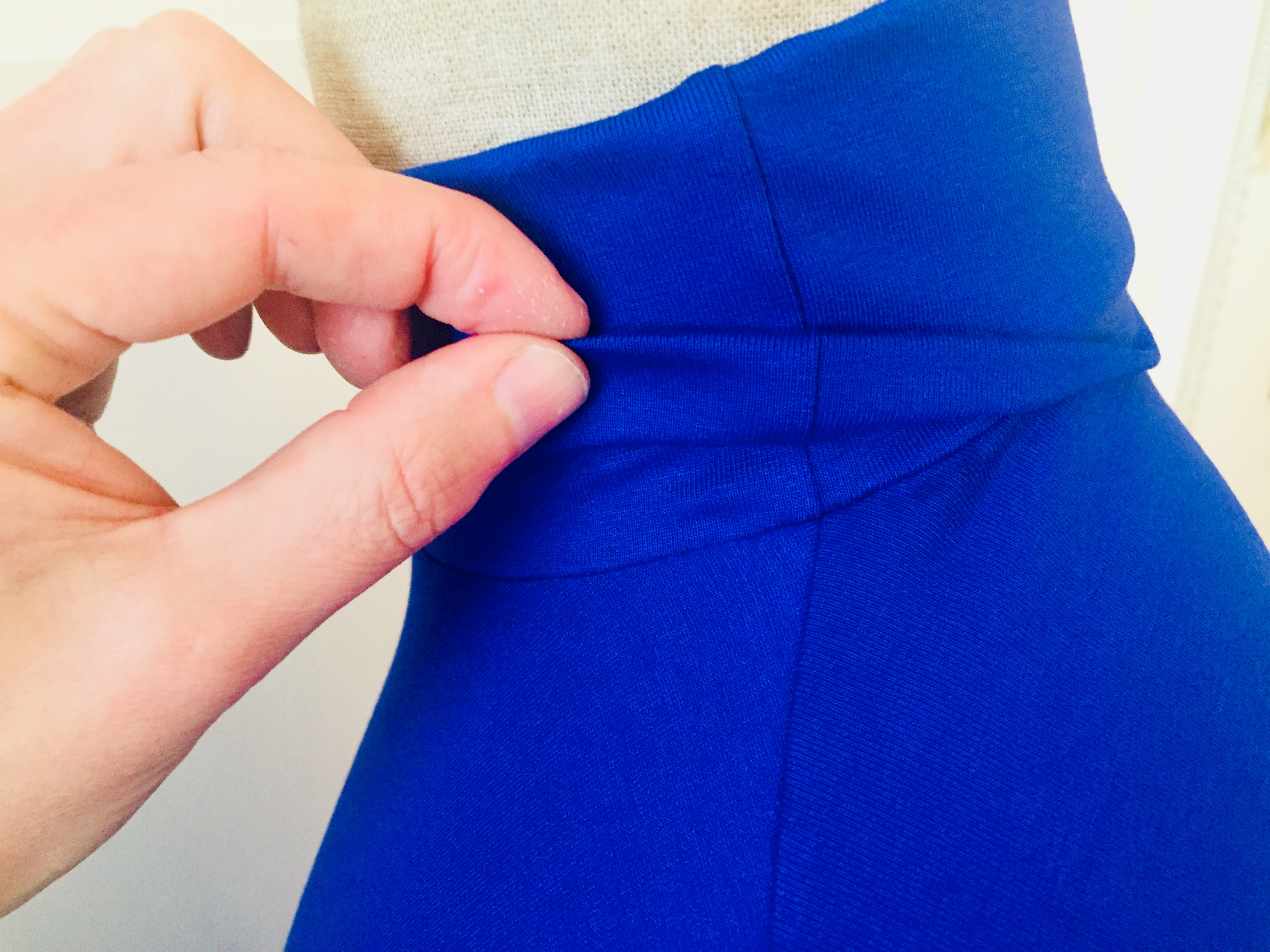 The neck part's seam is placed on the left side here, and matches the shoulder seam exactly.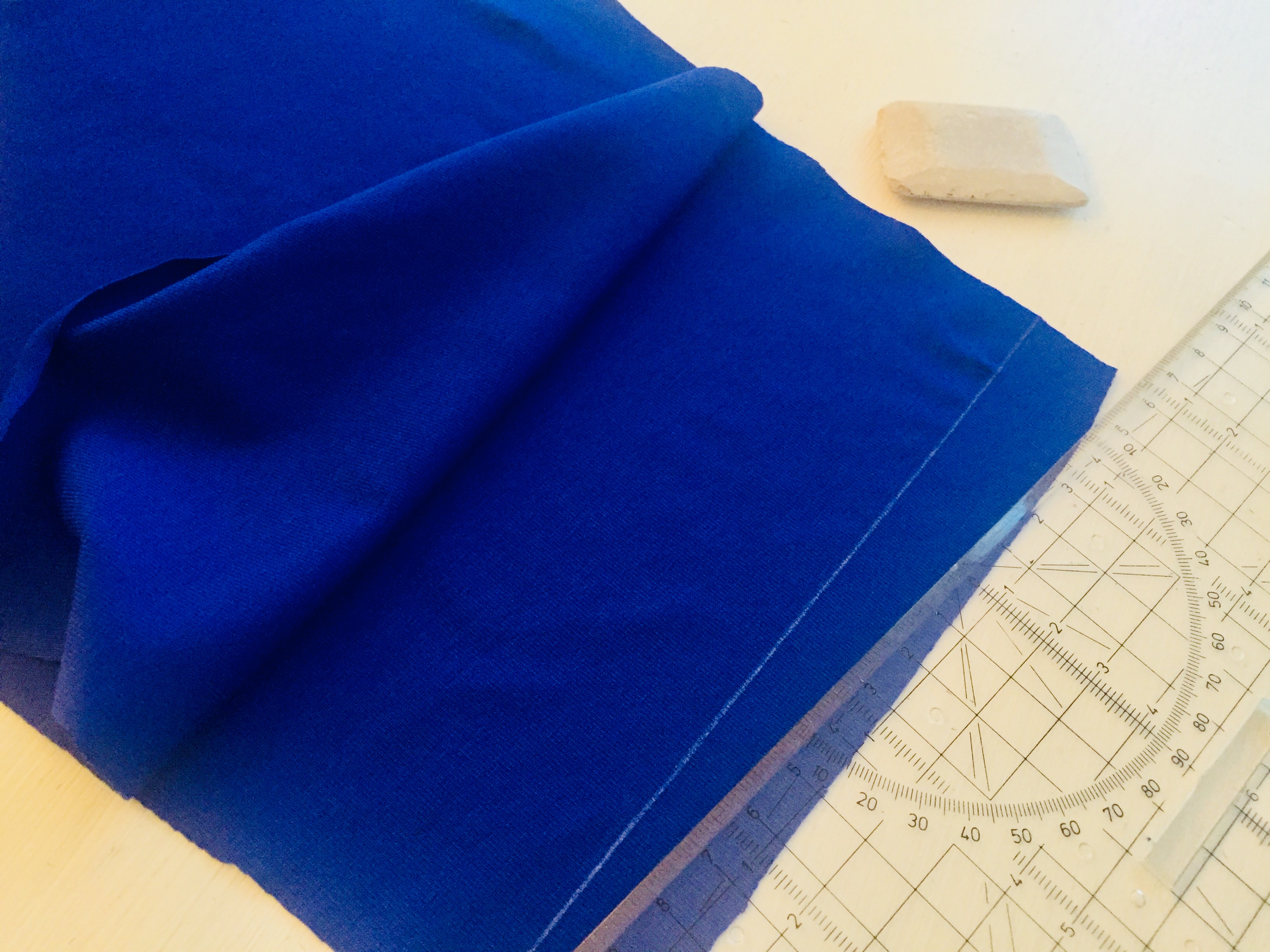 Chalking hemlines.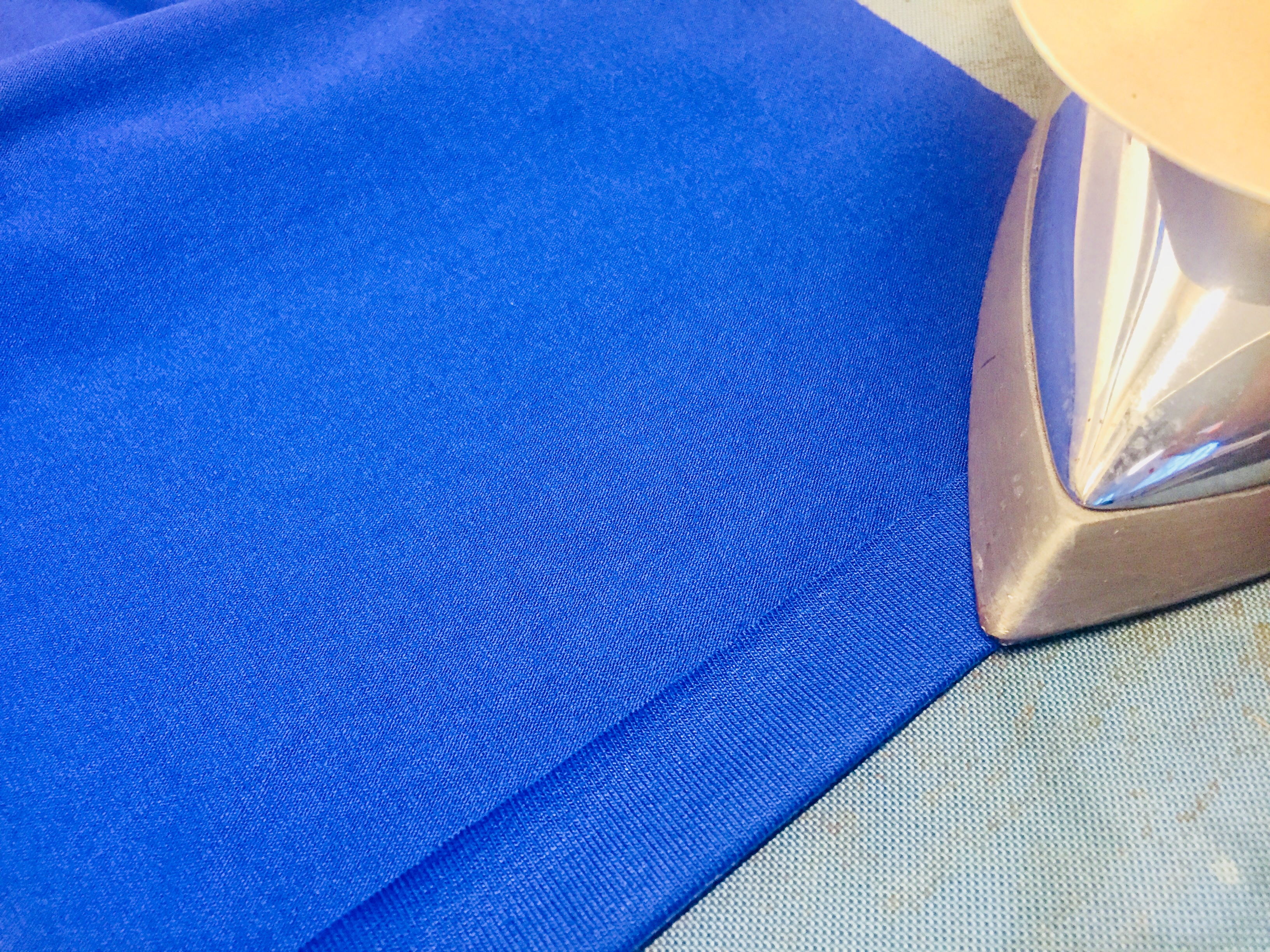 Pressing hemlines.
Adding-in and stitching the sleeve part.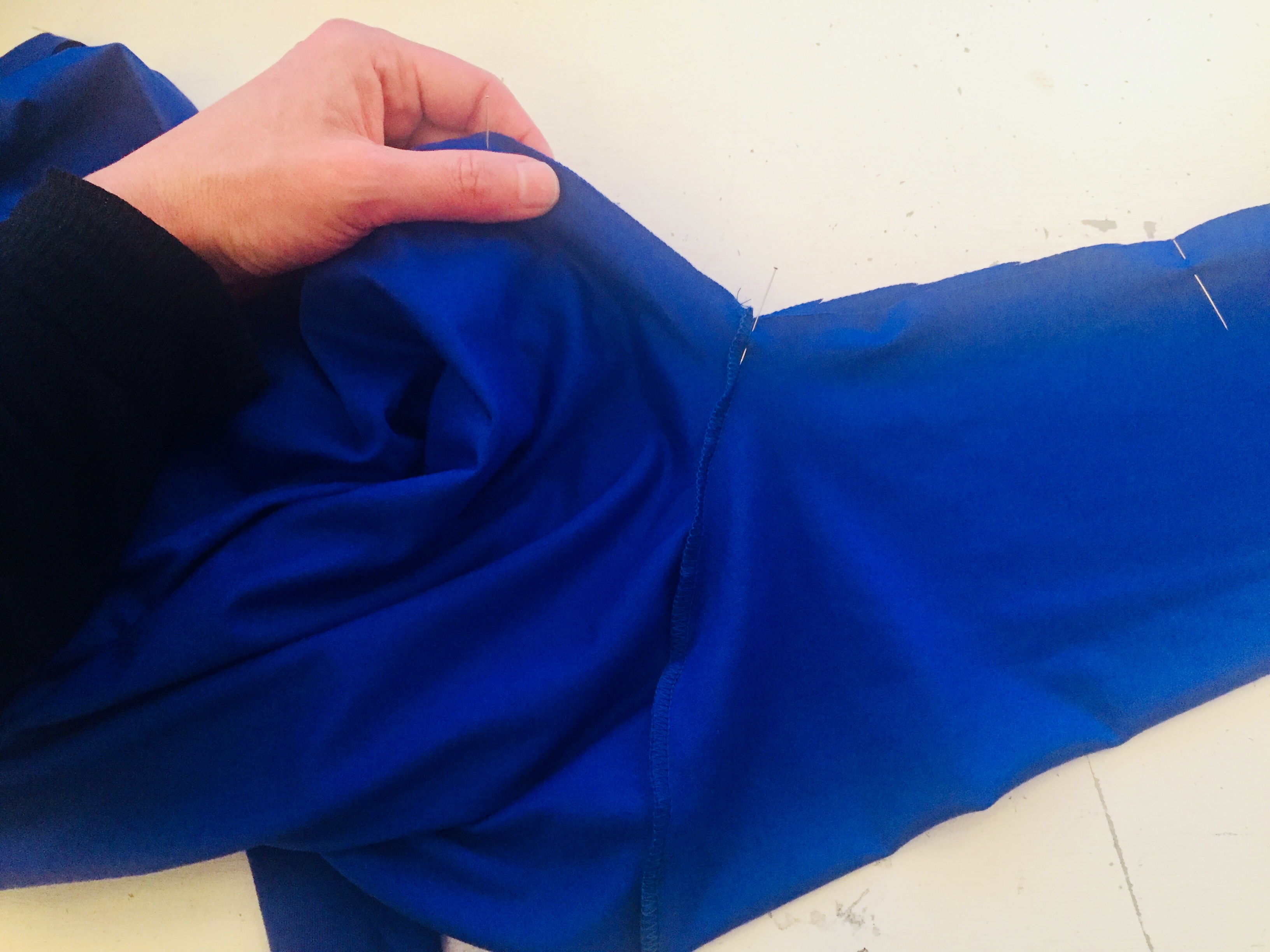 Closing the side- and underarm seam.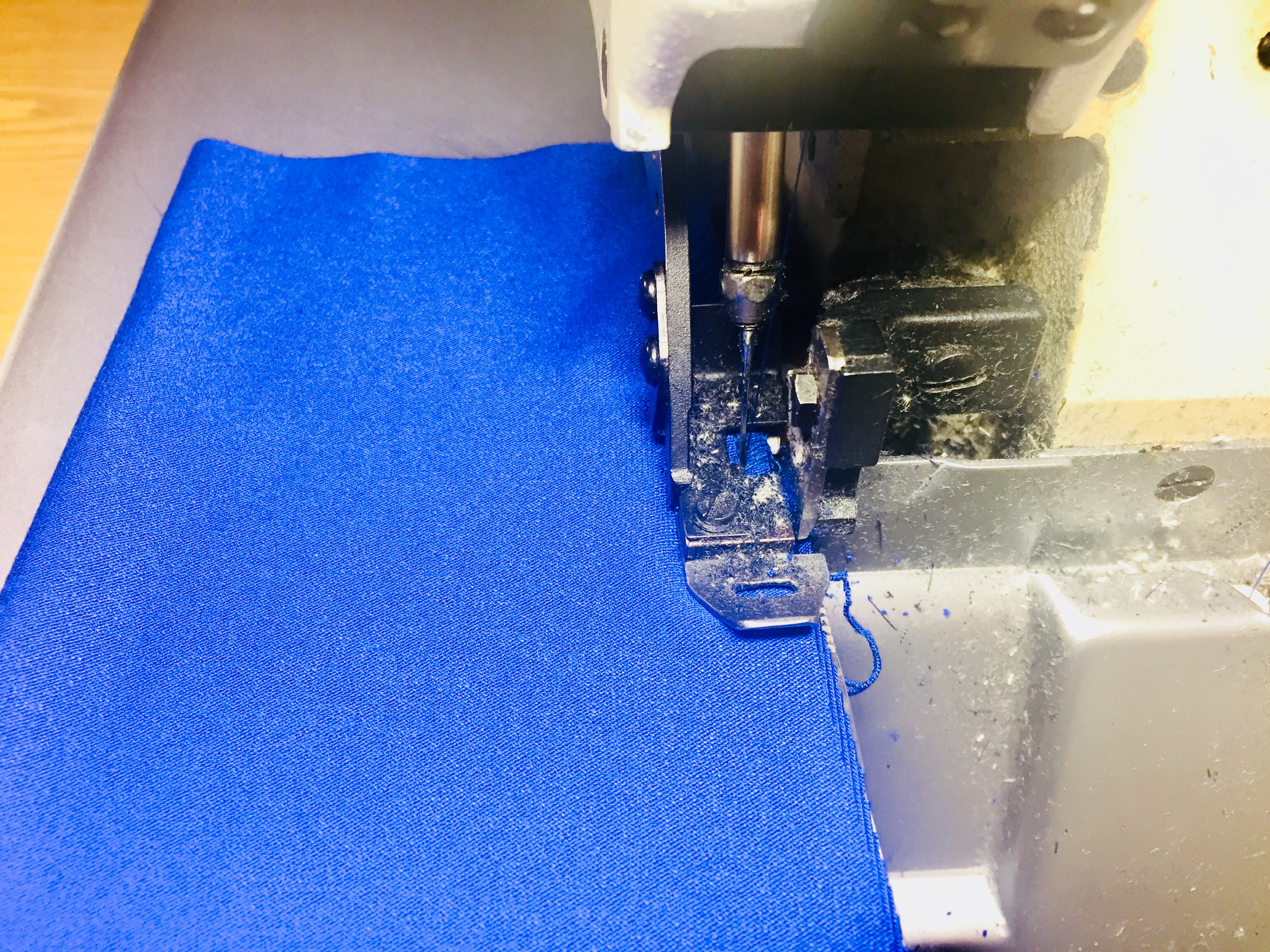 Overlocking.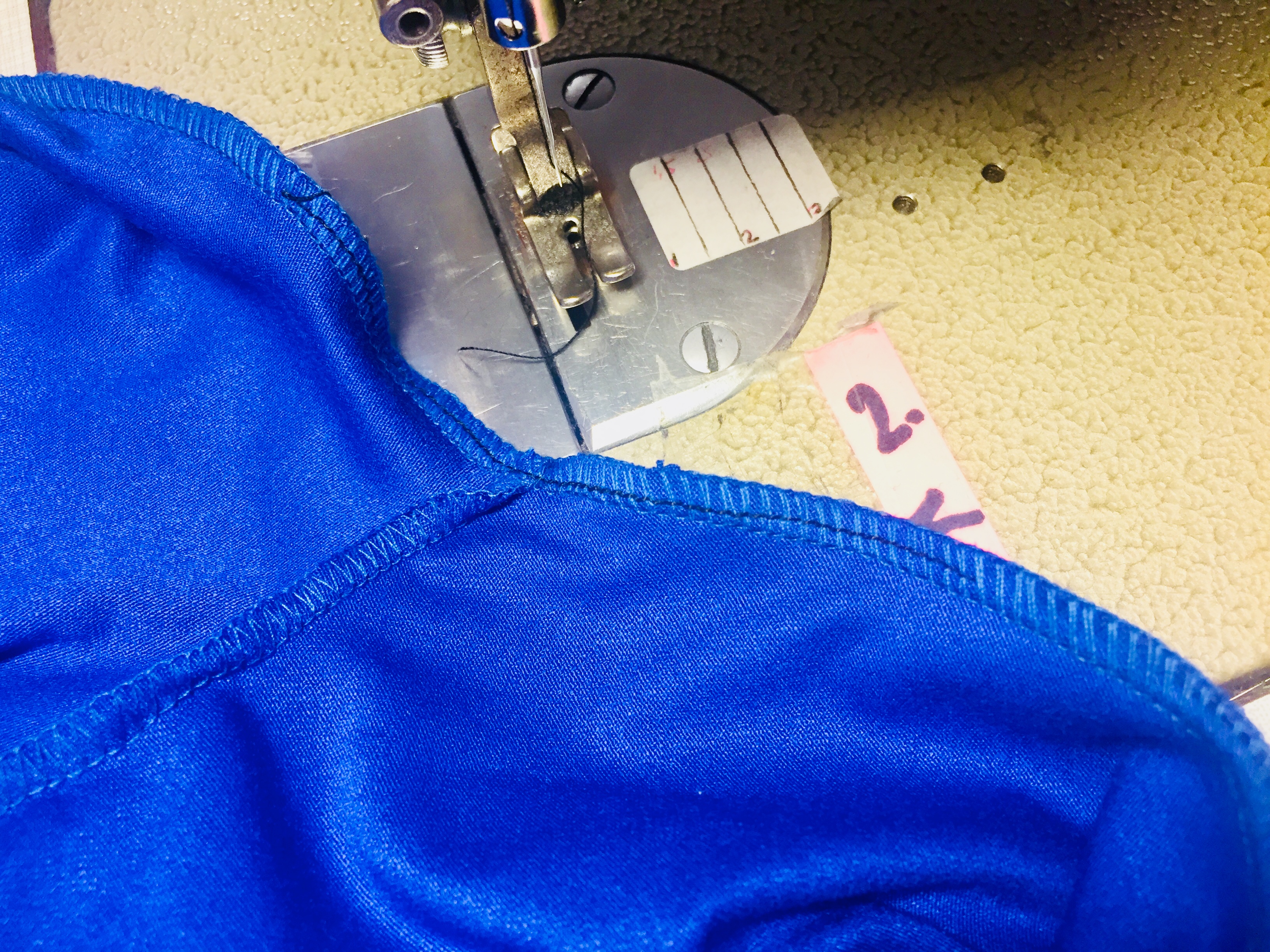 Reinforceing the part under the arms, where the seams meet, with an additional machine stitch.
Checking that chalked and pressed hemlines still meet after the seam is made.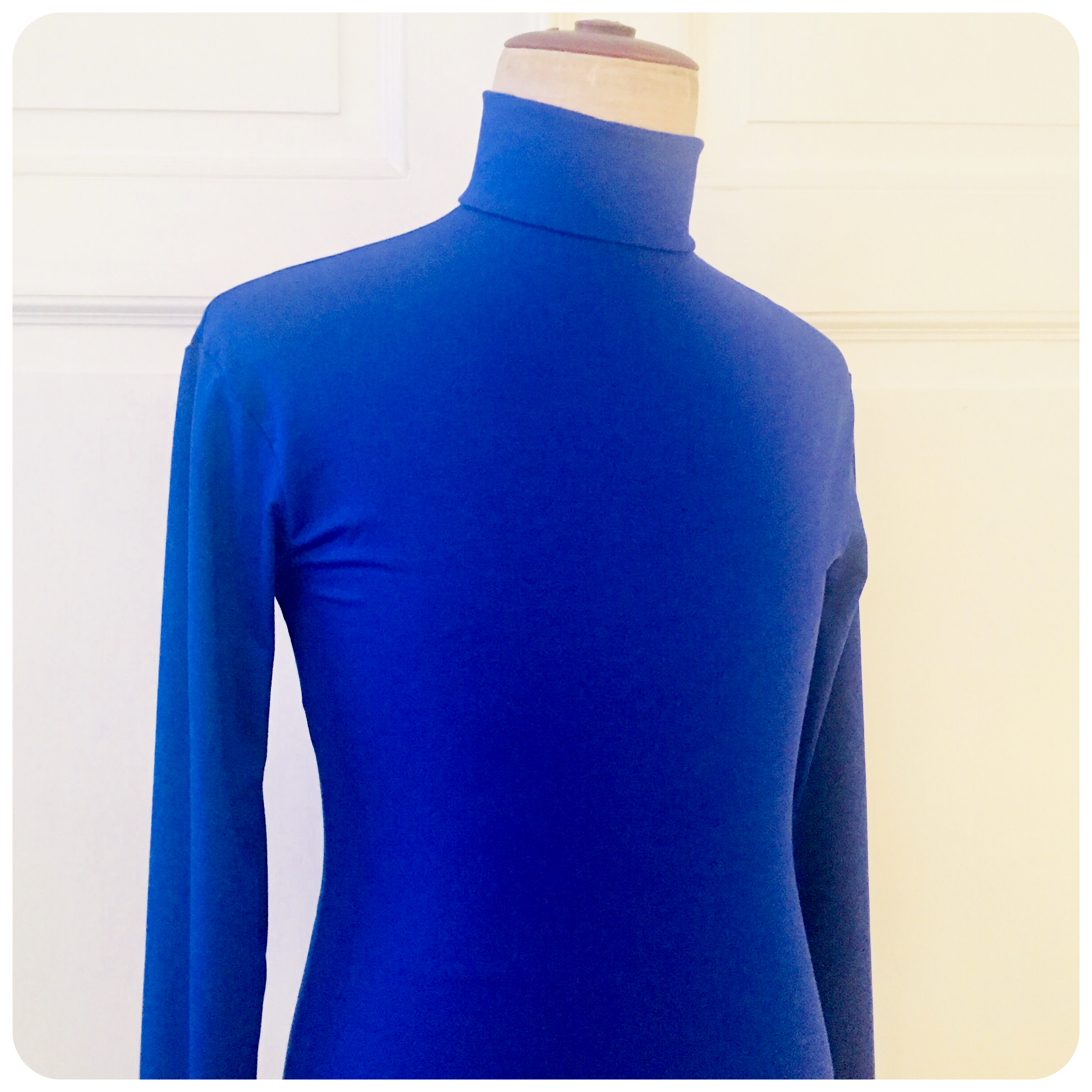 There! All finished! The menswear bright color turtleneck! Maybe you would like one too?
– Sten Martin / DTTA
__________
If you would like to comment, ask questions, or suggest upcoming topics, remember to log in with your subscription code. See you over there!