My work with denim has changed much compared to back in the days. I feel much more relaxed about it after decades of practicing. And I'm experiencing a certain comfortness around this classic workwear theme. To be experimenting with small details seem more interesting to me right now, than radically changing such a very well-known concept. Alter seam-placements, investigating a fabrics' ability to form and change under the influence of damp, moist, human temperature and usage. To test how different shapes are experienced by the user. And study "personal fading" – the individual fade – where all creases appear according to the user's movements and washing preferences. All above, very specific things that to me has become so very important in creating great individual design.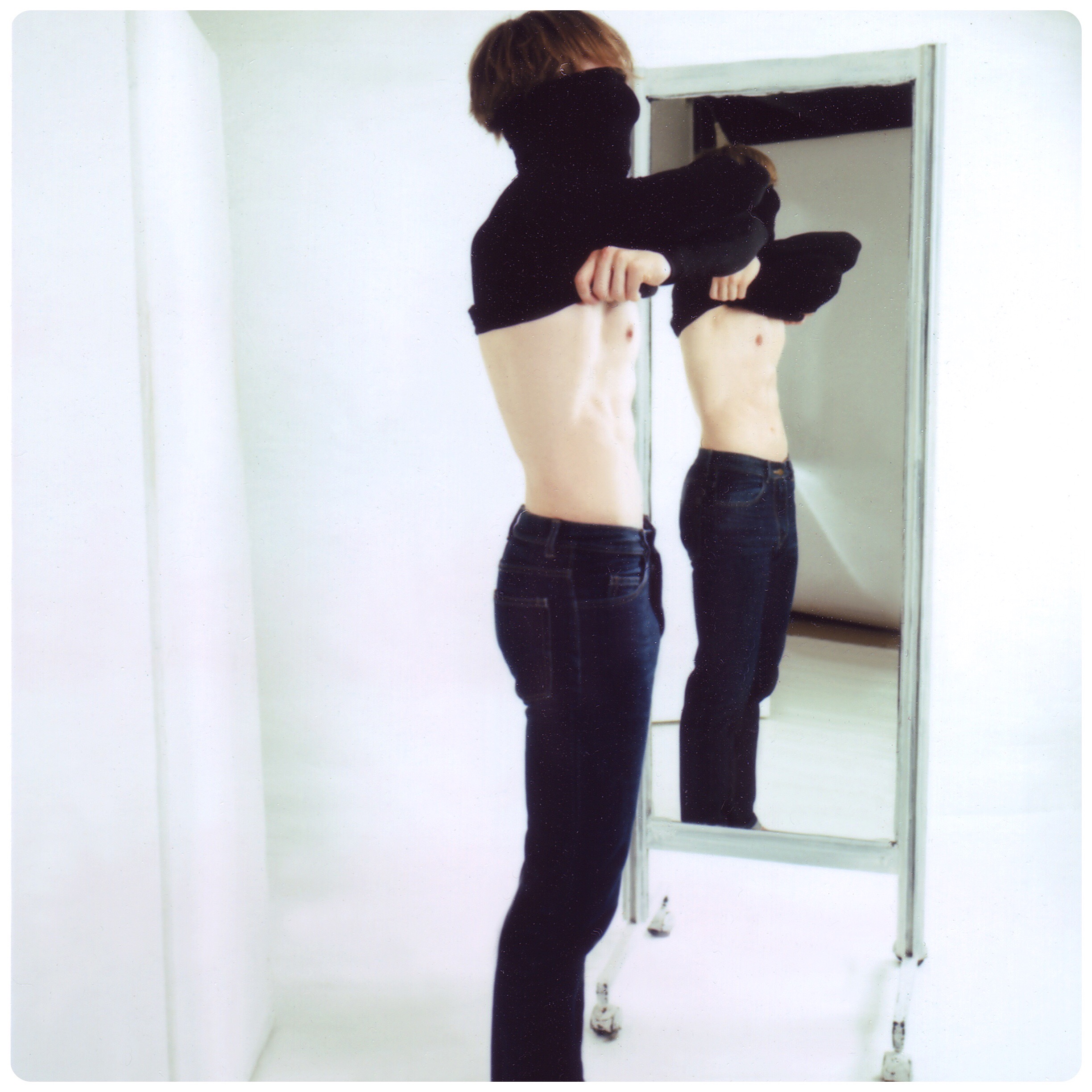 I'm not saying that radical and shocking changes in orherwise pleasing looks can be fun, and sometimes even felt needed, but I do feel I've already been there. I've made comleatly hand-stitched denim-skirts. Done denim jackets in furniture fabric. Have tested all sorts of trousers and pockets. And even made suit jackets in denim, and other odd designs with added leather and sometimes studs. Now, I rather feel my hand-stitched denim buttonholes are actually more shocking than all the above!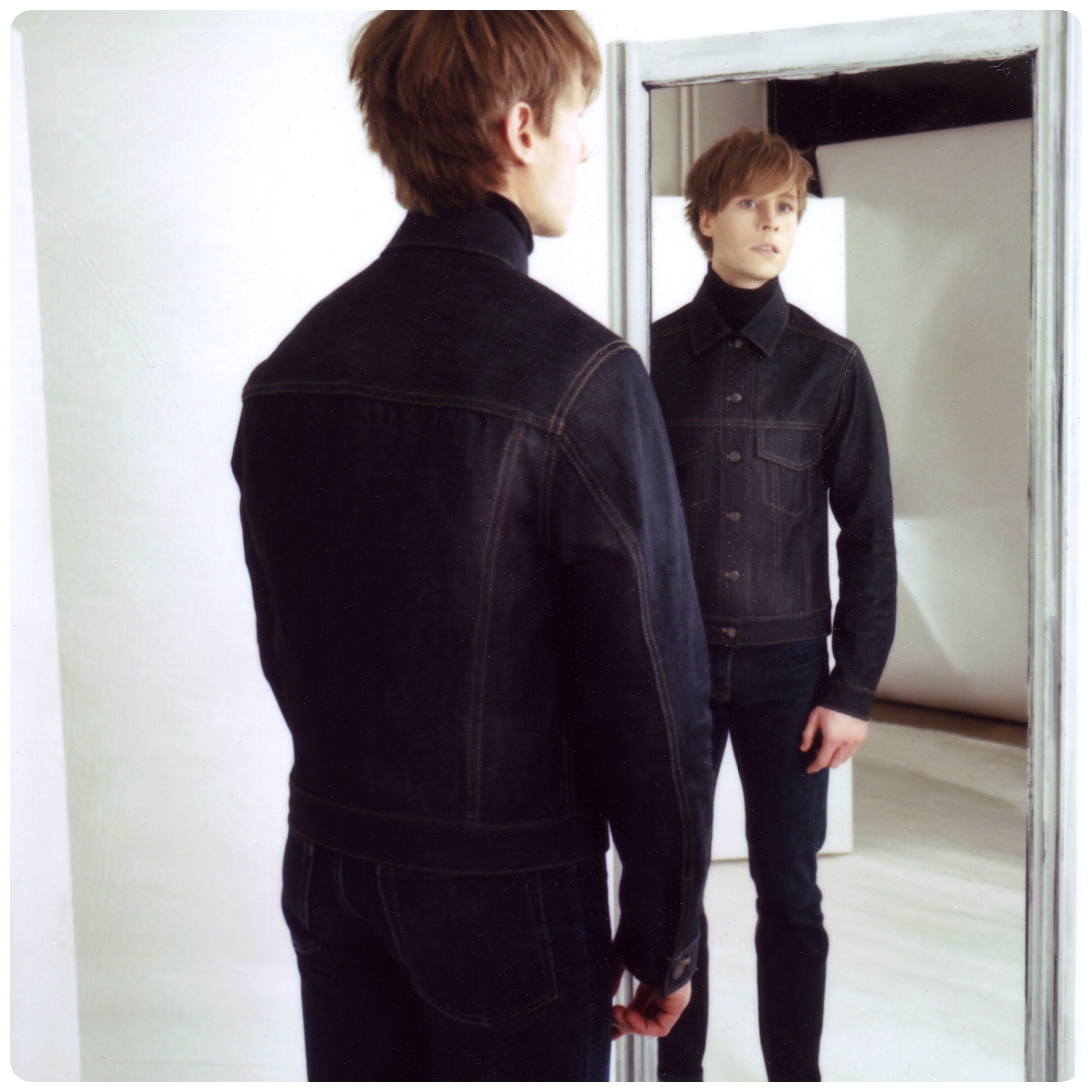 Imagine to have buttonholes in your denim jacket that most people think are just machine-made in seconds, when they actually are durably made and thoroughly stitched by my two hands. With extra built in strength where it's really most needed.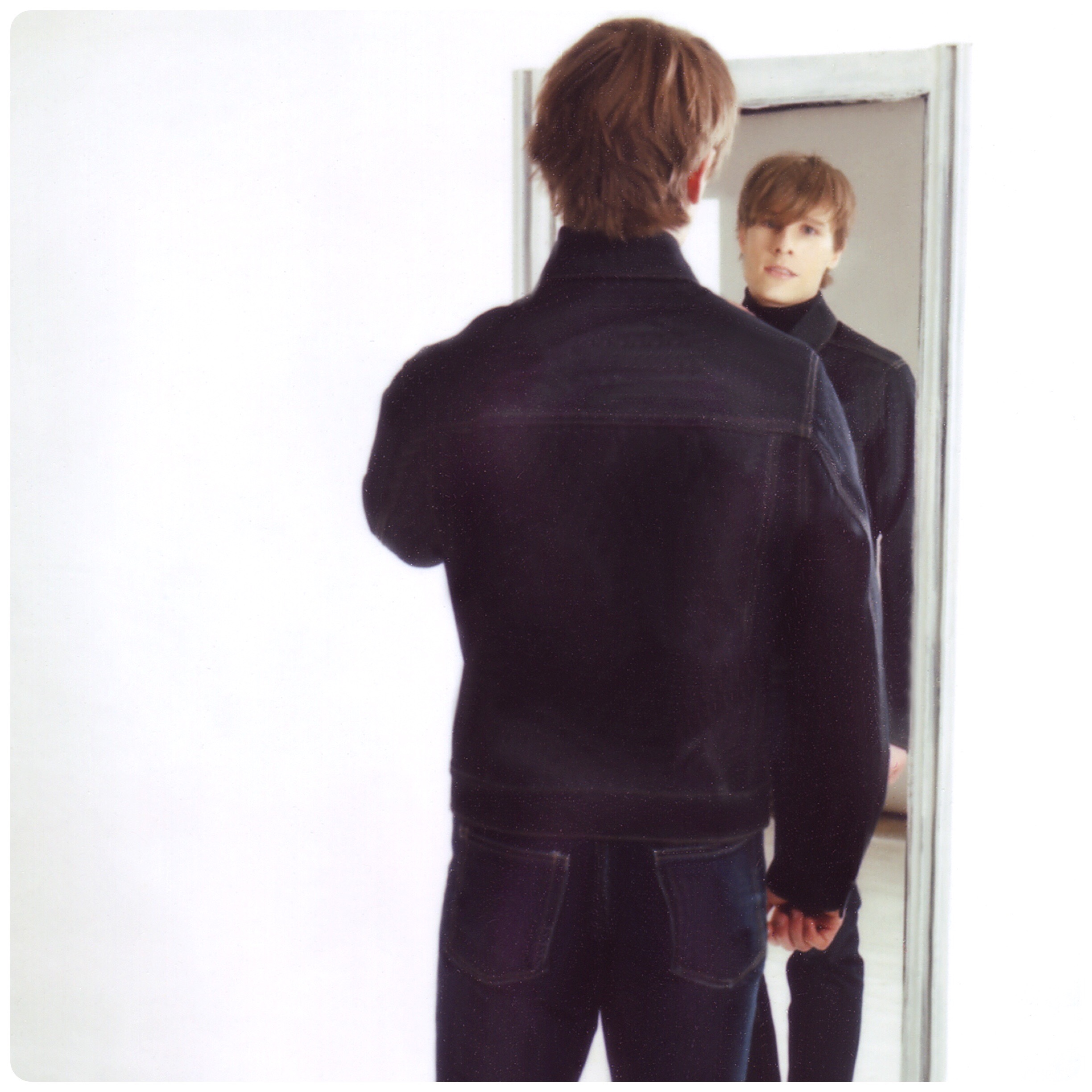 And imagin the feel of that just right owesized jacket, combined with a pair of greatly fitted jeans – all made just for you. To be worn and enjoyed for years to come. Comfort and coolness combined in one! A quiet protest against… well, one could say, unneeded excess.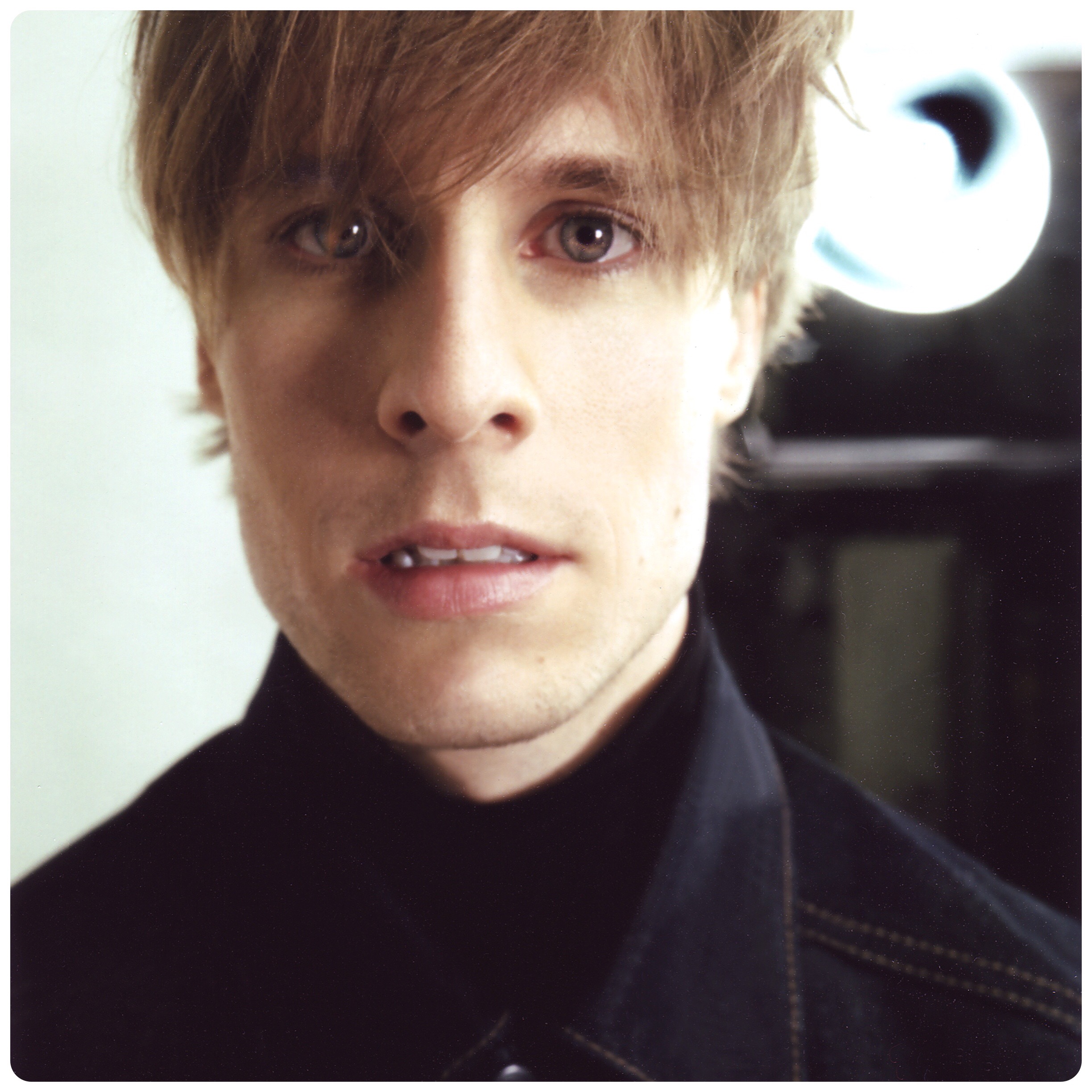 So, I kind of like where I'm at, right now, with denim, design and connecting projects. I feel comfort and trust. Stability. A specific notion of having a great fundament to stand on. And maybe a desire to build more? Higher or wider? Maybe it's time to take it further? To dream on. I wonder what next step would or could be? Let's se what tomorrow brings!
– Sten Martin / DTTA
__________
If you would like to comment, ask questions, or suggest upcoming topics, remember to log in with your subscription code. See you over there!