Getting there, stitch by stitch!
Designing by making.
Inspired by the process itself.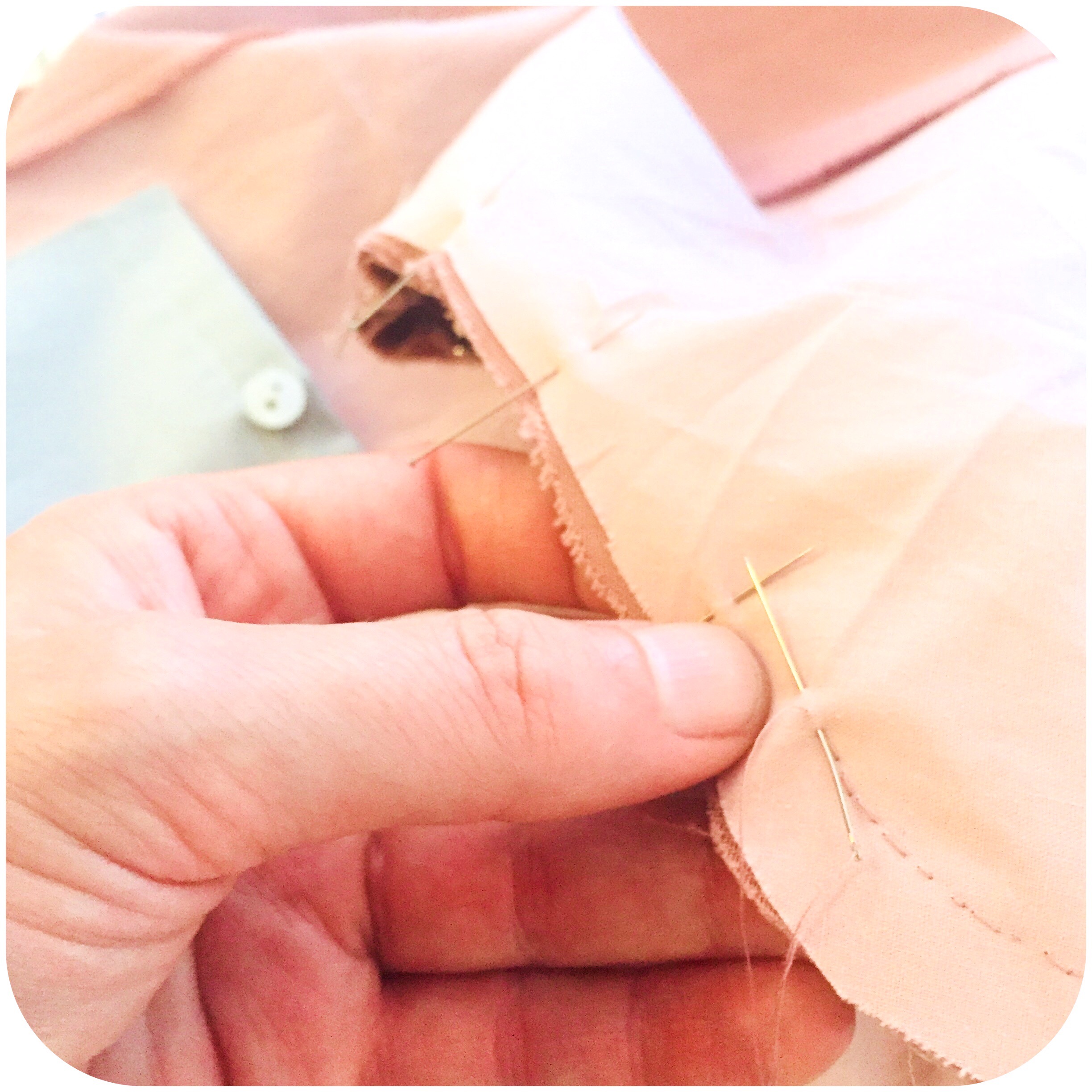 Summer 2019 Design 4
Securing the lining into the armscye.
August 23, 2018
This is our ongoing process flow, showcasing garments being created in-house in real-time, using their own process as inspiration.
Feel free to support this page, by sharing knowledge of us and our work! And also be sure to check out our brand new Creating X Tutoring Experience that's being launched this autumn. Thank you for being there!
/ Sten Martin – DTTA
(Idea, design, images and tailoring by Sten Martin, if not otherwise clearly pointed out within images and/or captions.)