How far do you want to go?
Learning about design and tailoring is a life-long journey. And it has to be structured! These are the five steps we have created especially for you. Which level are you at? Test yourself. And then move up!
Our five learning levels are further described here below, to help you choose. Read more
Fashion, Bespoke, Couture…
Our specialty is taking old-school qualities and values, and bringing them into today's reality. Your reality!
Are you an absolute beginner? Or more advanced and experienced within your field? We can help you understand complex routines, take some of that work load of your back, or maybe just inspire you to reach new and exciting goals? Read more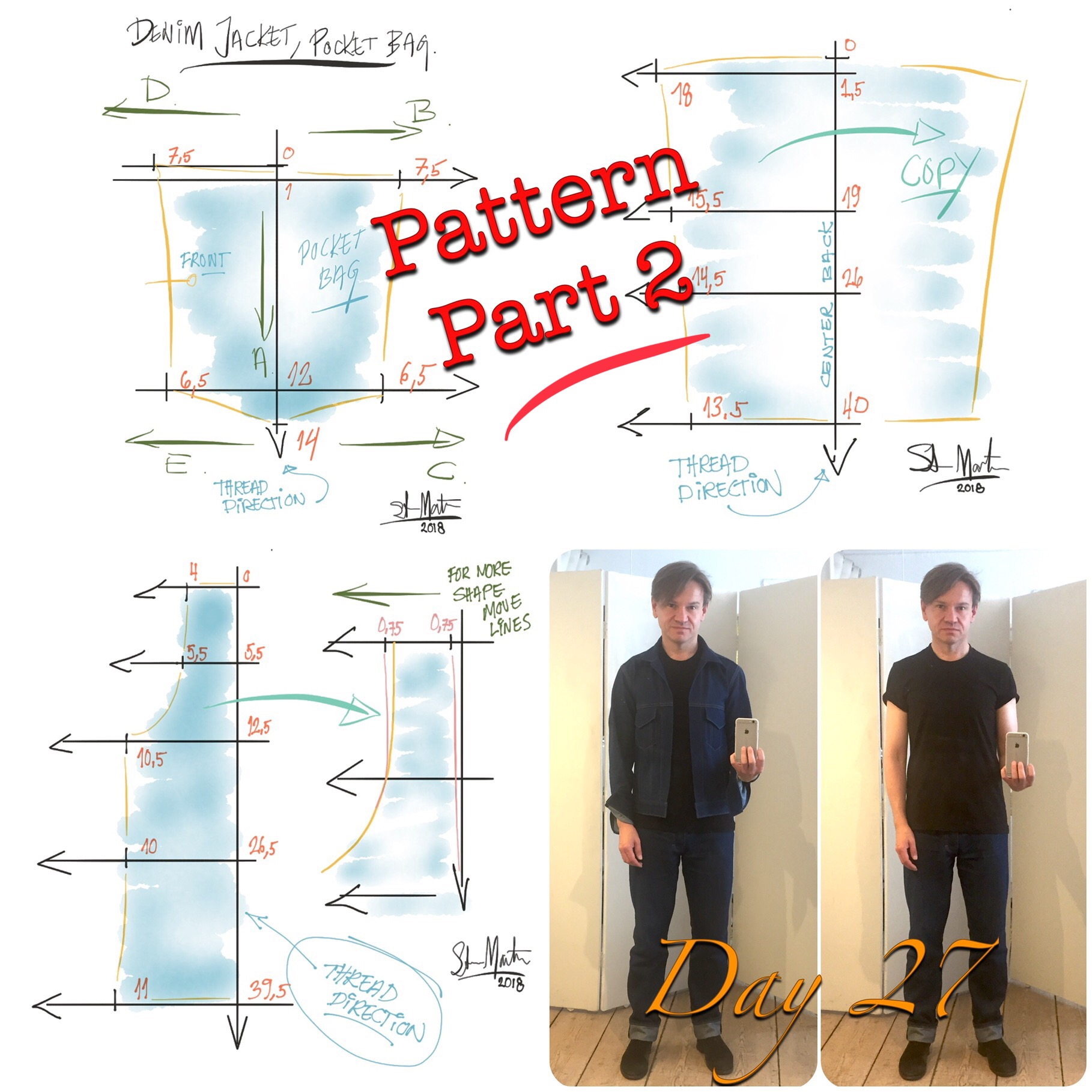 How did it go yesterday? Did you finish those two pattern pieces? Great! So let's continue our pattern-making!
Remember that the pattern-pieces we have to make for this denim jacket are quite many. Actually fourteen of them! Here's a list… Read more
Alexander@StenMartin.com
+45 28 30 64 95
Alexander will answer all your questions about us being a partner in your evolvement within the luxury garment production area. Feel free to contact us!